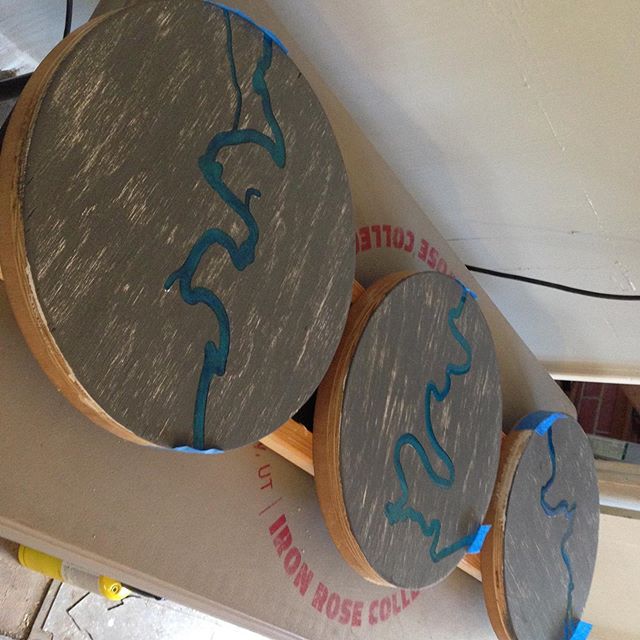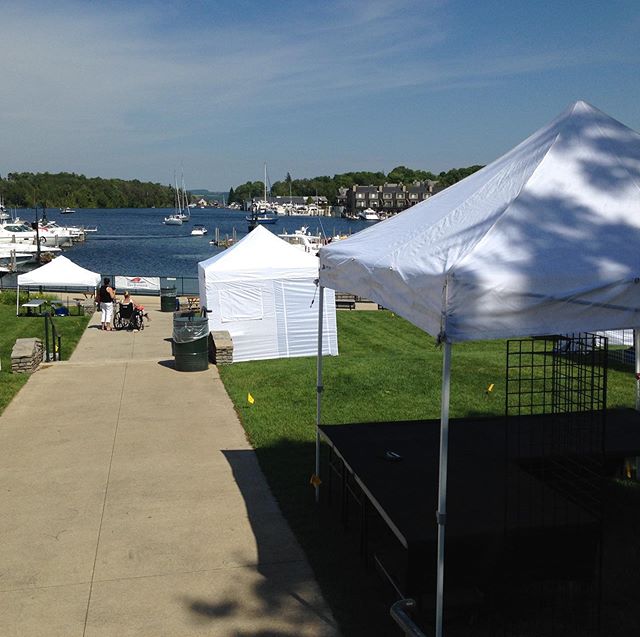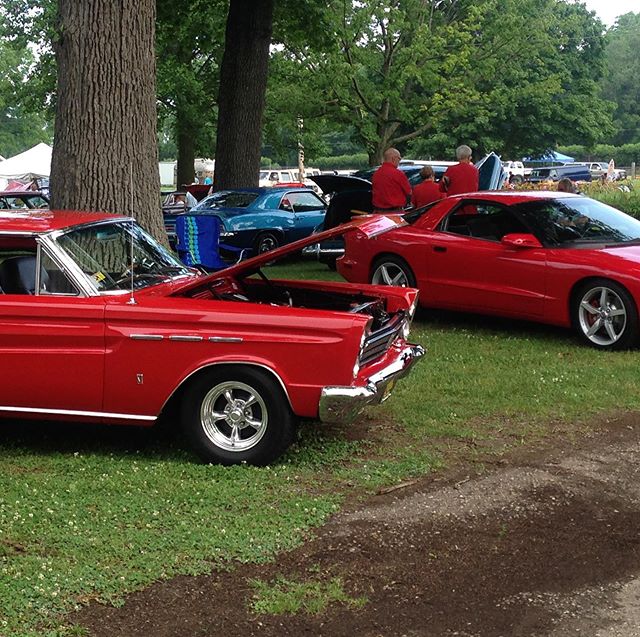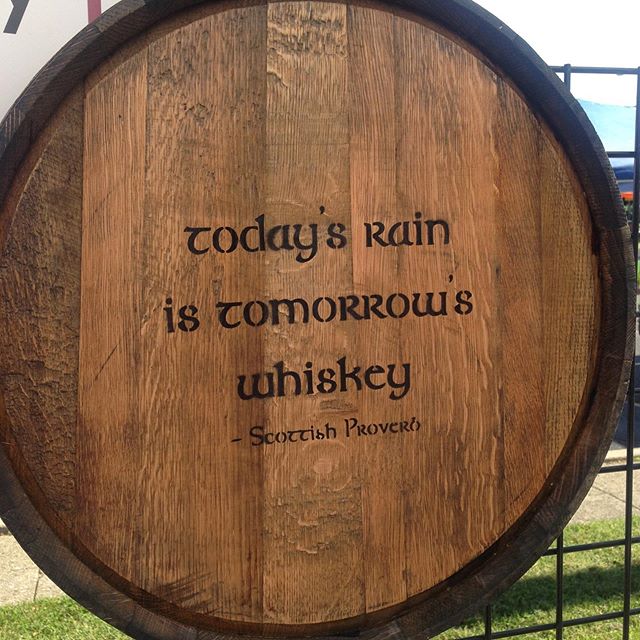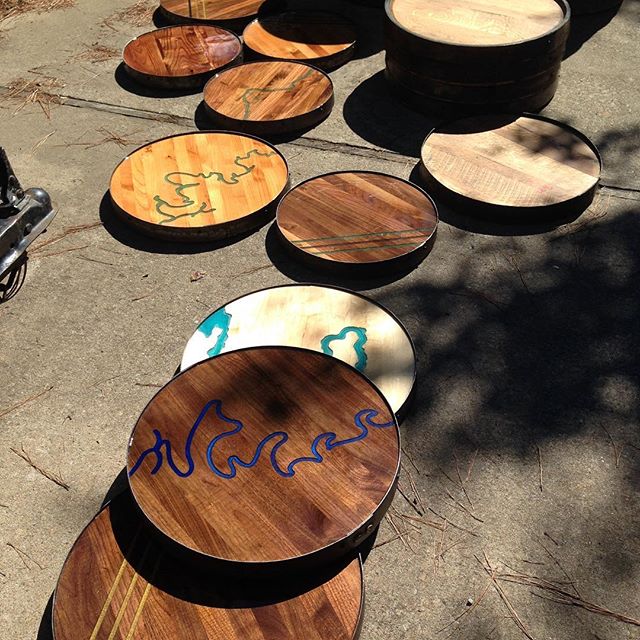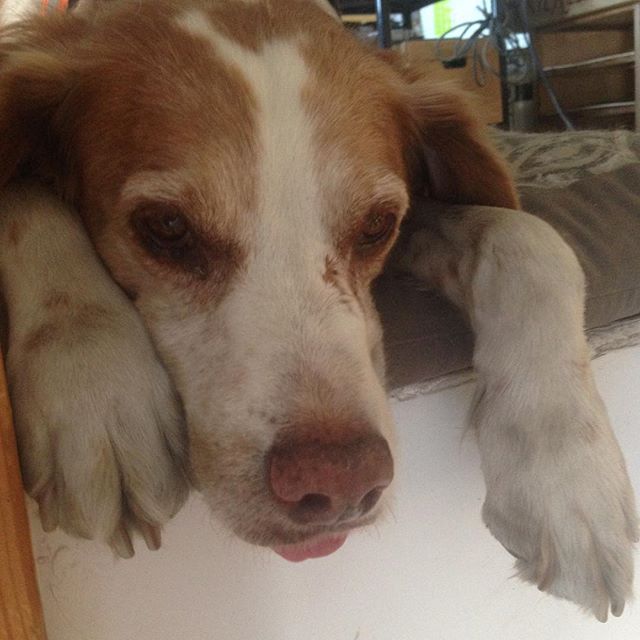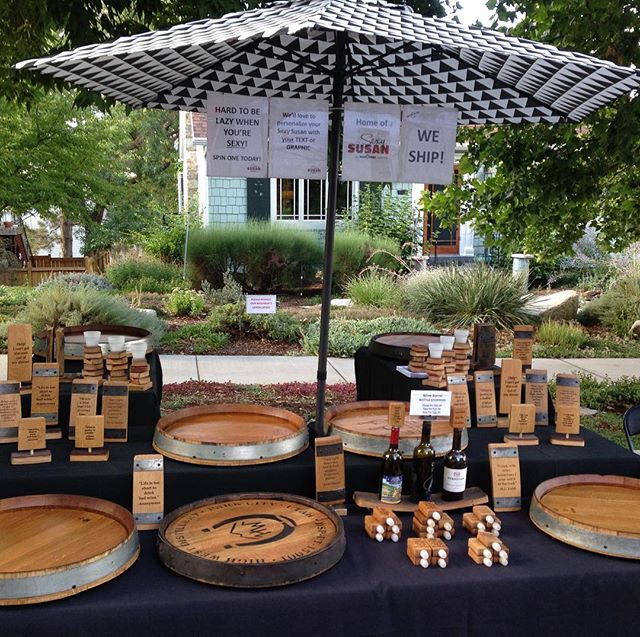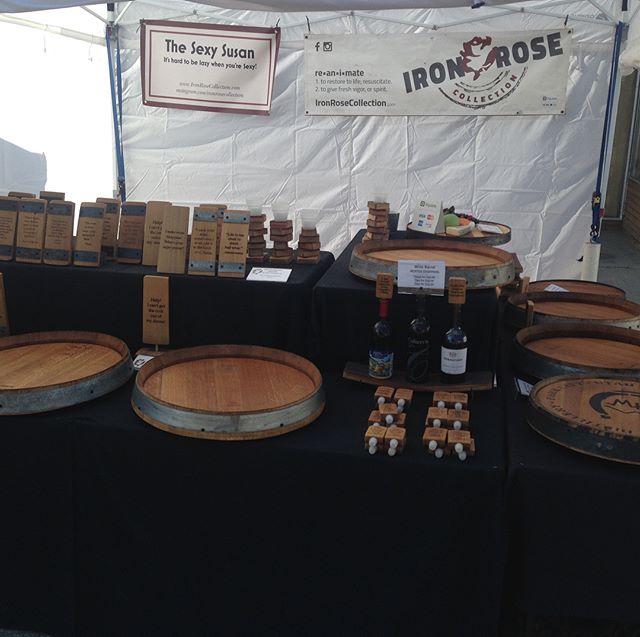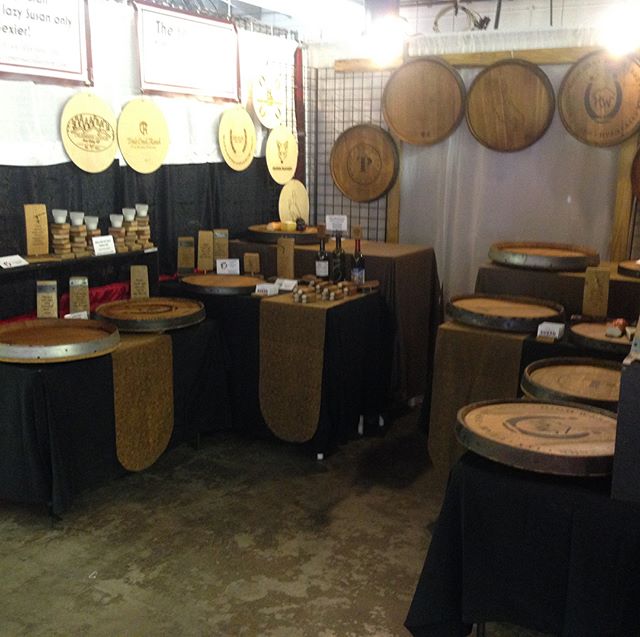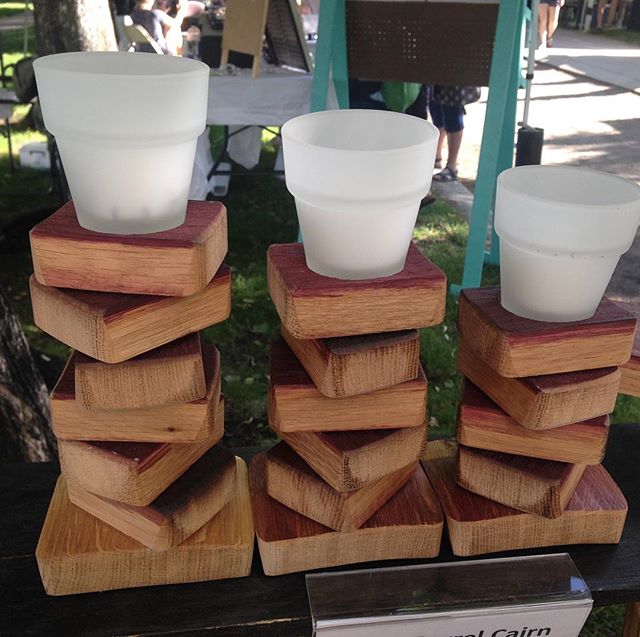 From the Desk of - this is our new custom service utilizing a desk, furniture, other material from your family that we upcycle to another product e.g. cheese board, bread board, cutting board, sexy Susan, etc. These new pieces can then be given as gifts to family members or friends as a memorial piece that can be custom engraved with a special remembrance message.
Even more "Sexy" in 2016 - We met so many talented artisans during our farmers markets adventures we've decided to collaborate on several new Sexy Susan designs. Look for stone and stone in-laid designs, steel, concrete, and other new versions of our Sexy Susans.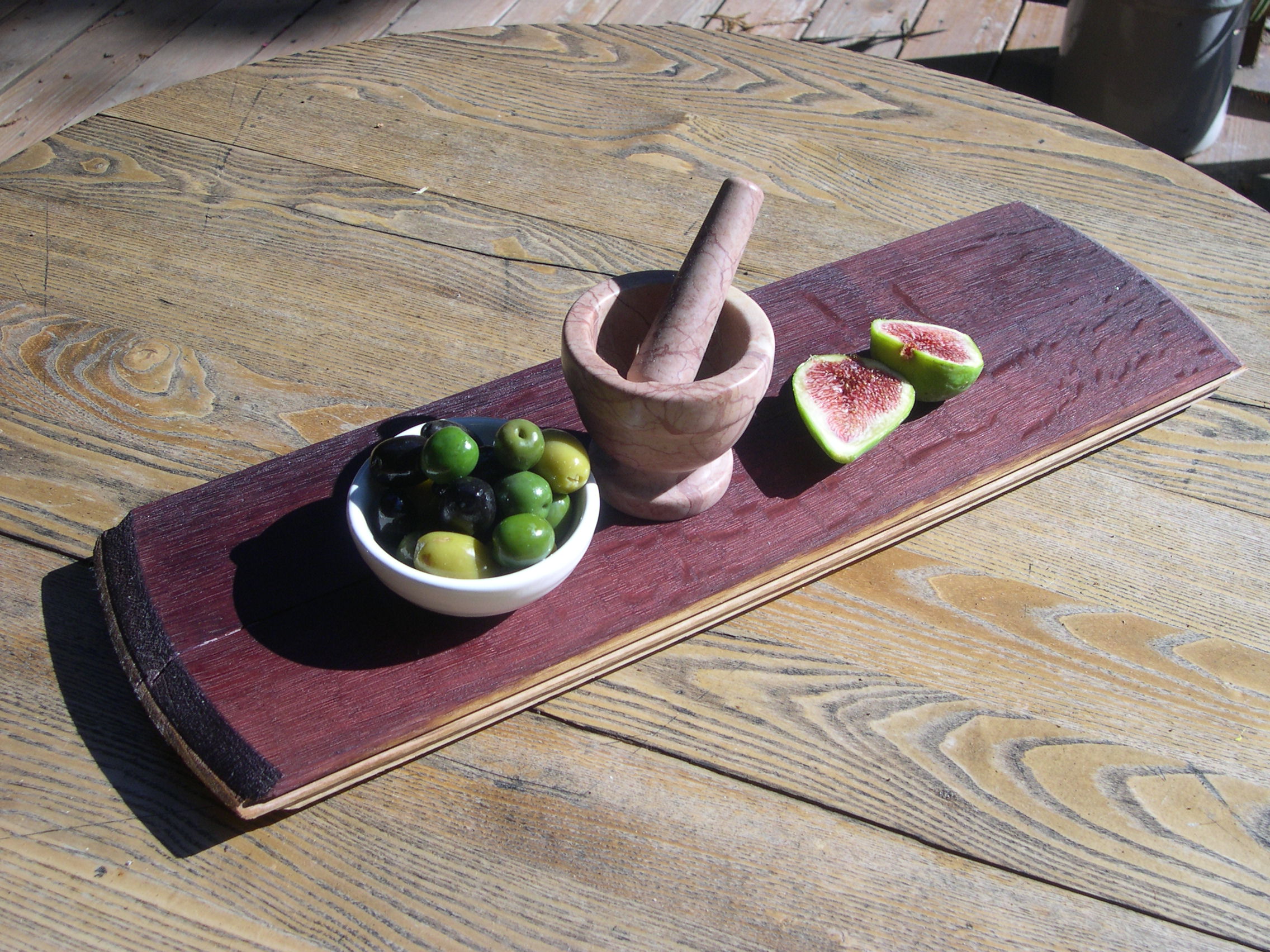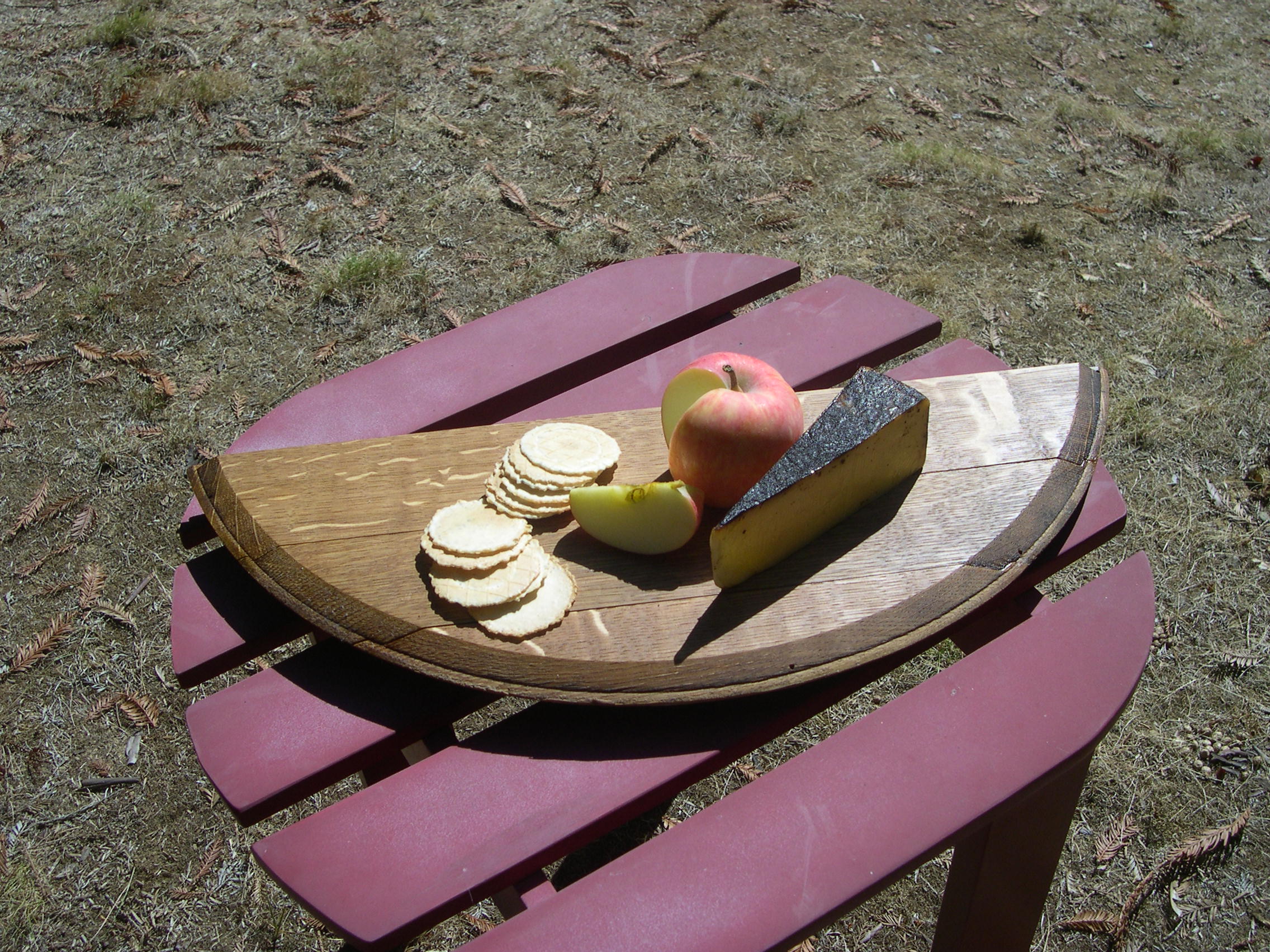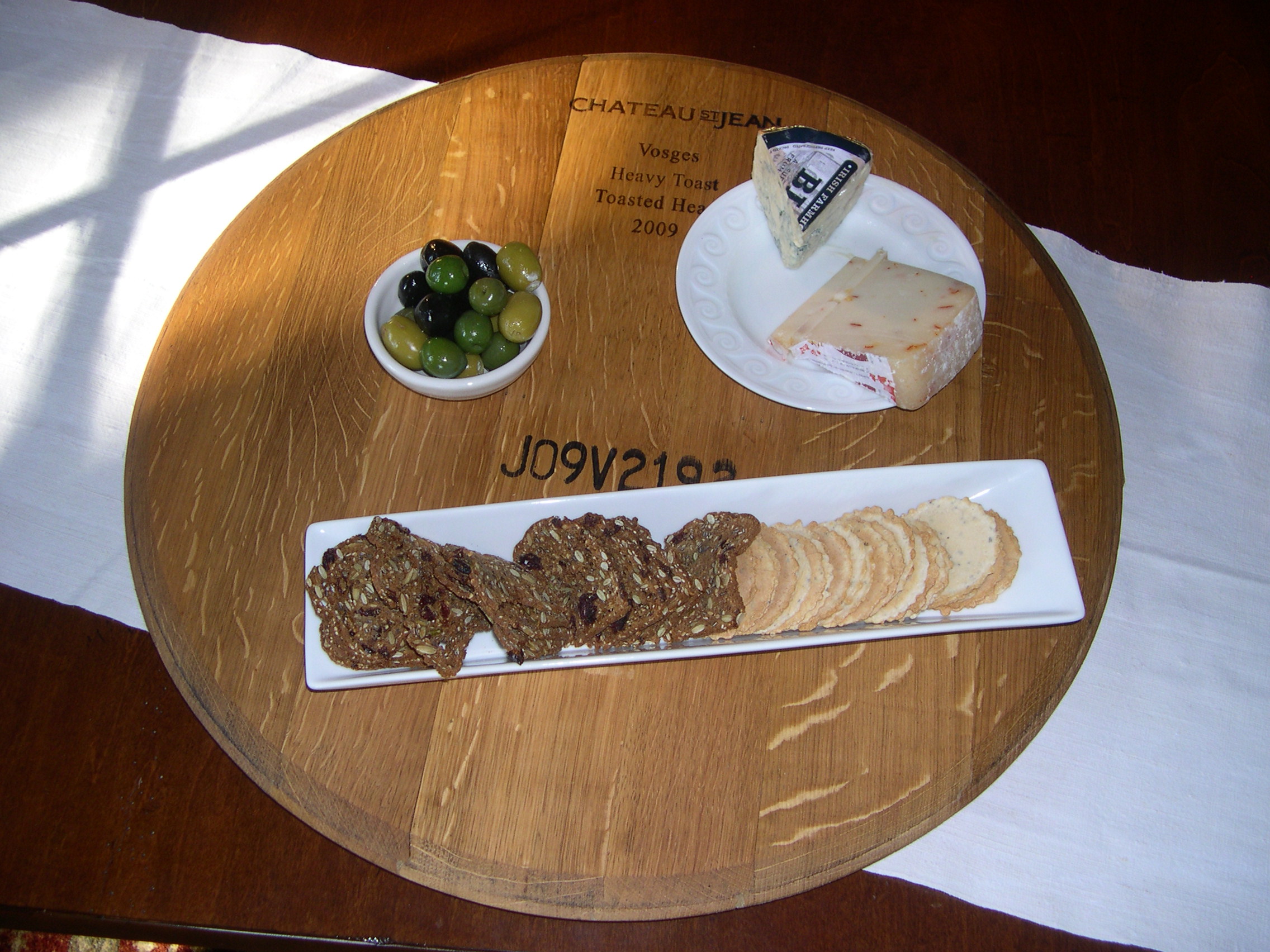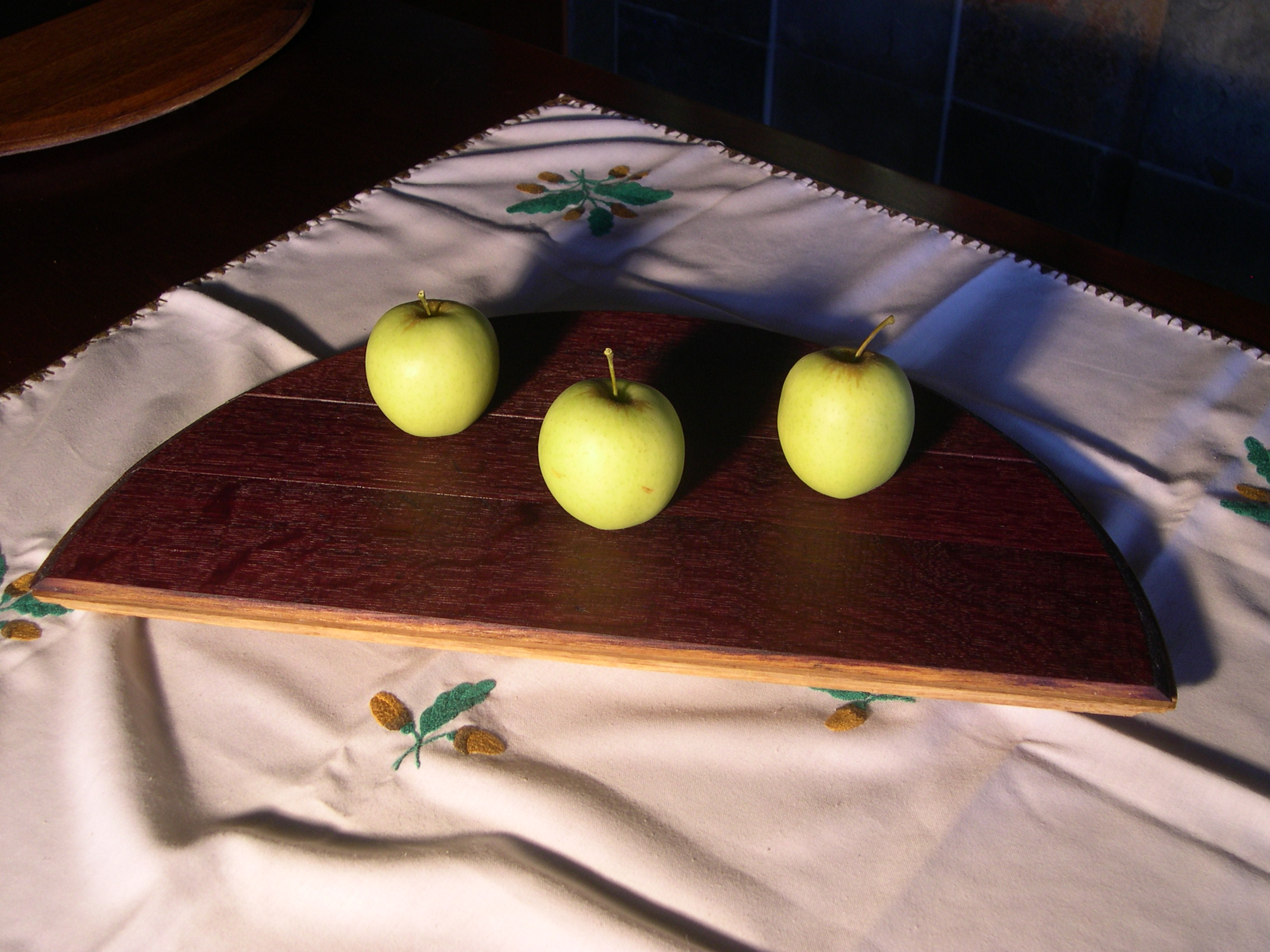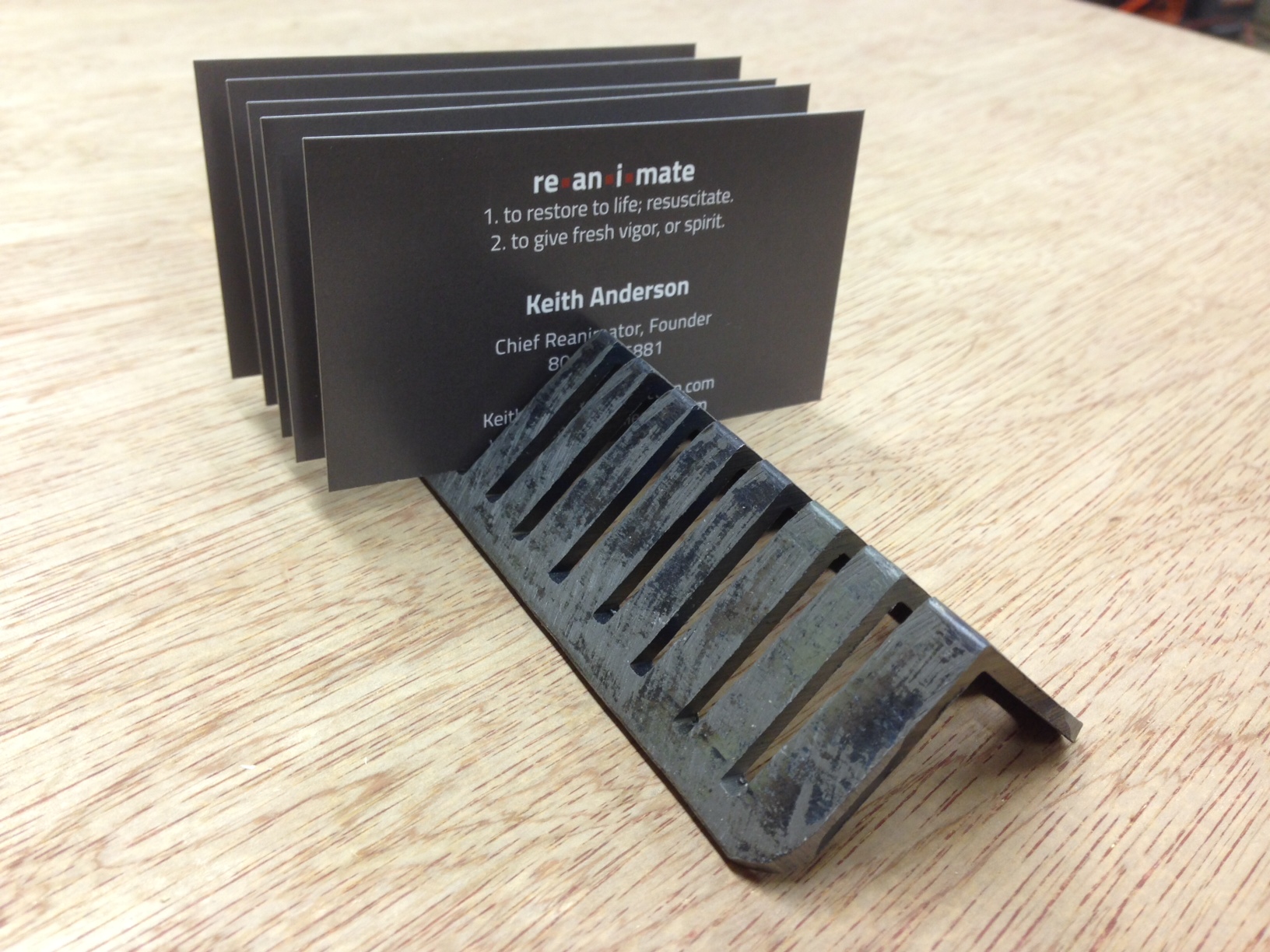 Iron Rose Collection creates "upcycled" products from materials which have reached the apparent end of their useful lives. We seek to capture the original embedded energies of each material and extend it's life by creating new products with them. Our objective is crafting unique functioning art pieces by converting post-consumer/corporate durable waste and remnant into new materials, and using them to build useful, durable wares of better quality and environmental value.
Up to Eighty percent or more of the materials we use are recycled or upcycled - Regularly salvaged and lovingly converted by our staff. We also partner with groups like Spring Back Utah, Salt Lake Bicycle Collective and Habitat for Humanity's "ReStore." We work every day to expand our product line and deliver heirloom living accessories we hope our customers will love just as much as we love creating them.