PL - Mirrors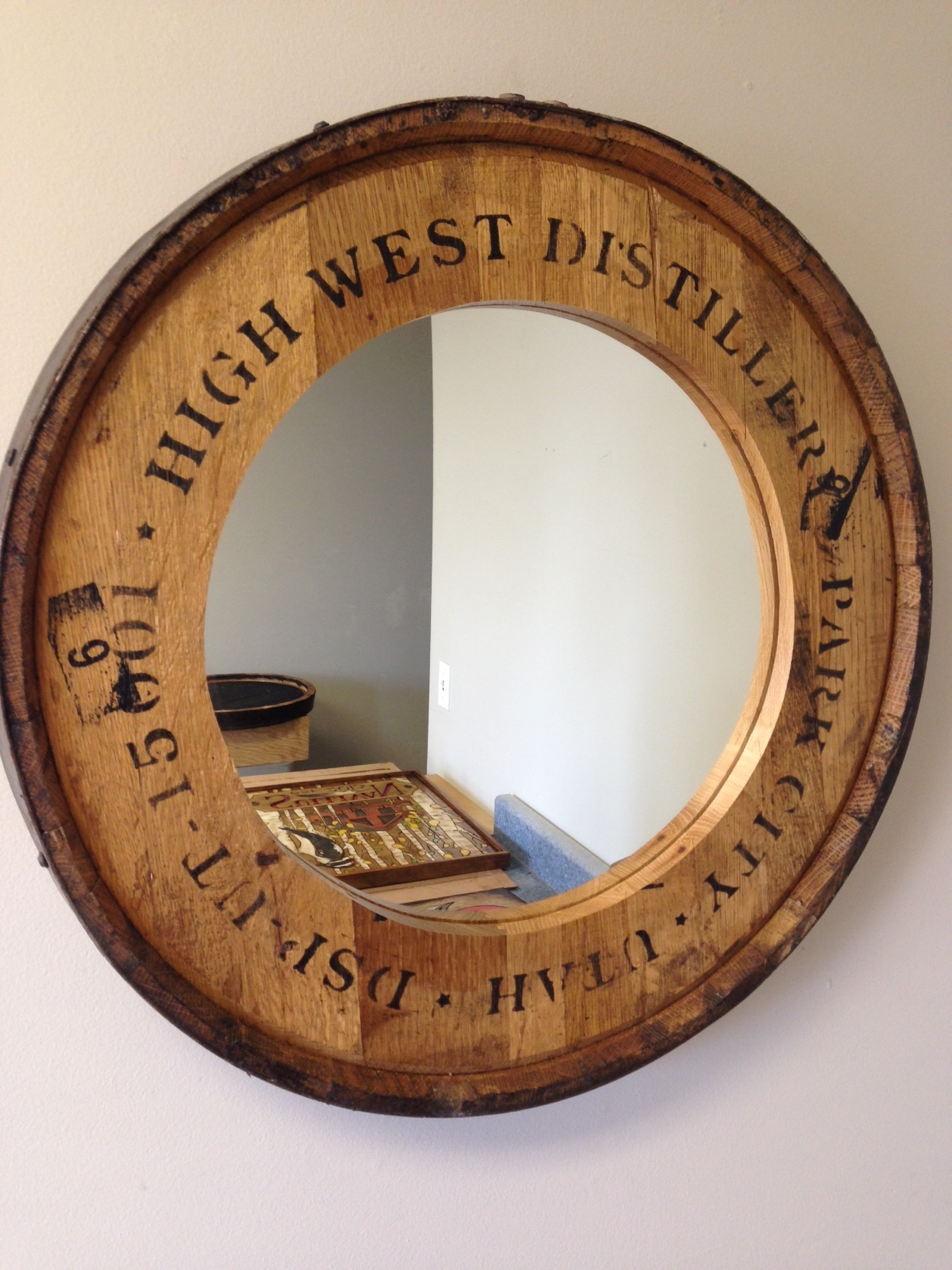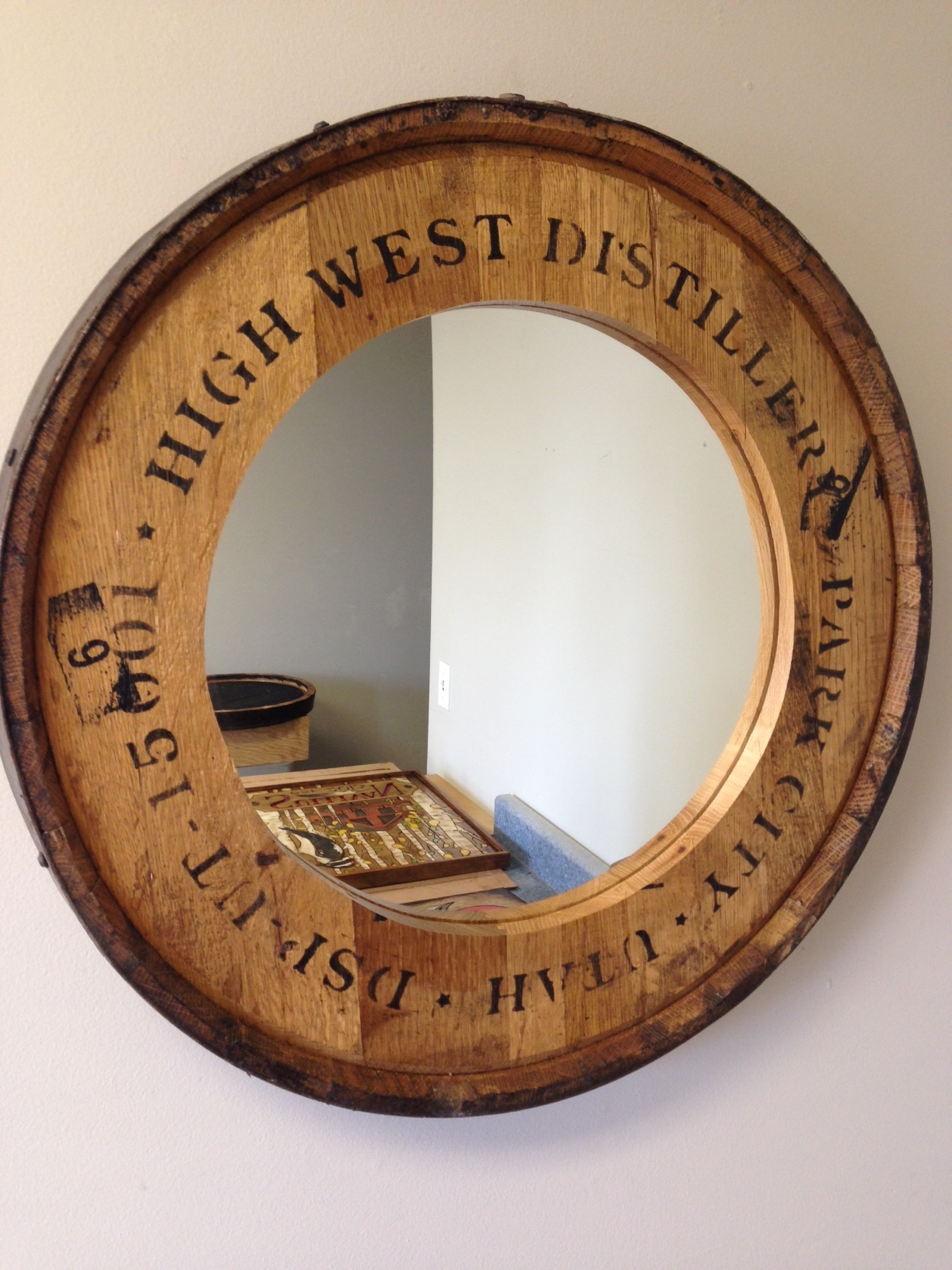 PL - Mirrors
We offer two styles of mirrors. The Barrel Head version is the complete barrel head, staves and barrel hoop harvested directed from the barrel. The mirror is approximately 14.5 inches. The other style is the Barrel Hoop Mirror. We take a slice of the barrel preserving the original stave sections and barrel hoop. The mirror varies in this style from 24"-26".
CUSTOMIZATION - the Barrel Head mirror can be customized with stenciling around the out edge of the barrel head. There are additional costs. Pleas email Keith, keith@IronRoseCollection.com for more information.
Minimum order of two.