PL - Wine Stoppers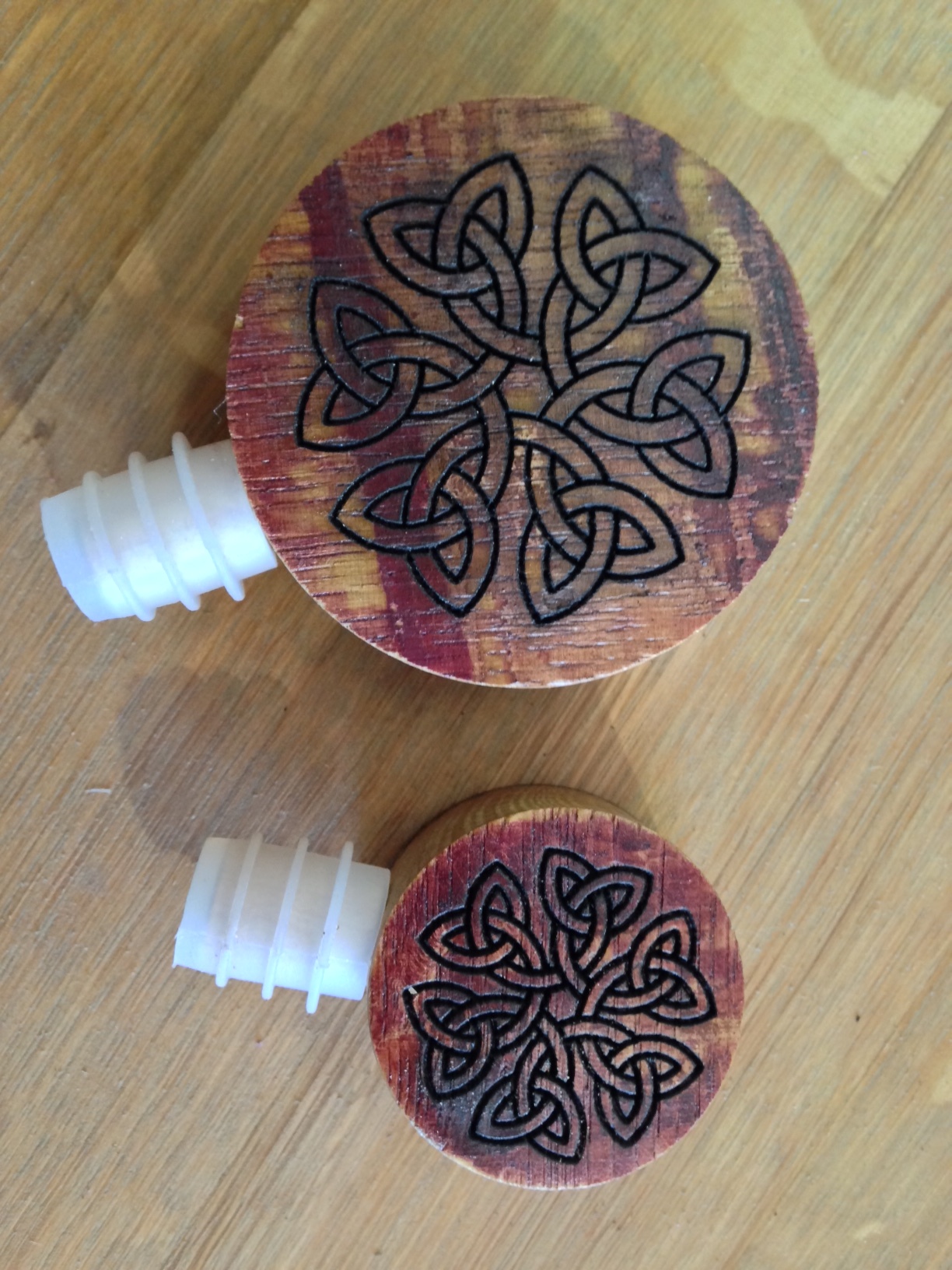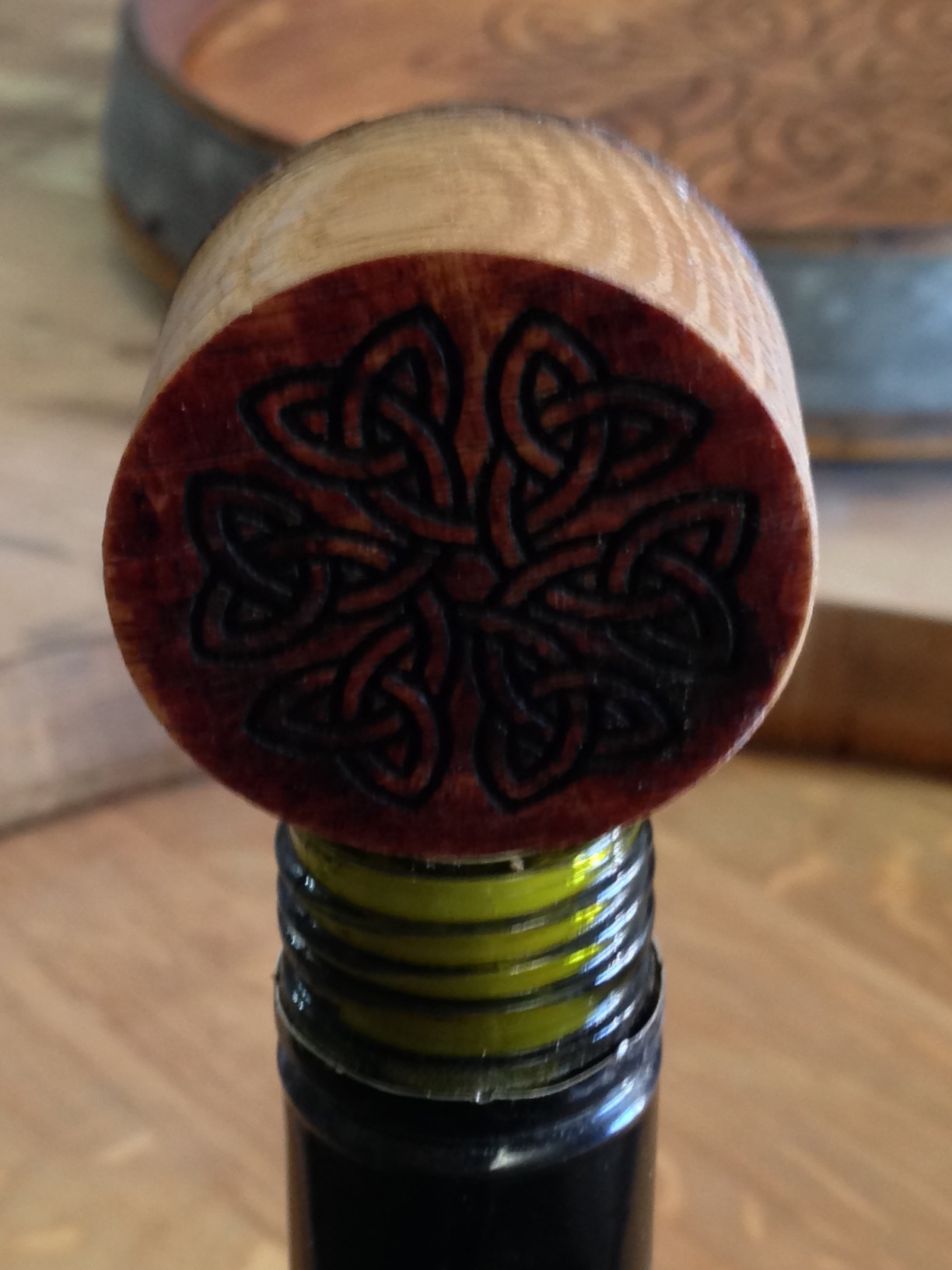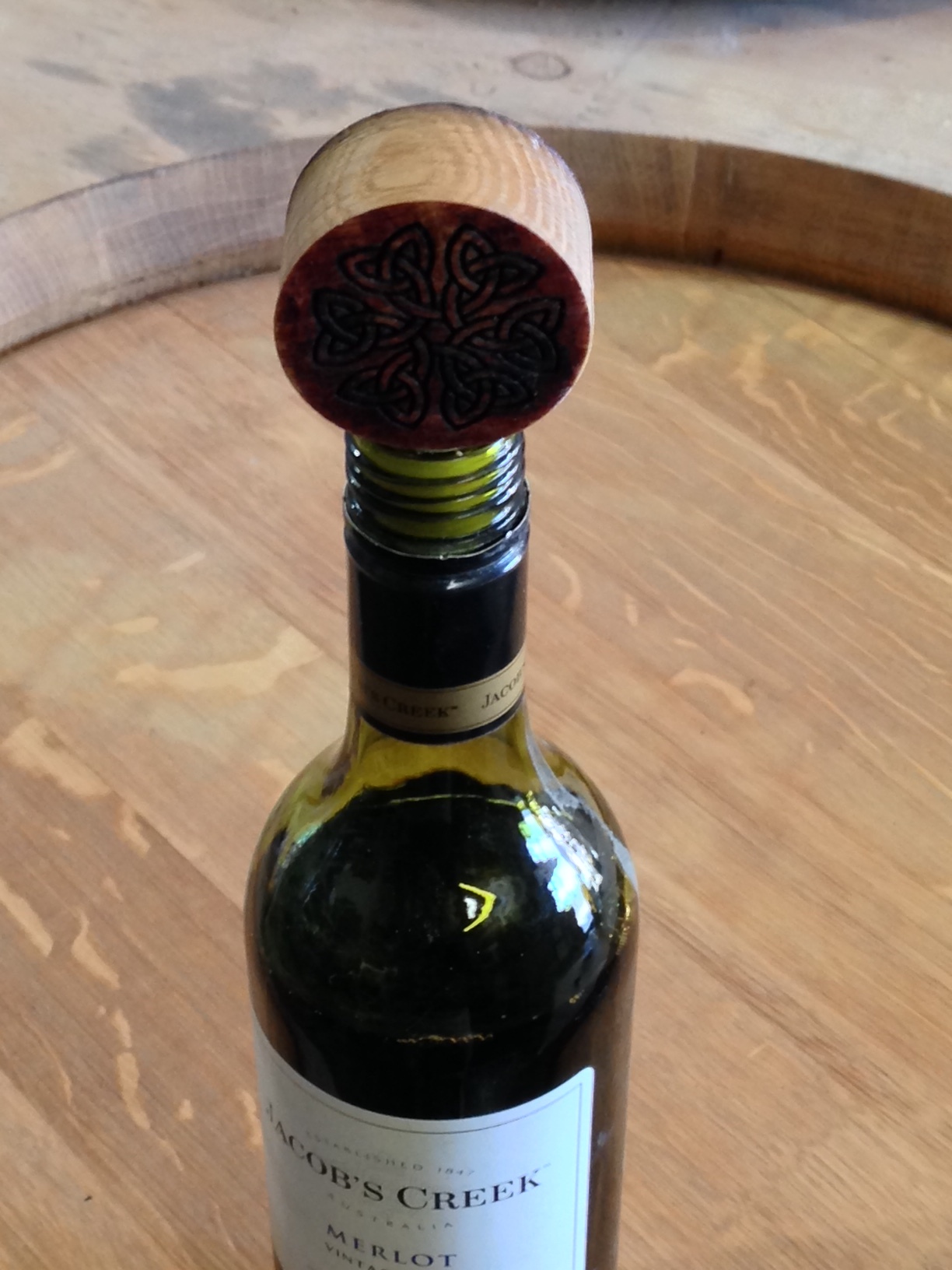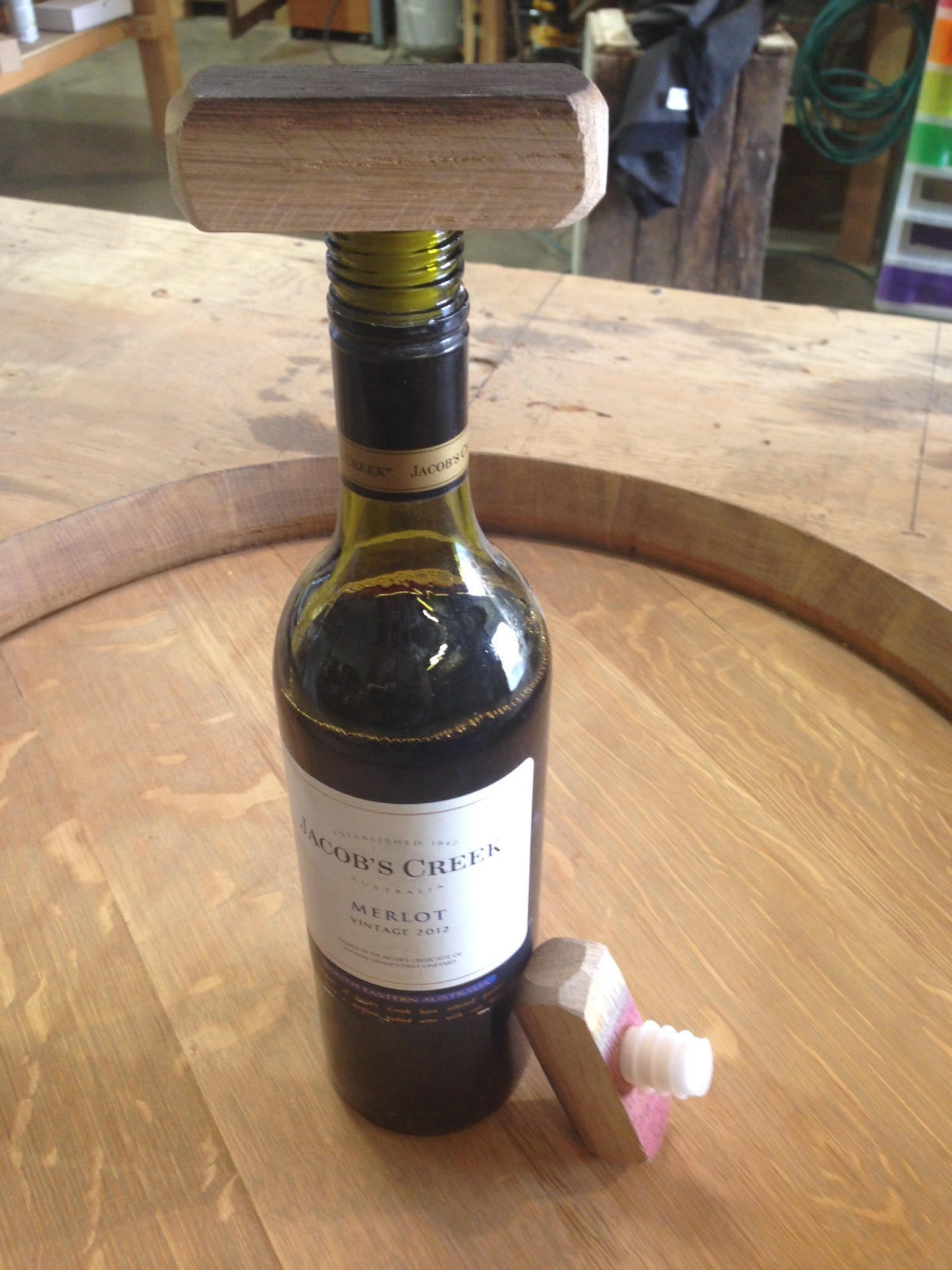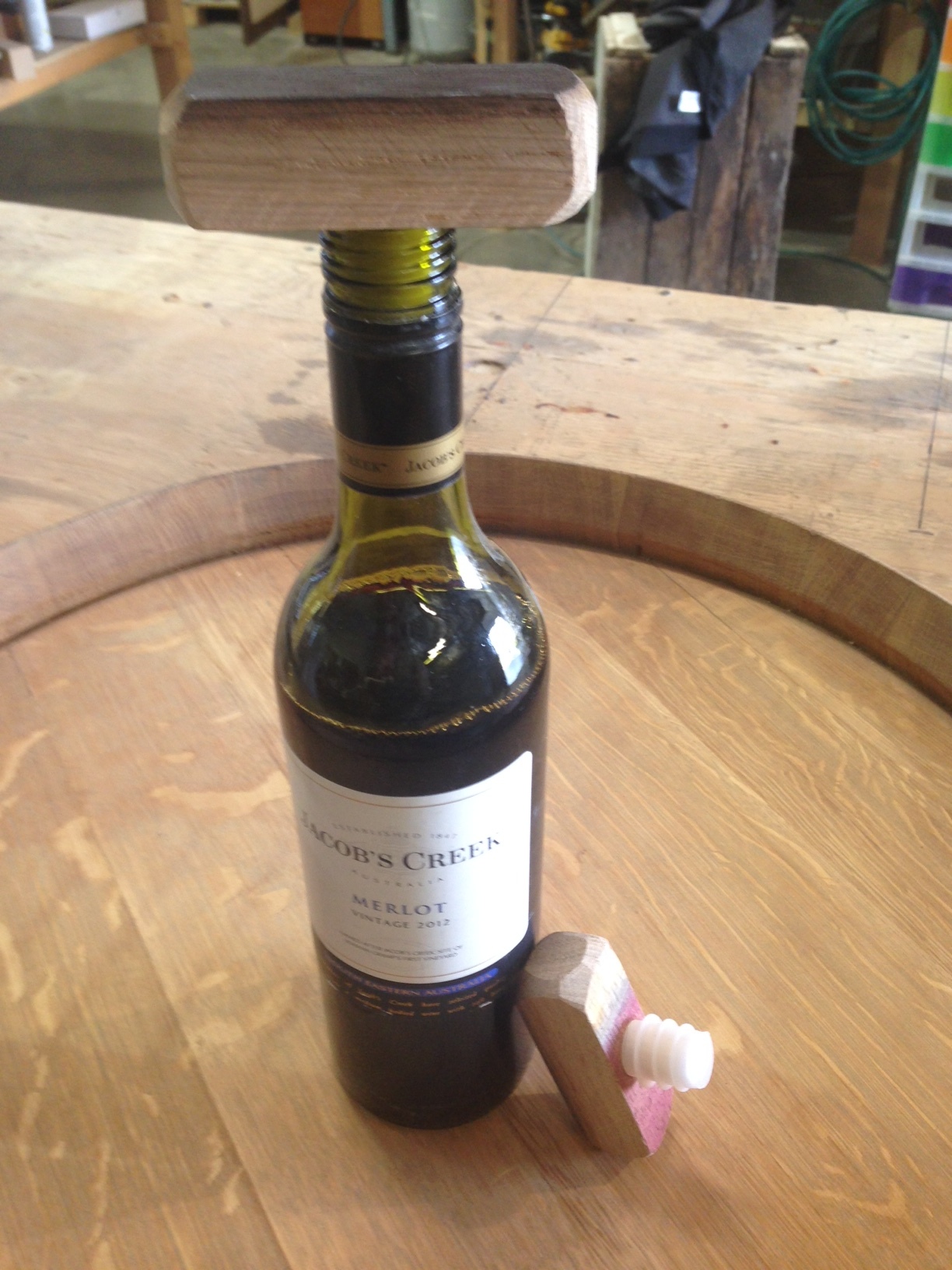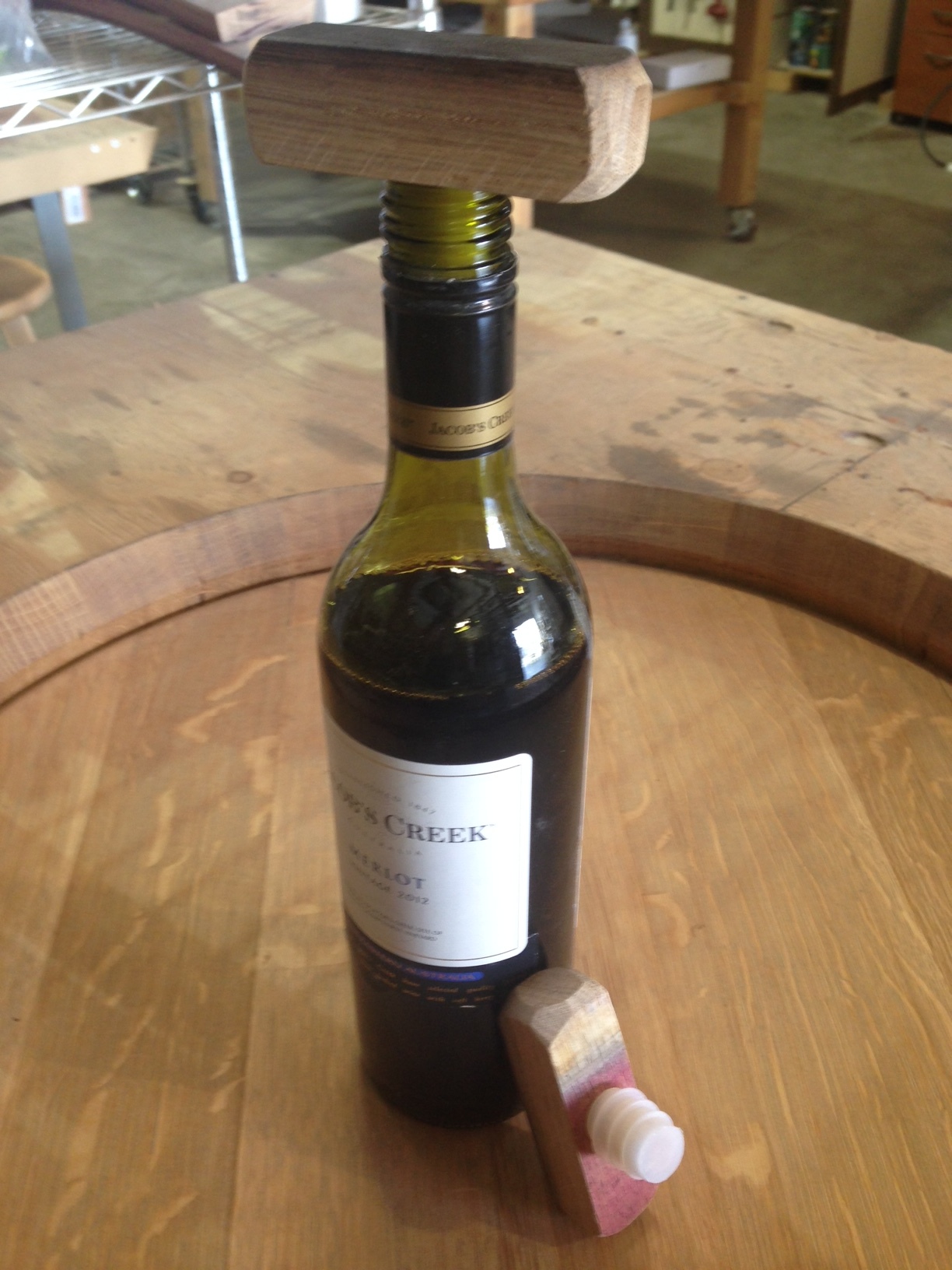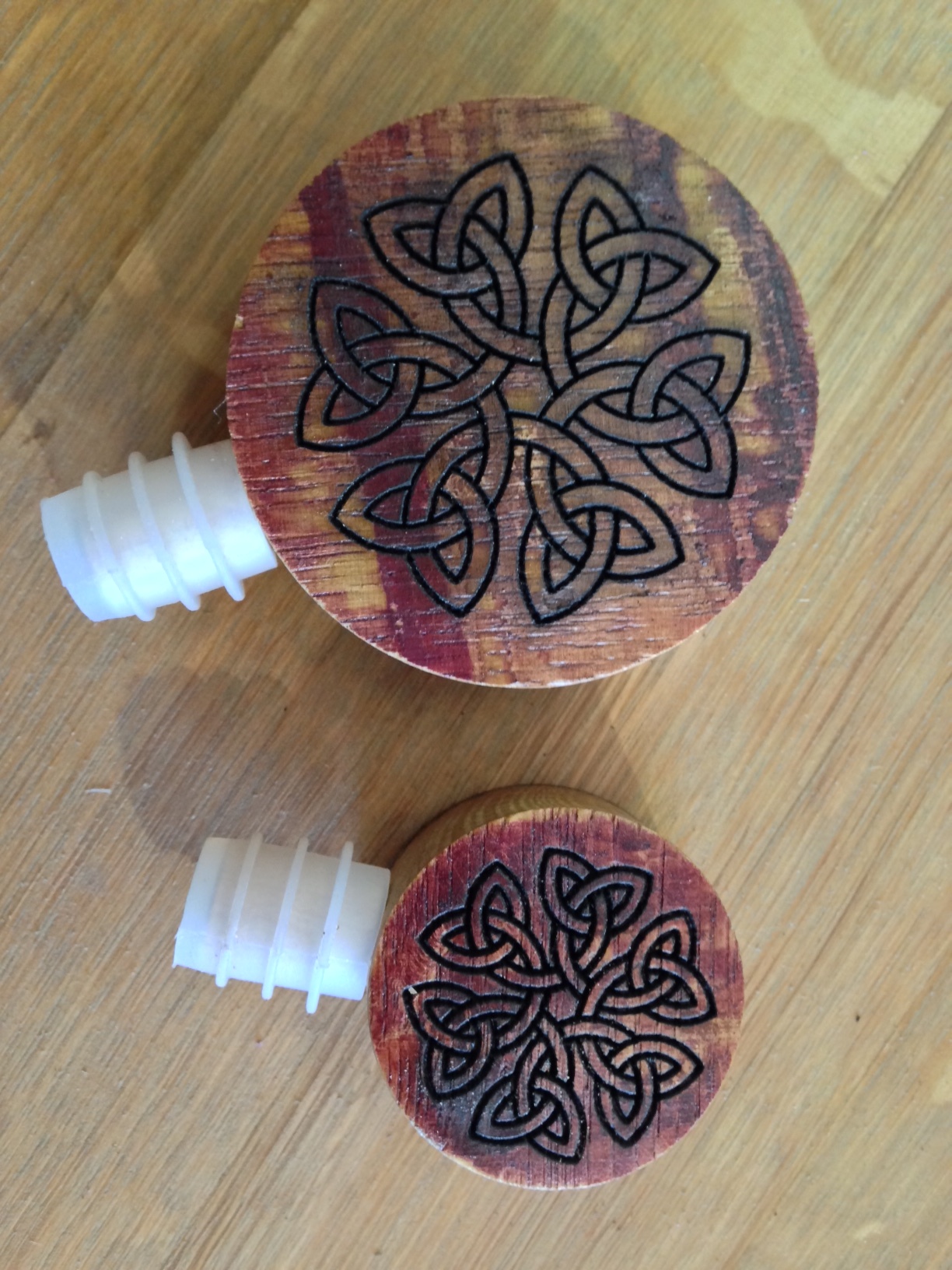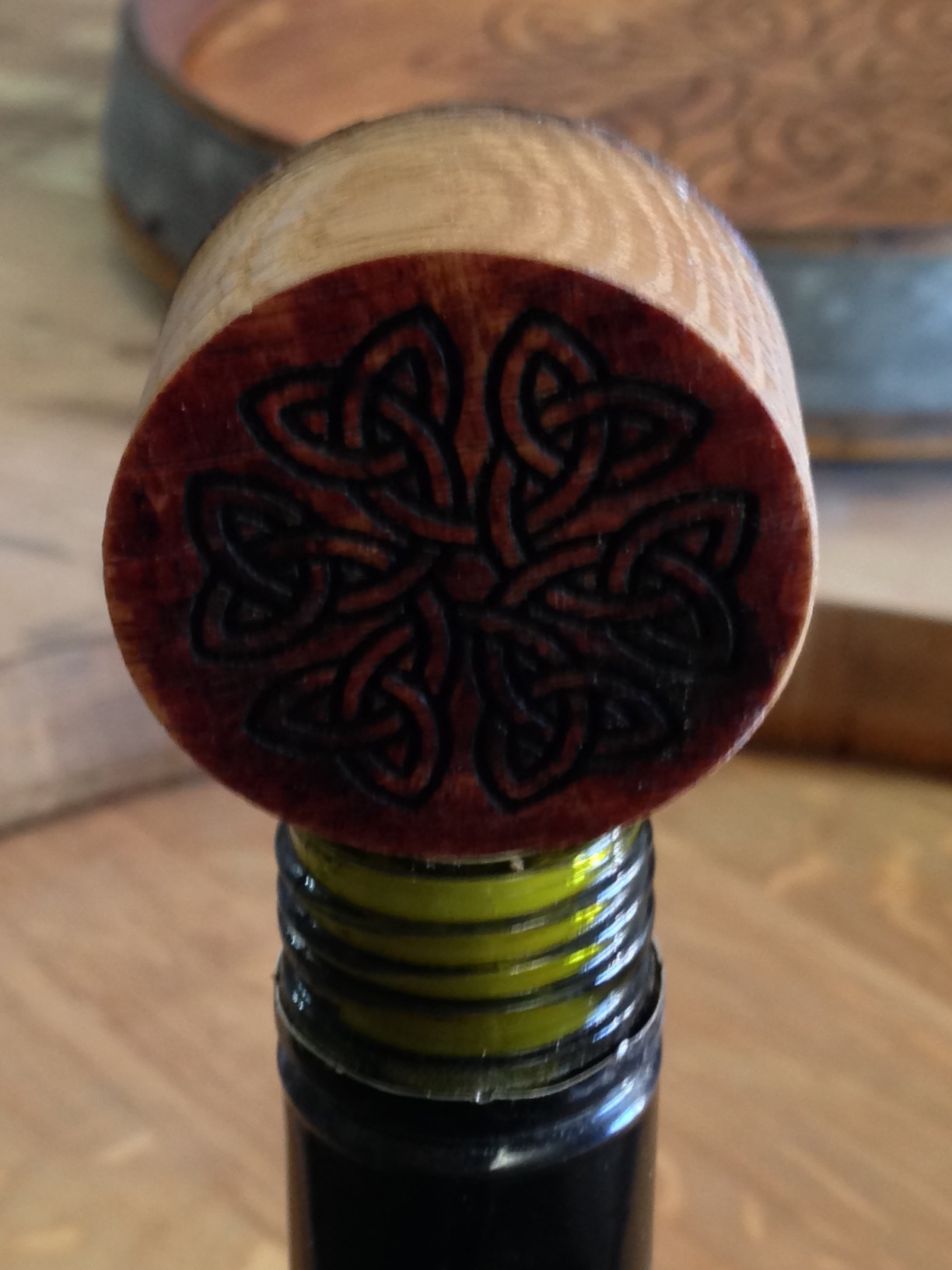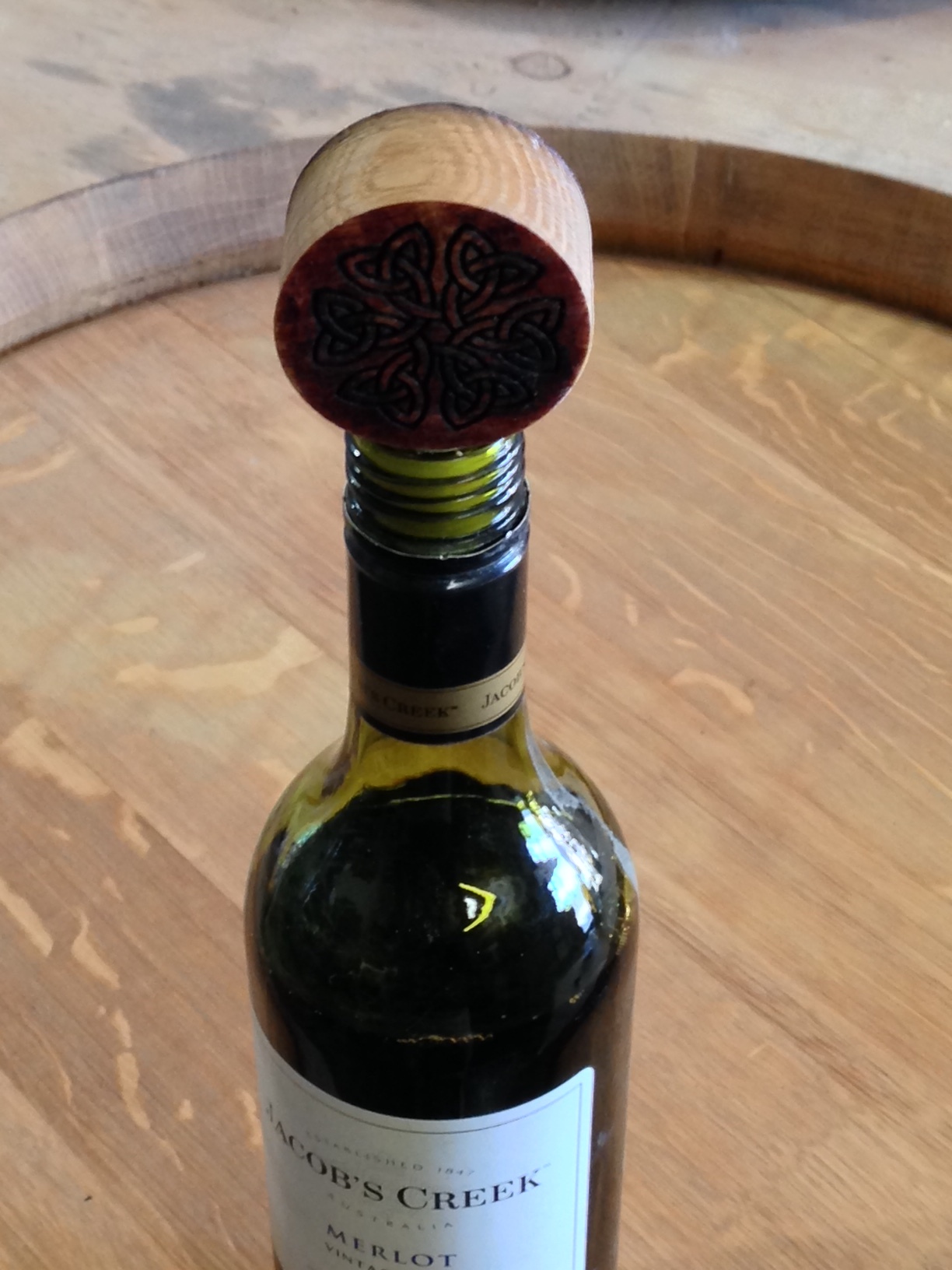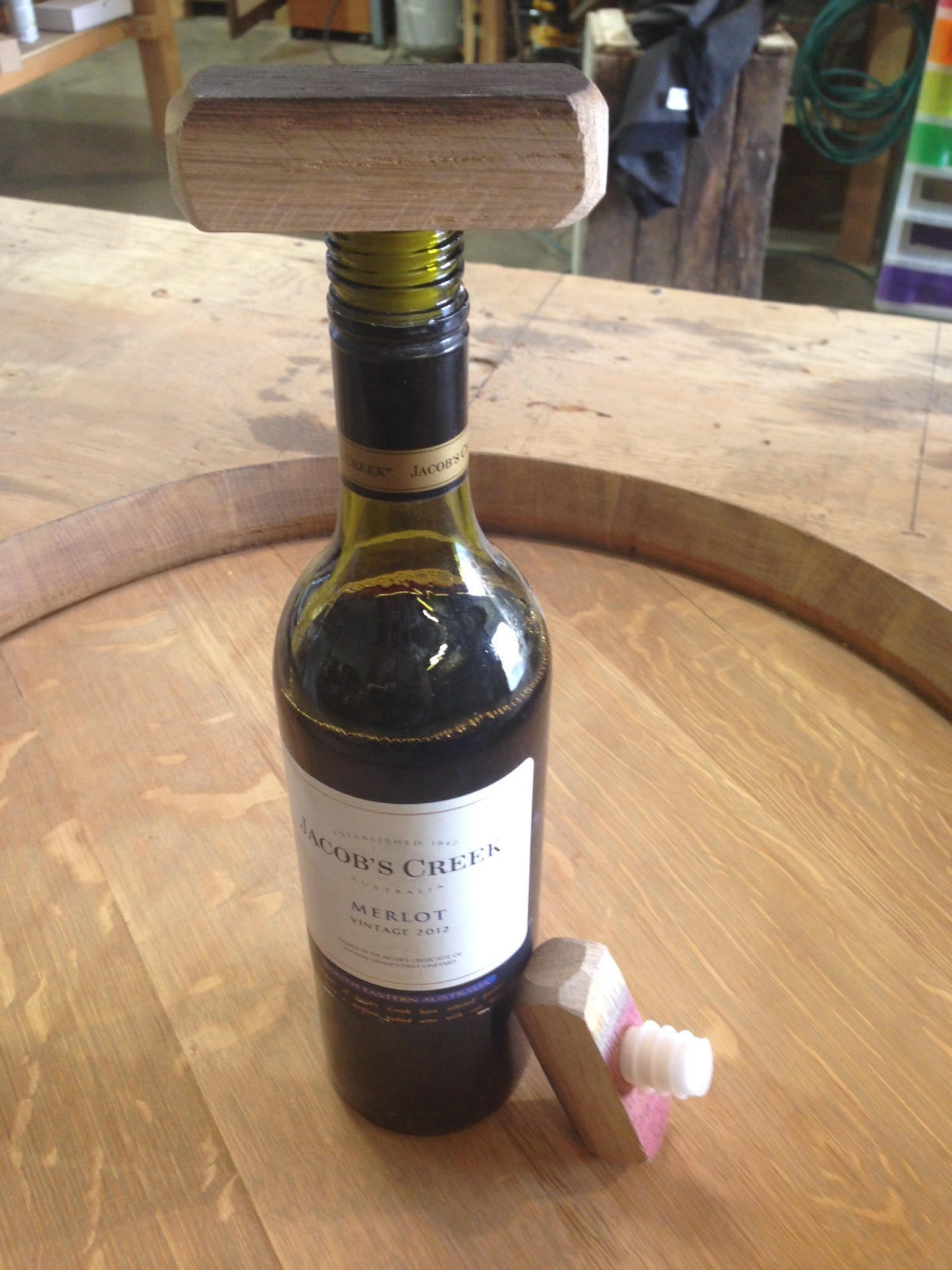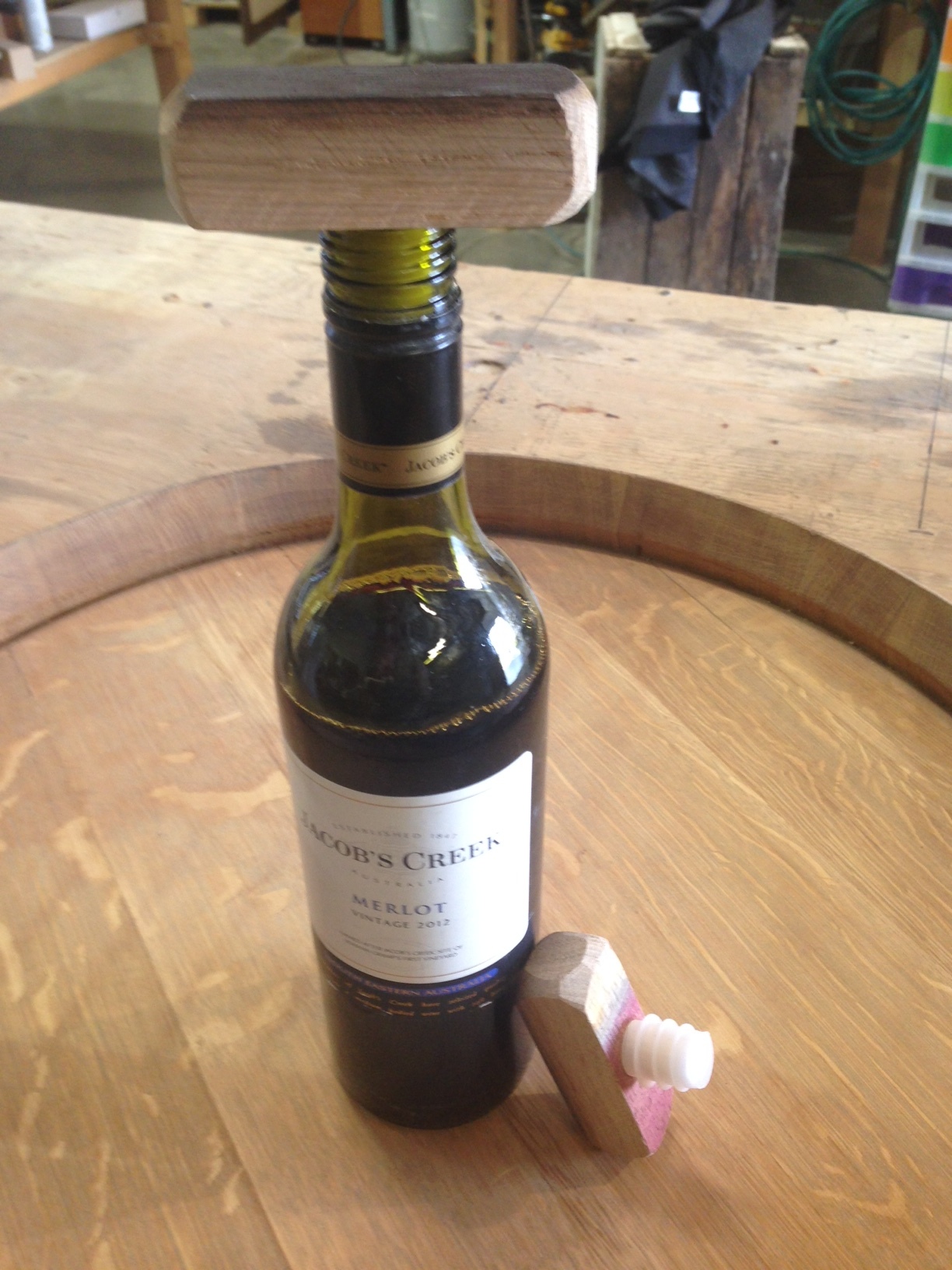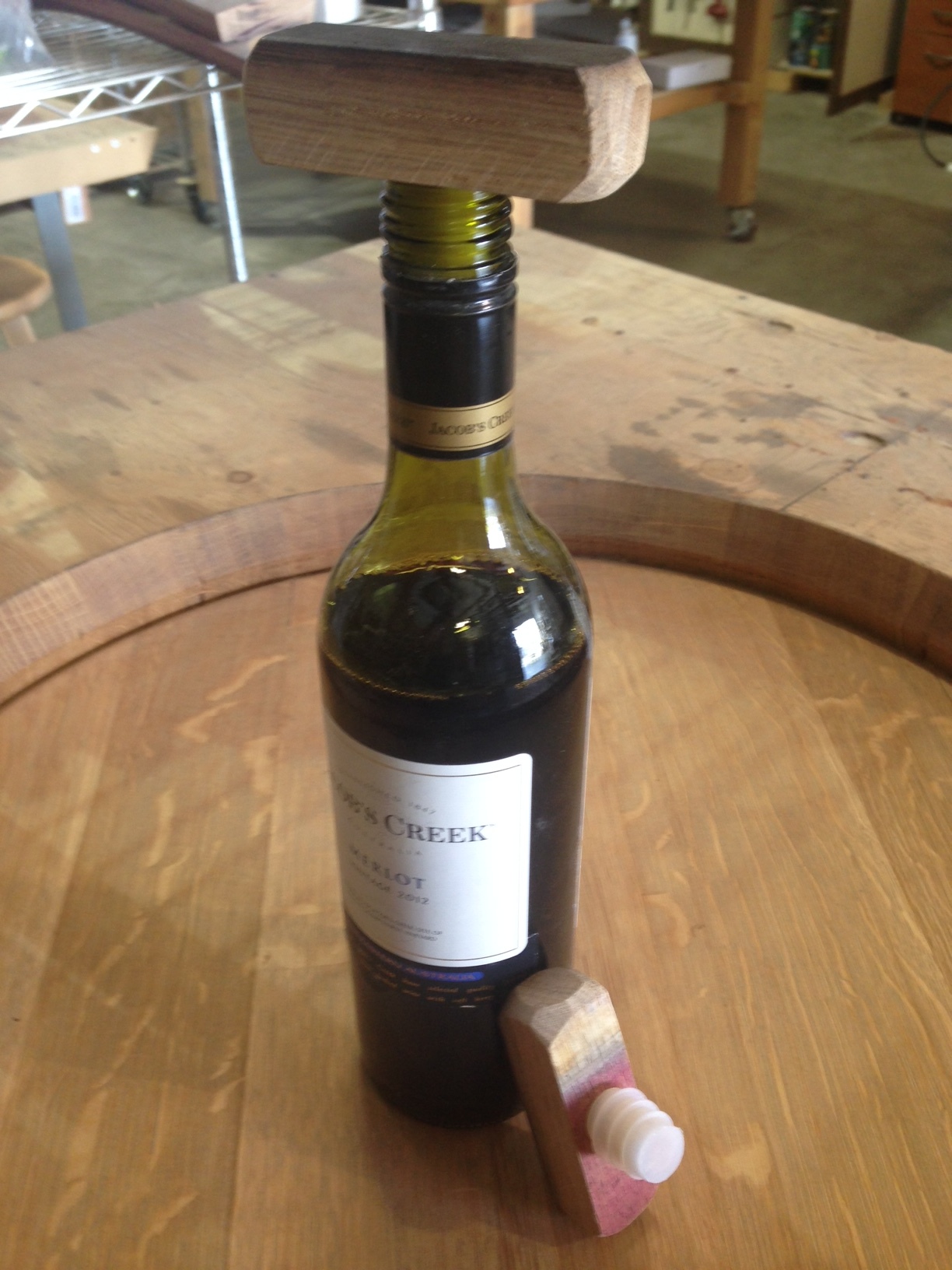 PL - Wine Stoppers
We offer two styles of Bottle Stopper, the T-Bottle Stop and the Lollipop Bottle Stop. Both can be engraved with your brand or message. These are perfect for customer schwag gifts, customer loyalty, events (weddings), retail sales and more. Bottle stoppers are a terrific way to continue the memory after the wine is gone.
Each style has a minimum order of 25 units.
Packaging is available for the bottle stoppers at an additional cost. Typically the product is packaged in units of twos or threes. Since this is unique to each customer please contact Keith for available options, keith@IronRoseCollection.com.
Please contact Keith for pricing on orders of more than 250 pieces for other pricing.