Wine Country Series - Sexy Susans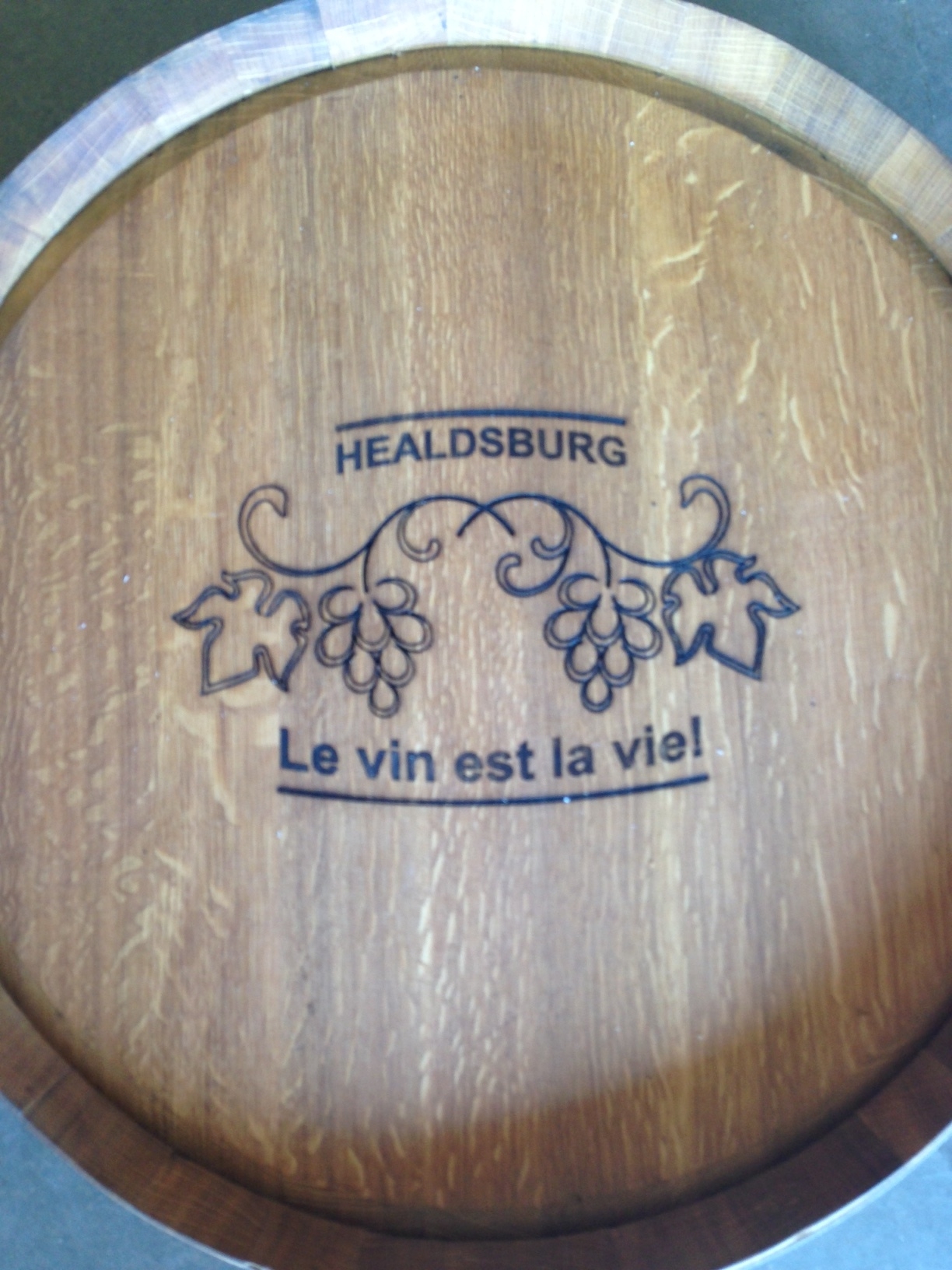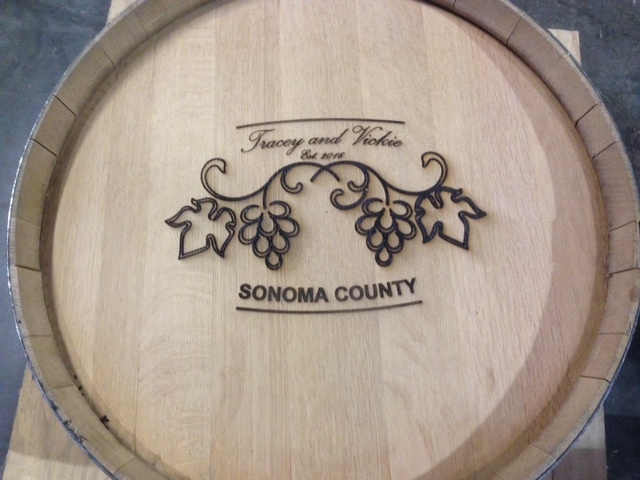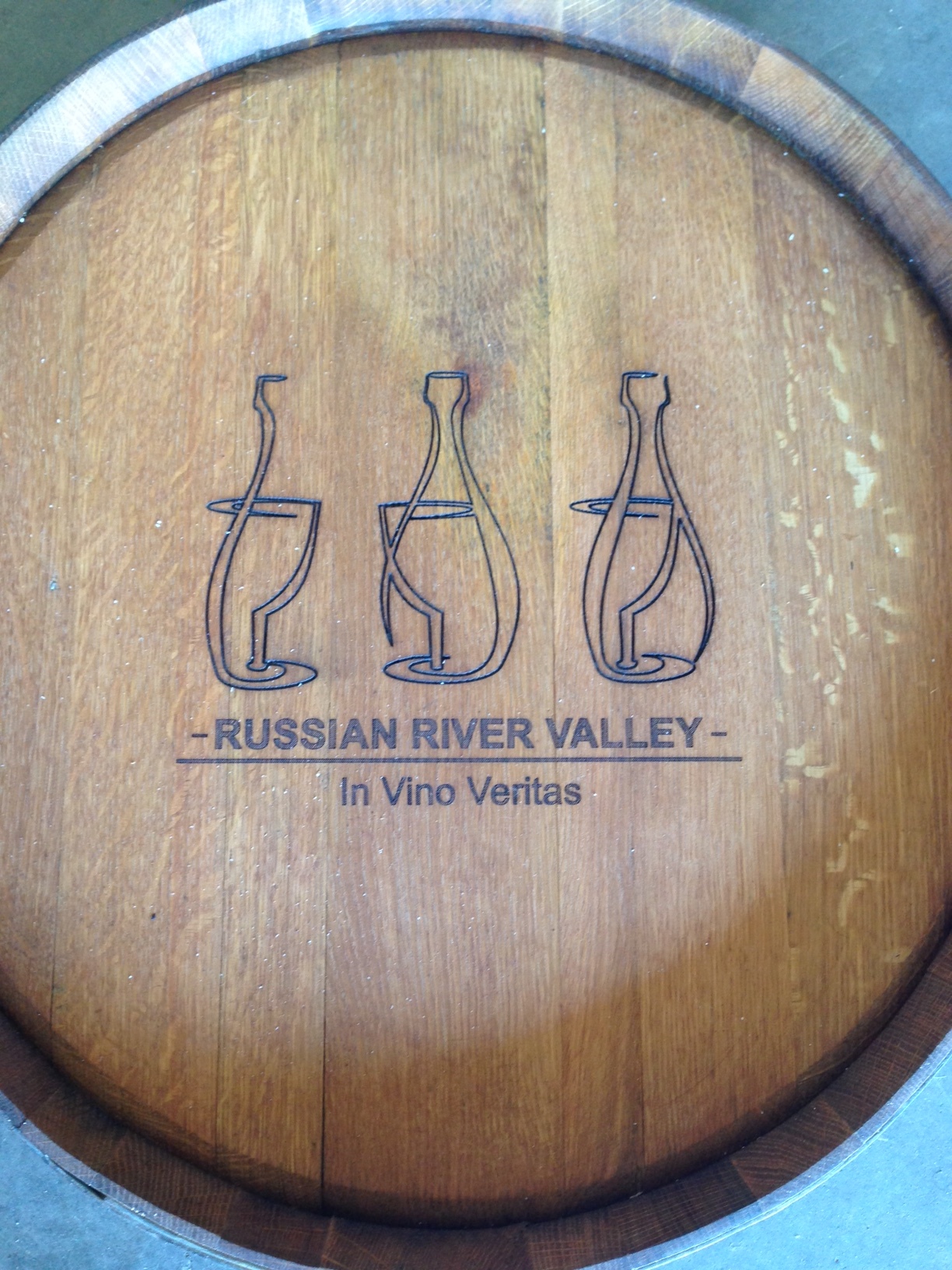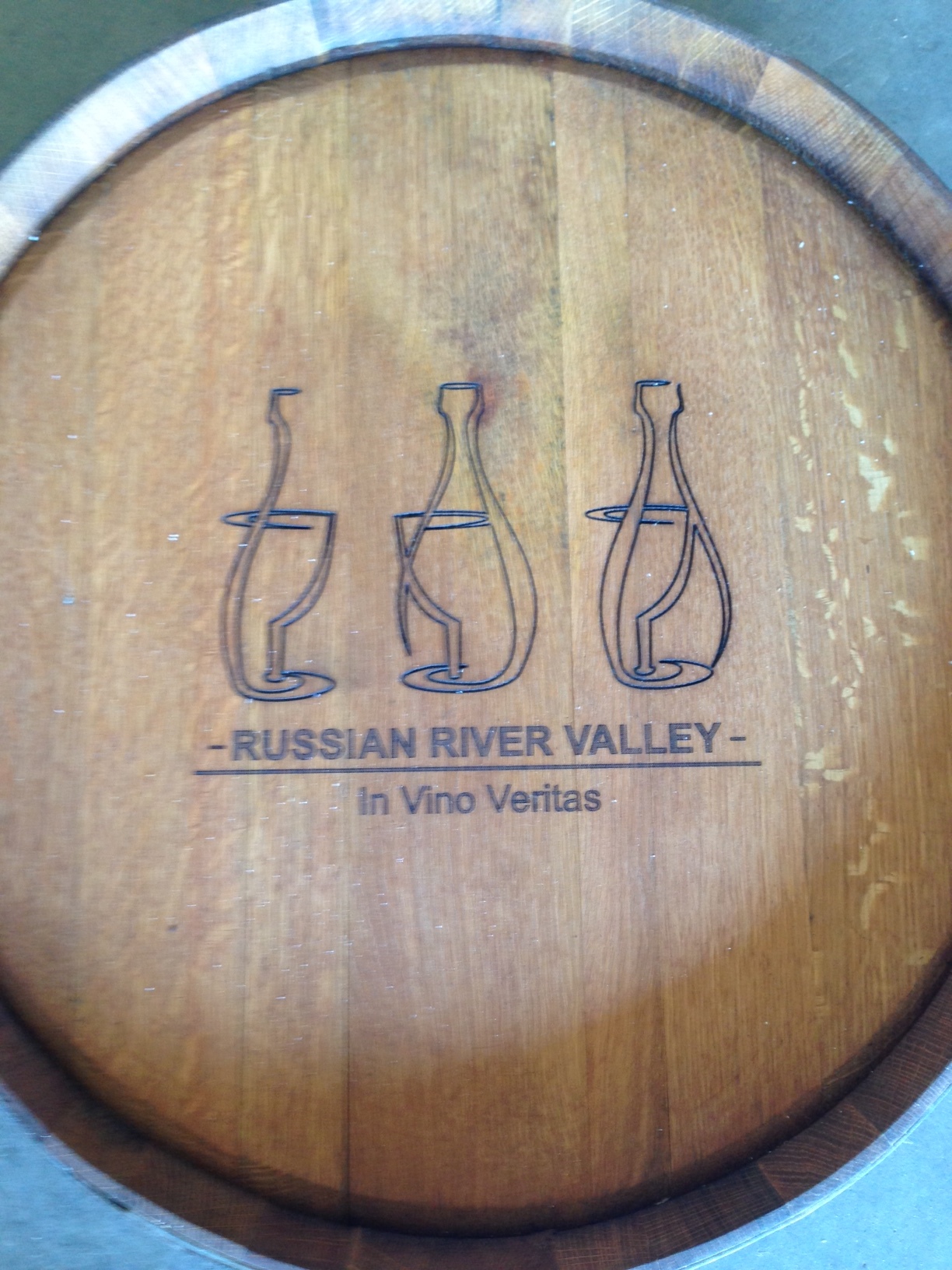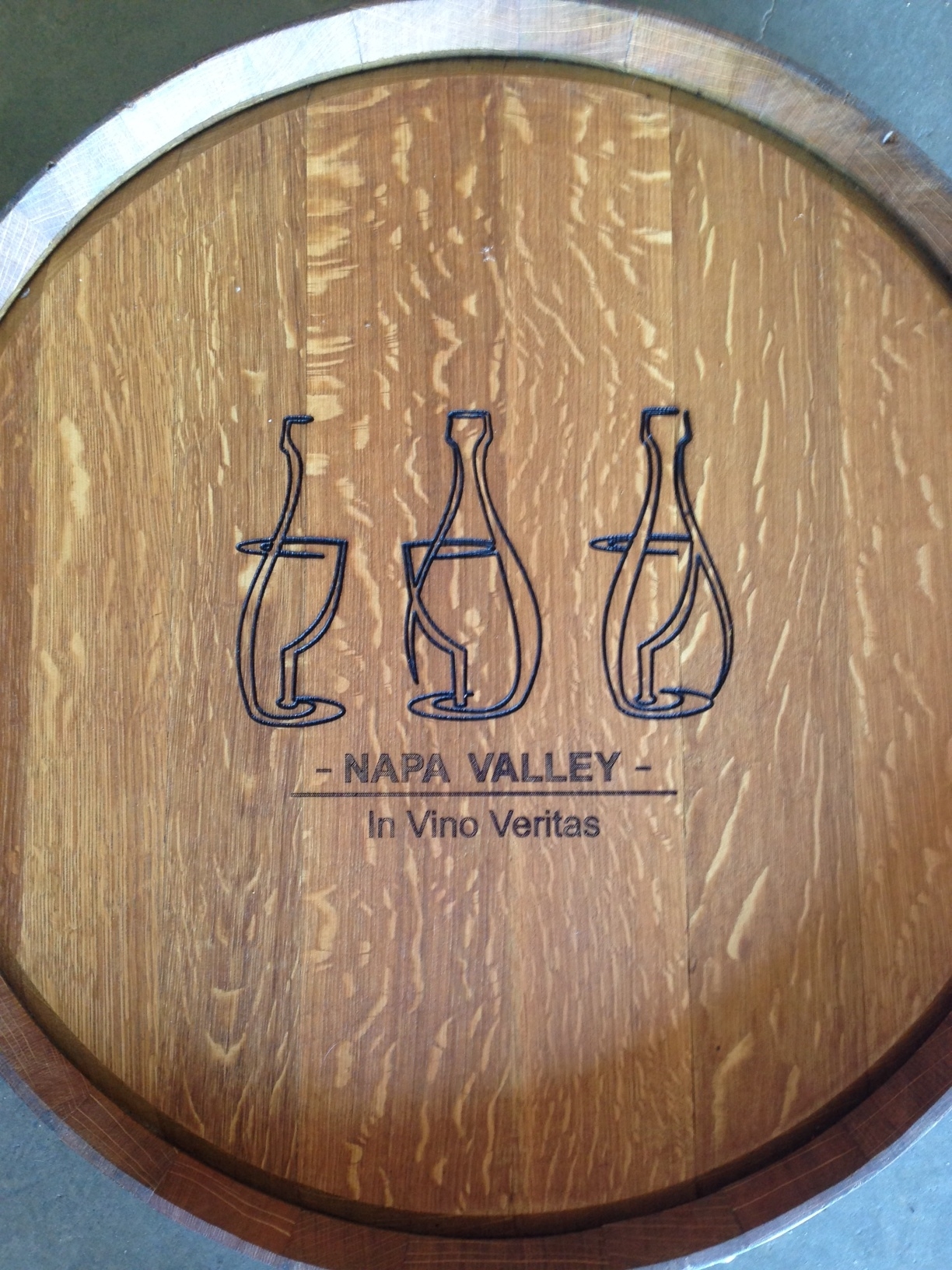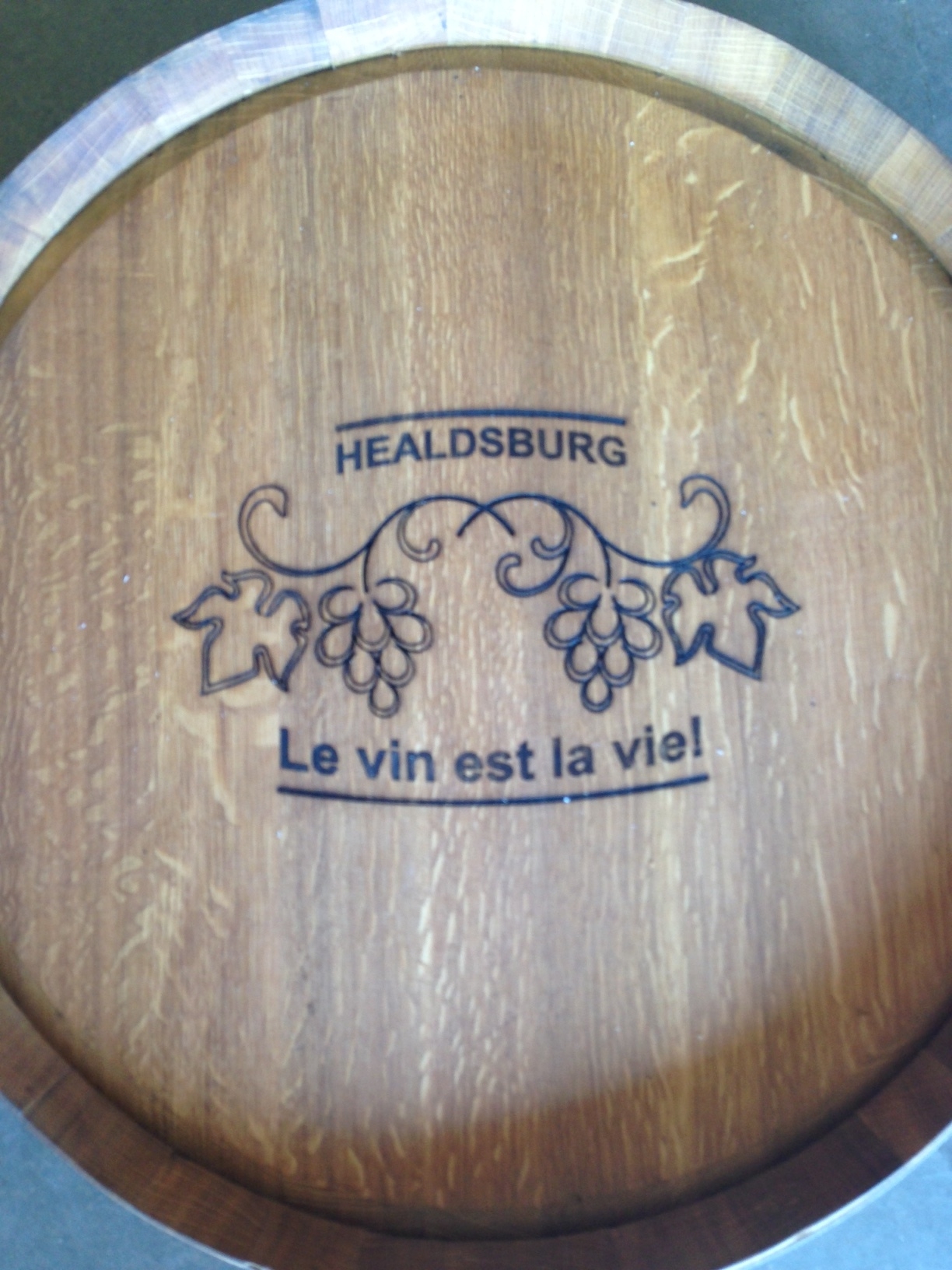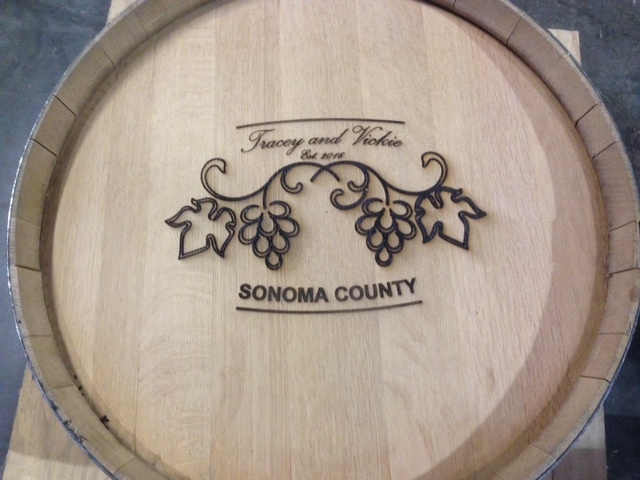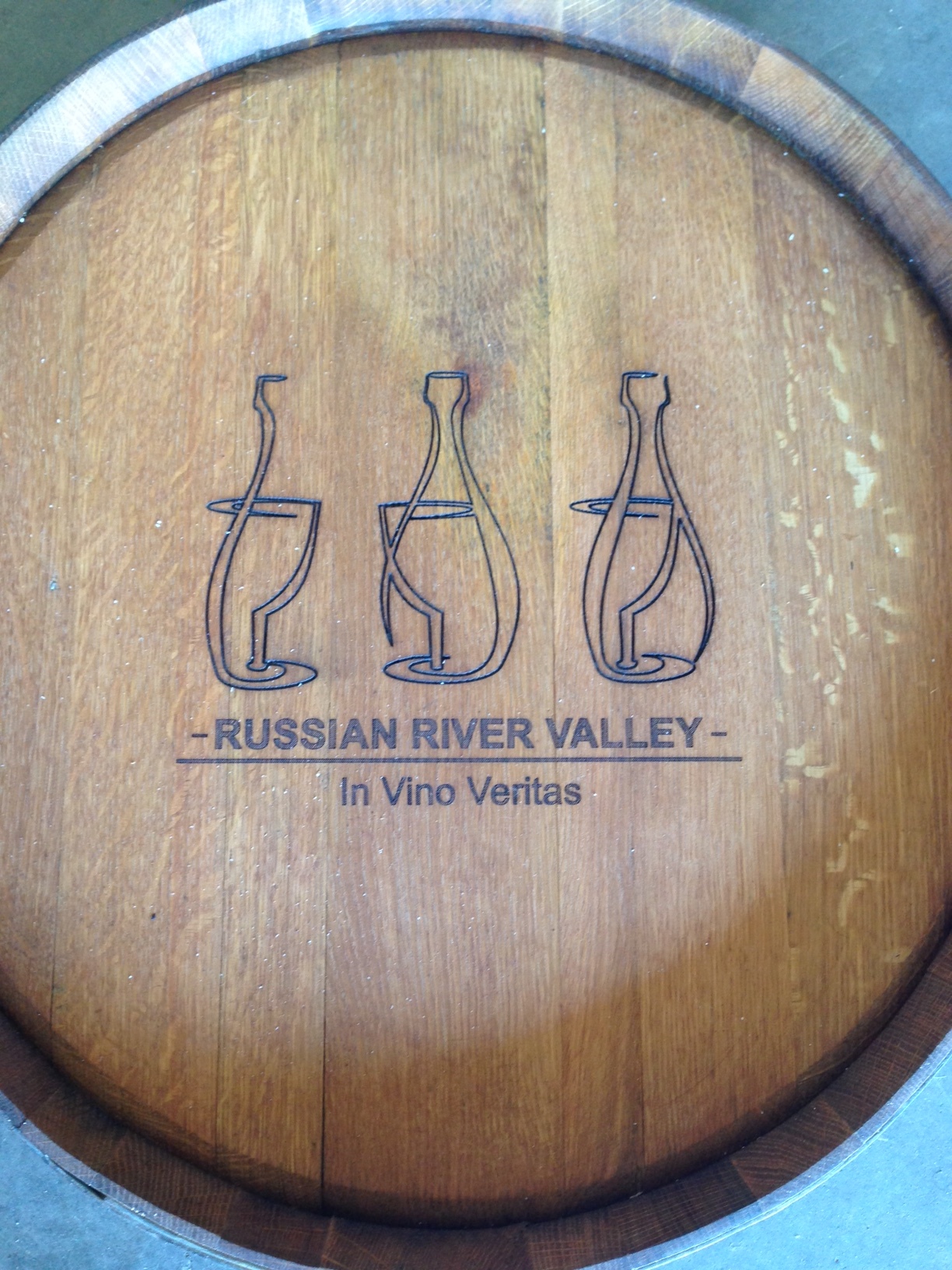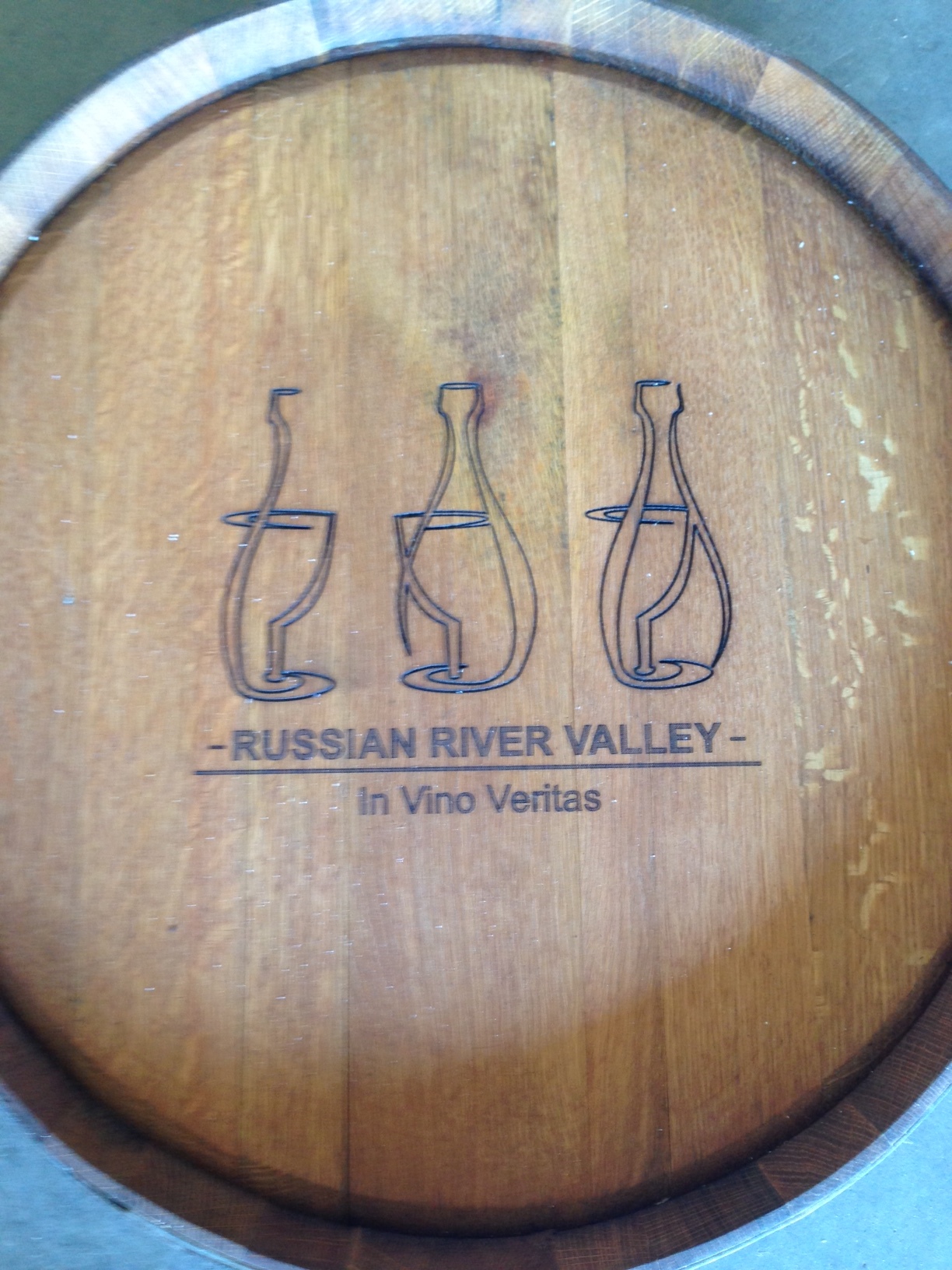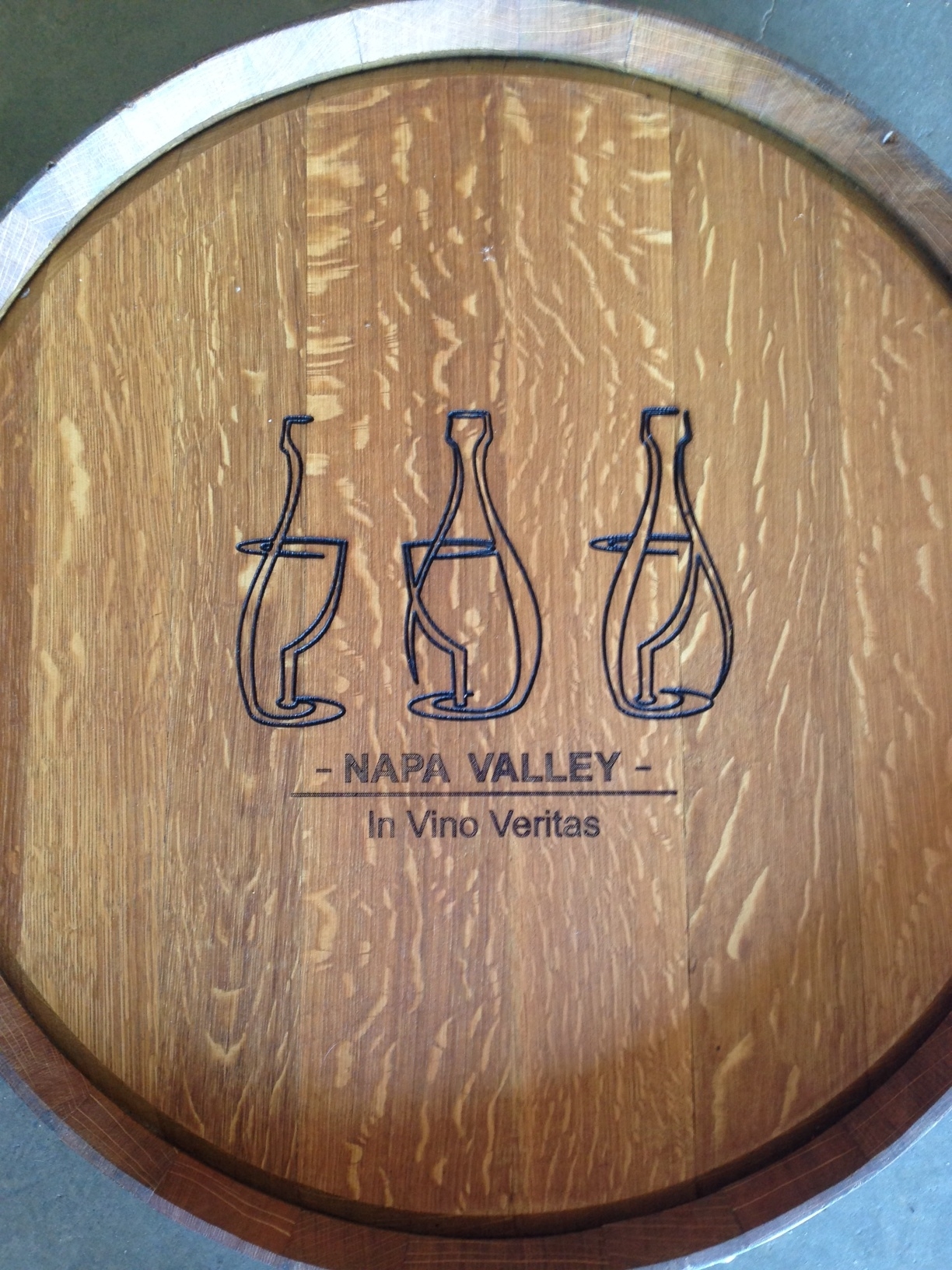 Wine Country Series - Sexy Susans
Our version of the Lazy Susan comes from the wine barrel head. It measures approximately 24" in diameter. These retain the original barrel head, barrel stave tops and steel barrel hoop.
The Wine Country Series includes more than 200 different American Viticultural Areas you can have engraved on either of our two designs: 3-Bottles or Le vin.
We hand apply two coats of food grade mineral oil and a final coat of a bee's wax & mineral oil combination. These look great on kitchen islands and are extremely versatile for everyday use or for any special occasion.
Please Note: These are used barrel heads with natural aging and imperfections from the production process they've played a part in. The barrel heads will not be perfectly level and will contain ridges, small gaps and other details of their previous life. We embrace these and hope you will too.
Dimensions: 24" in diameter approximately
CUSTOM ENGRAVING: We can add text engraving to this product. You will select the "Add Text Engraving" option and add it to your cart with your Sexy Susan purchase. When we receive your paid order we'll contact you for the engraving information.
PRODUCT CARE: We've applied two coats of food-grade mineral oil and a finish coat of Boos Block Board Cream. Depending on where you live you will need to re-apply some type of finish coat approximately every 1-2 months. This will keep the product looking great and prevent the wood from drying out. It should not be necessary to apply the food-grade mineral oil again as long as you continue to apply a finish coat.