Message in a Bottle Stopper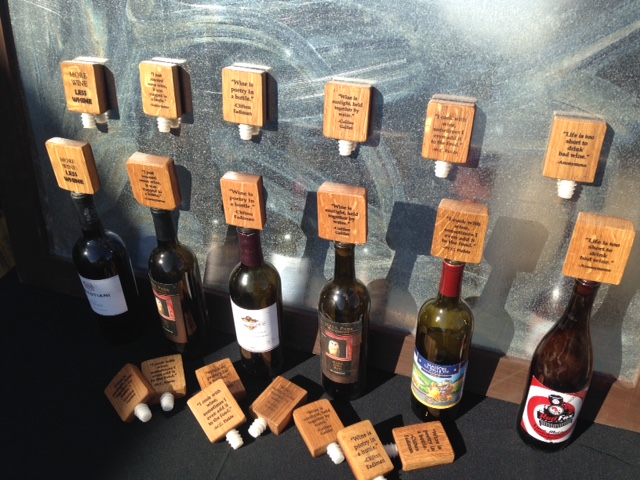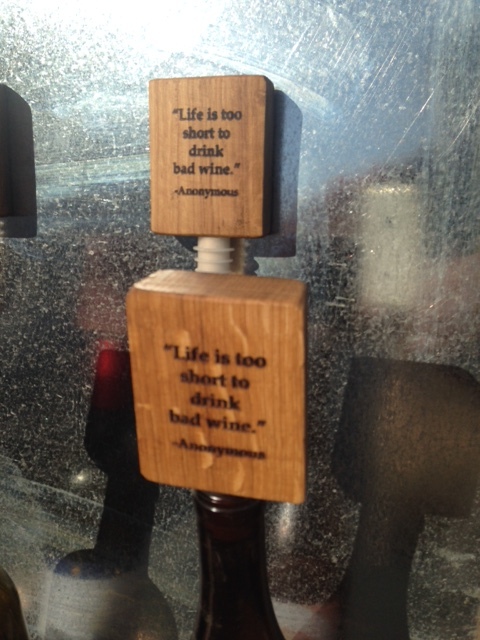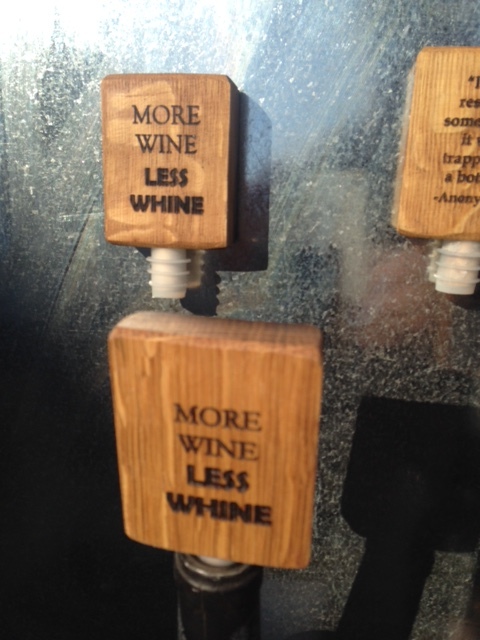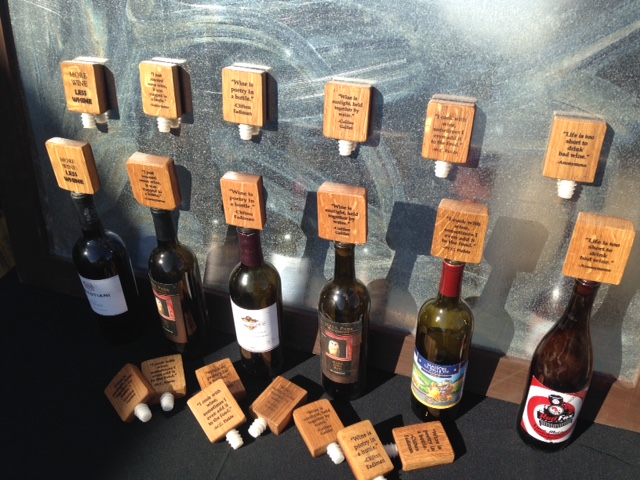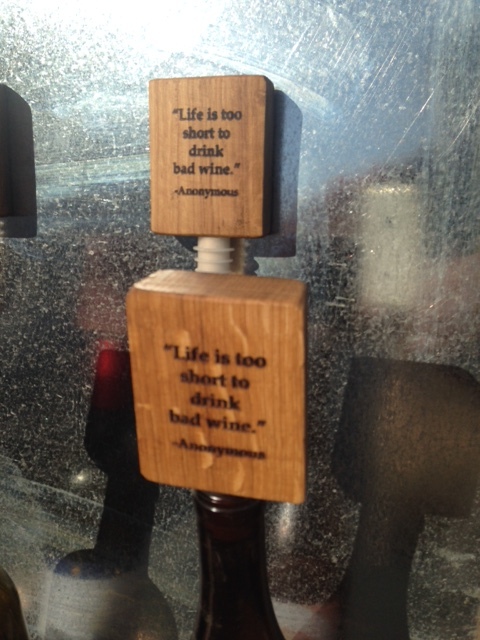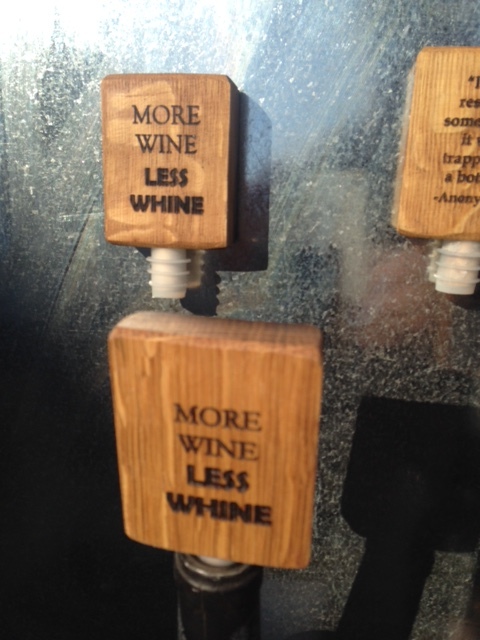 Message in a Bottle Stopper
Crafted from the barrel stave (outside of the wine barrel) these stoppers are one-of-a-kind. We've engraved them with fun wine quotes to bring a smile to your face. The available quotes are:
"More Wine Less Whine"
"I just rescued some wine, it was trapped in a bottle"
"Wine is sunlight, held together by water"
"I cook with wine, sometimes I even add it to the food"
"Wine is poetry in a bottle"
"Life is to short to drink bad wine"
Made from reclaimed wine barrels each piece is beautiful white oak. On the backside you'll see the wine stain. The stoppers are ONLY SOLD IN PAIRS..
You will be prompted when checking out which stoppers you'd like to purchase. SHIPPING IS INCLUDED with your purchase.