Taste of Wine Series - Sexy Susans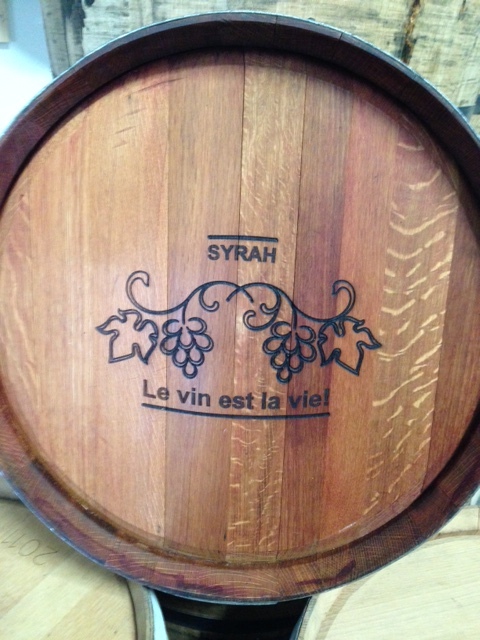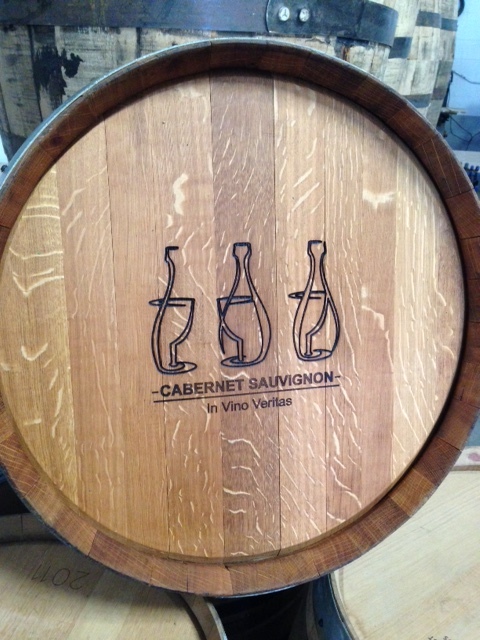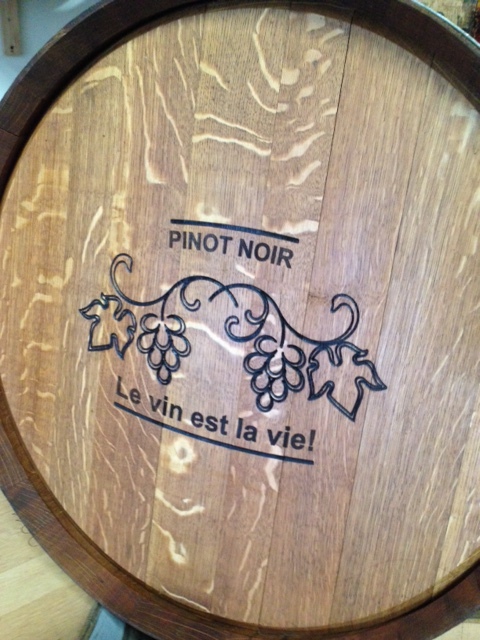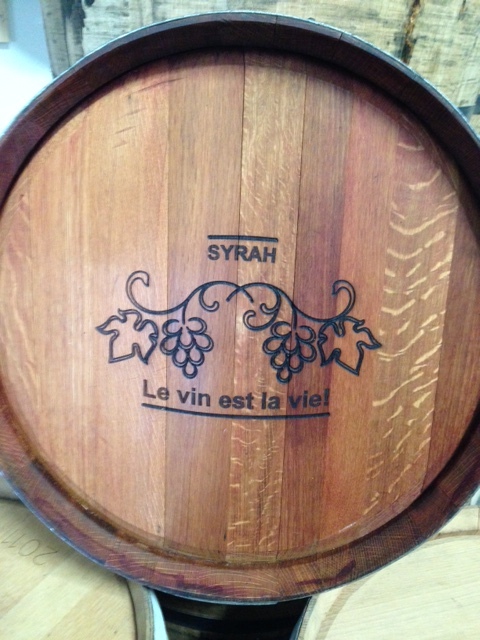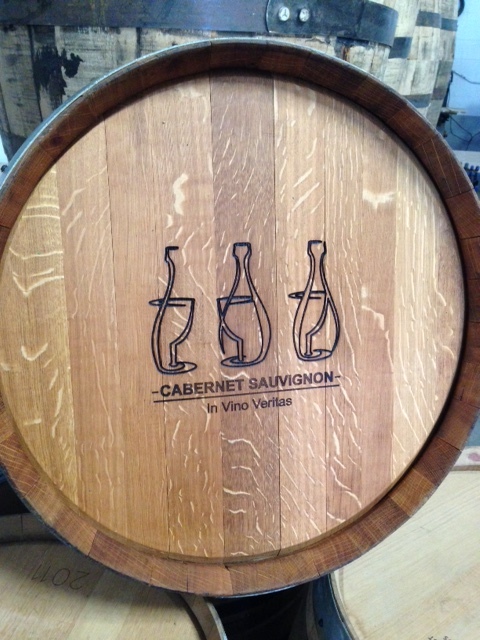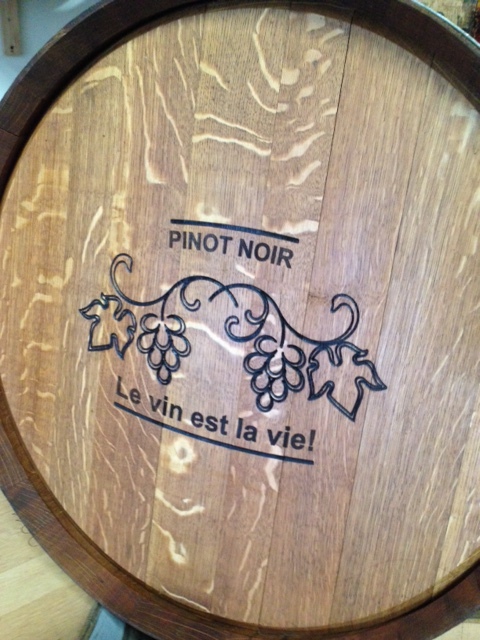 Taste of Wine Series - Sexy Susans
Wine drinkers all have their favorite wine varieties. We want your Sexy Susan to have your favorite variety of wine. We have more than this list available, but we're starting with these:
Cabernet Sauvignon, Champagne, Chardonnay, Merlot, Pinot Grigio, Pinot Noir
We actually have more than 80 wine varieties, but that's too many to list here. Please ask us if you'd like something else.
DESIGNS: We have two designs you can choose from 3-Bottles and Le vin. If you look at the photos you'll be better able to decide.
YOUR CUSTOM TEXT ENGRAVING: We can add text engraving to this product. You will select the "Add Your Custom Text" option from the 2nd drop-down menu below and add it to your cart with your Sexy Susan purchase. We'll contact you to confirm engraving information. There is an additional charge for custom engraving.
We can and have tweaked this design by replacing the existing text with name, places, dates, etc. Ask us if you'd like to do something creative.
Please Note: These are used barrel heads with natural aging and imperfections from the production process they've played a part in. The barrel heads will not be perfectly level and will contain ridges, small gaps and other details of their previous life. We embrace these and hope you will too.
Wine Variety or Your Custom Text: