Coopers Series - Sexy Susans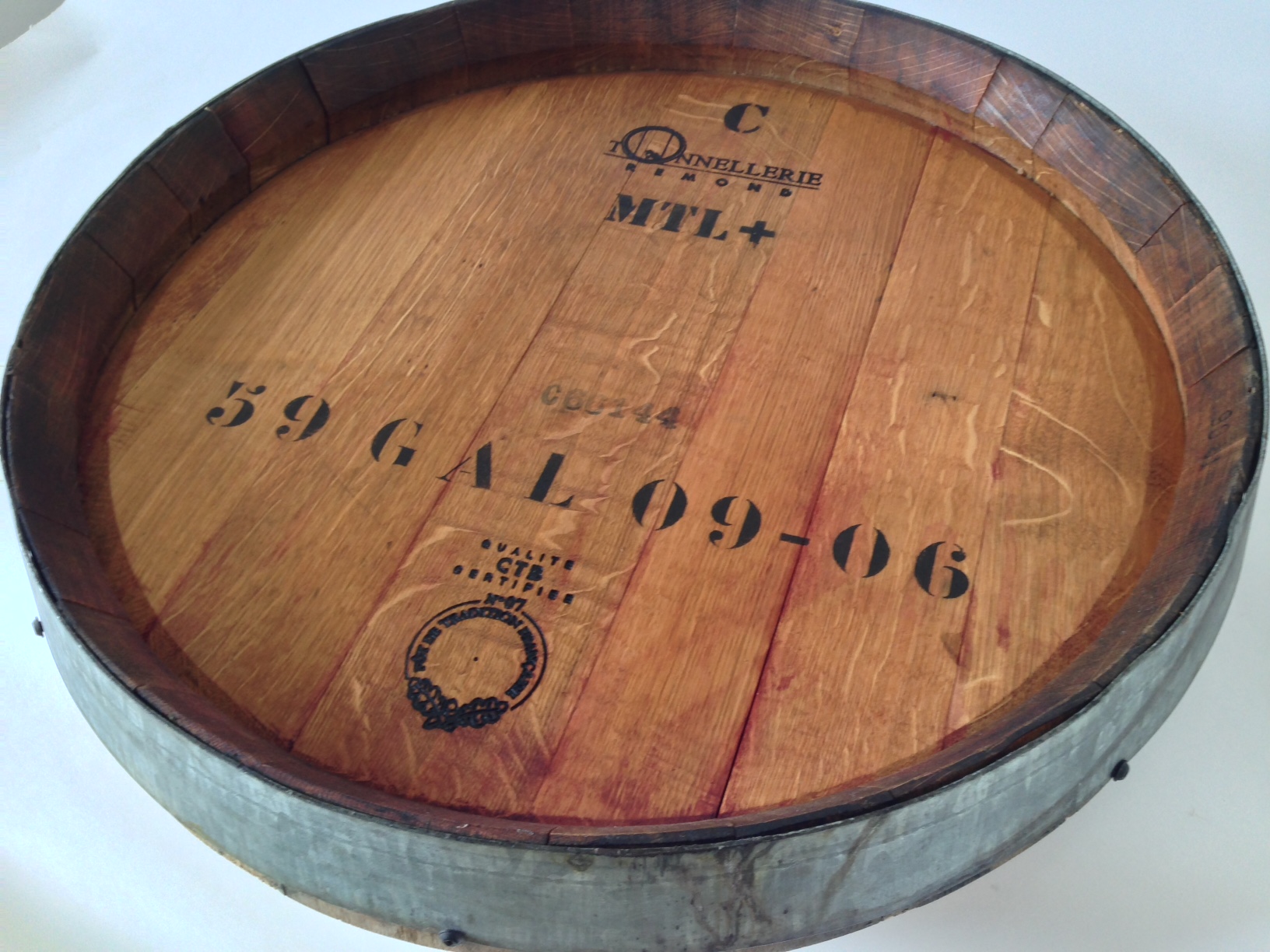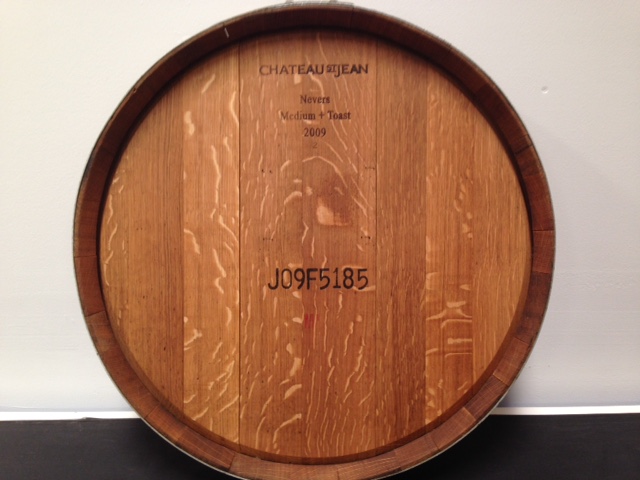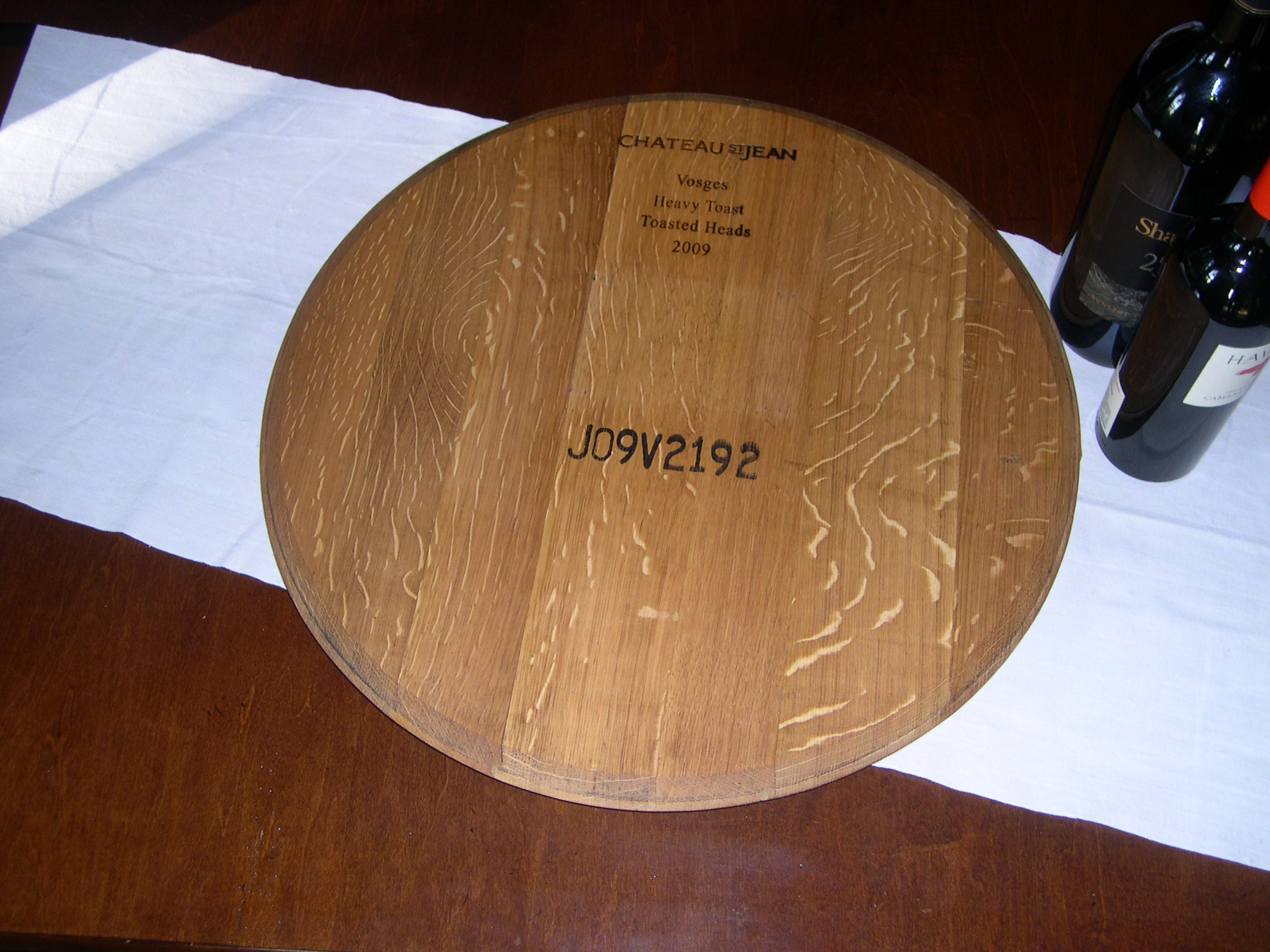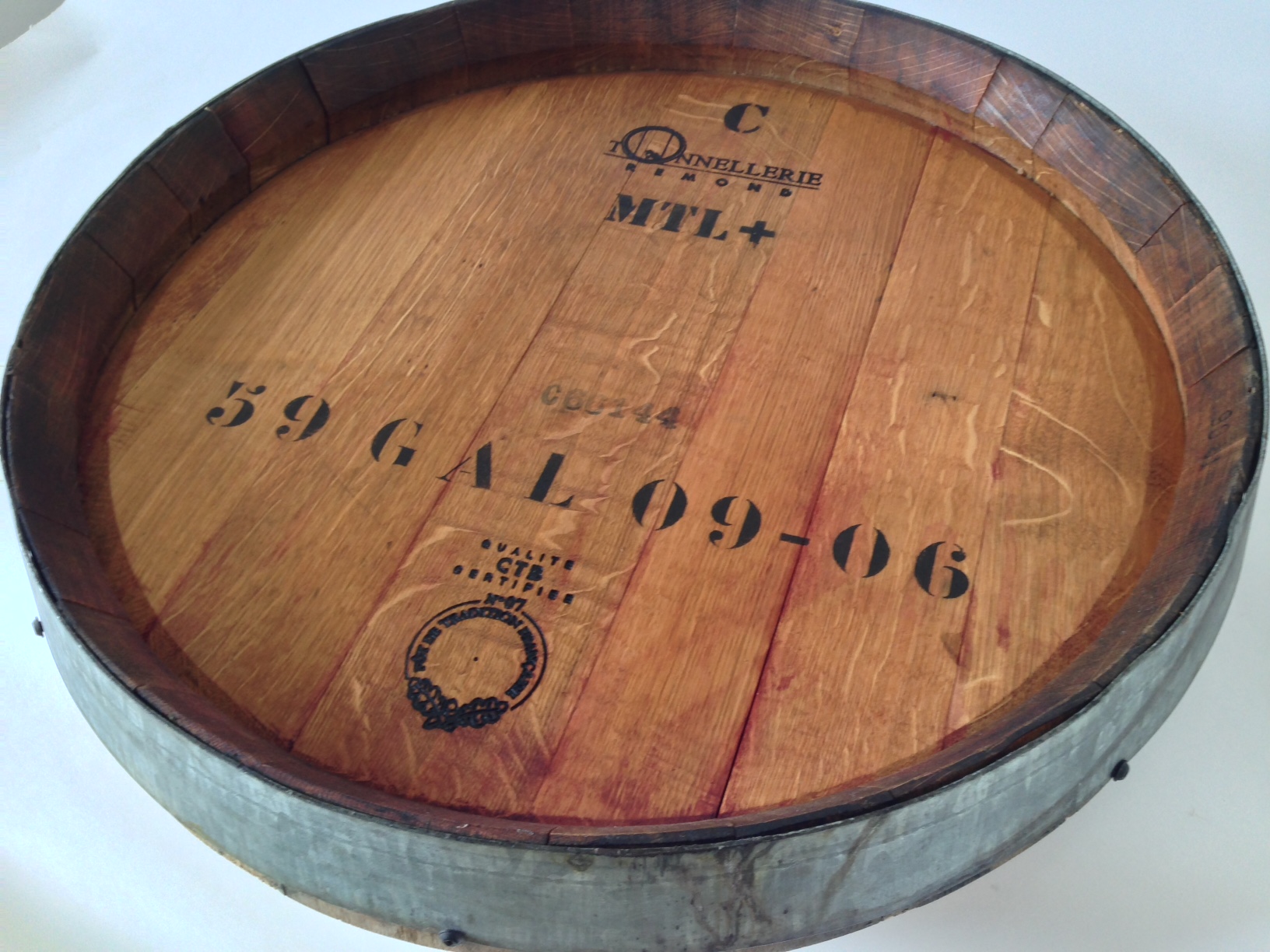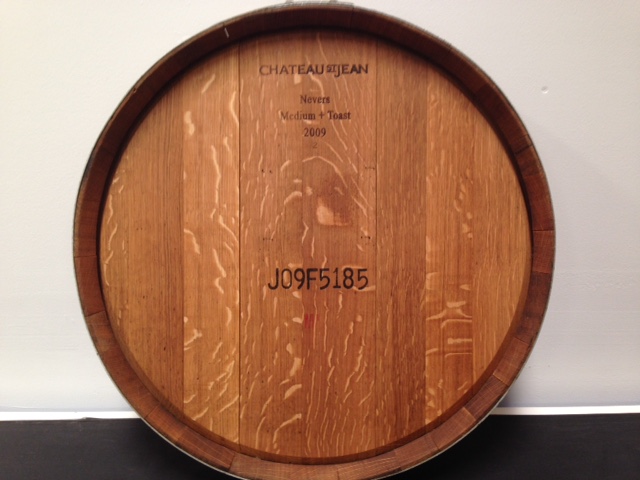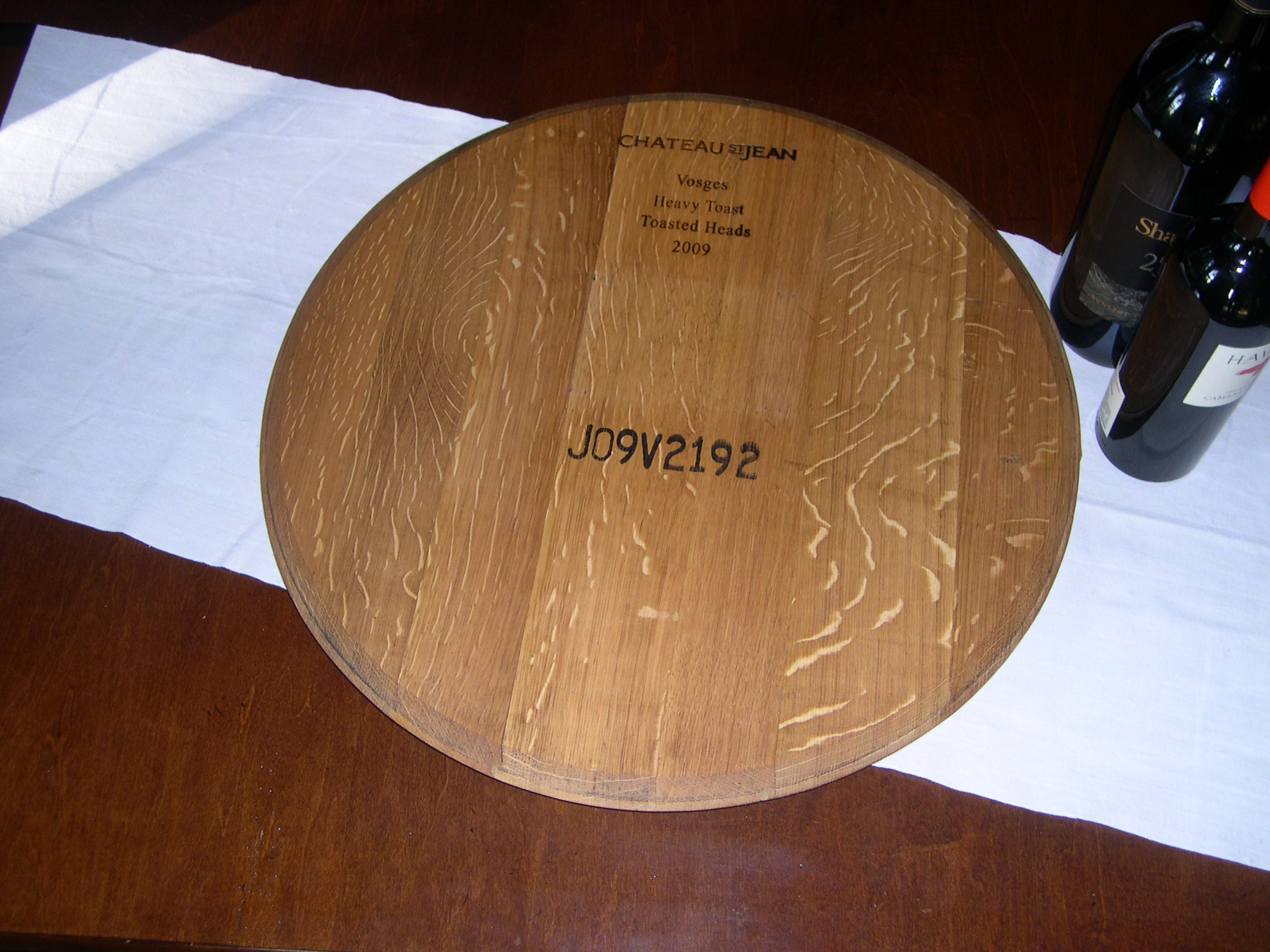 Coopers Series - Sexy Susans
Coopers are the artisans who build barrels. Cooperages are the companies who employ the coopers. Typically you find the "Coopers" marks on one end of the barrel. The marks vary from cooperage to cooperage. With every group of barrels the marks are generally different. We CANNOT guarantee that we have any specific cooper marks. With a few exceptions wineries do not normally mark barrels with their brand.
These beautiful wine barrel heads have retained the barrel hoop and top part of the barrel staves. Each one is unique and color, markings, and other identifiers vary with EVERY barrel head. The product photo is representative of the actual product.
CUSTOM ENGRAVING: We can add text engraving to this product. You will select the "Add Text Engraving" option and add it to your cart with your Sexy Susan purchase. When we receive your paid order we'll contact you for the engraving information.
Please Note: These are used barrel heads with natural aging and imperfections from the production process they've played a part in. The barrel heads will not be perfectly level and will contain ridges, small gaps and other details of their previous life. We embrace these and hope you will too.