Wine Quote Series - Sexy Susans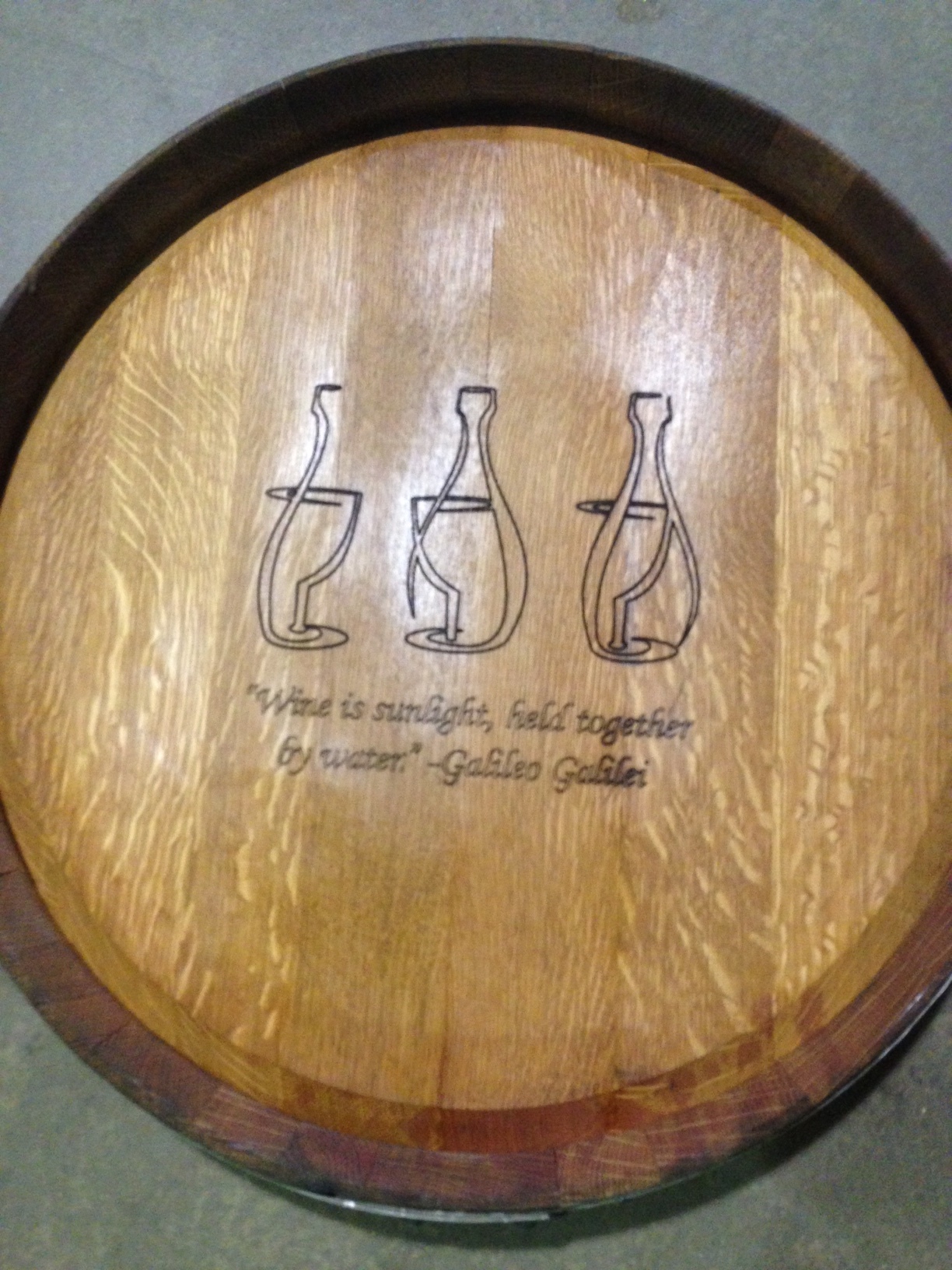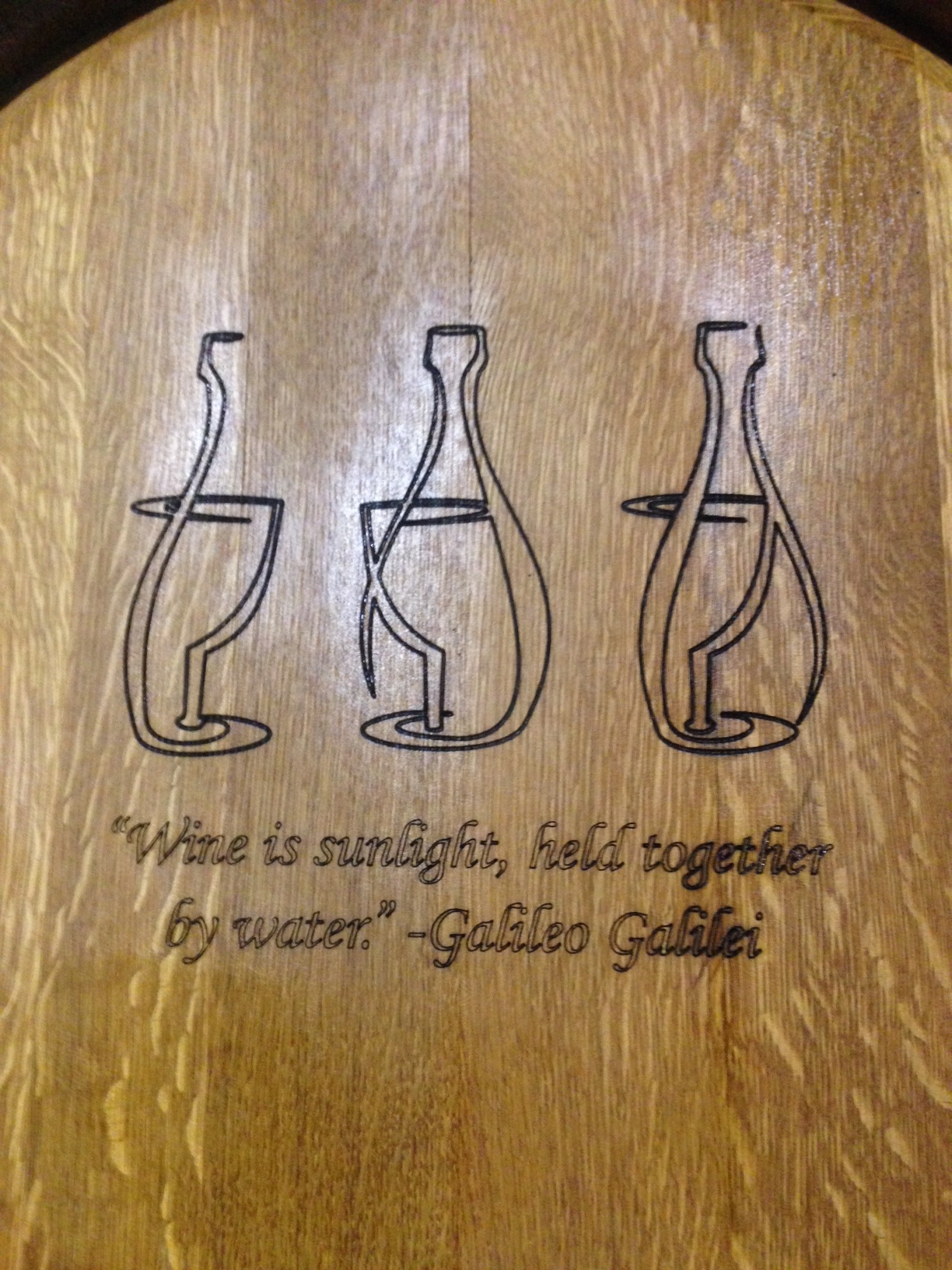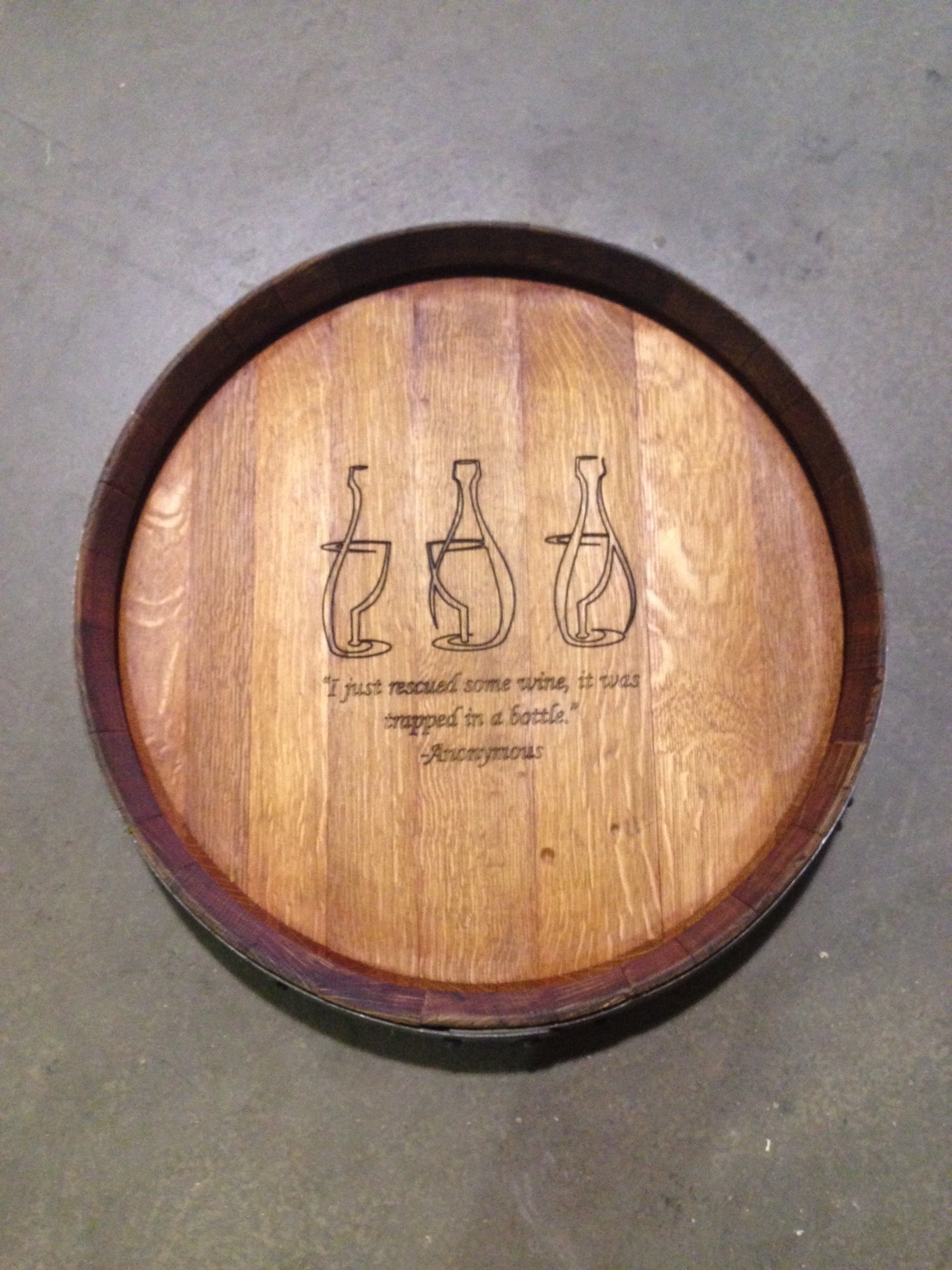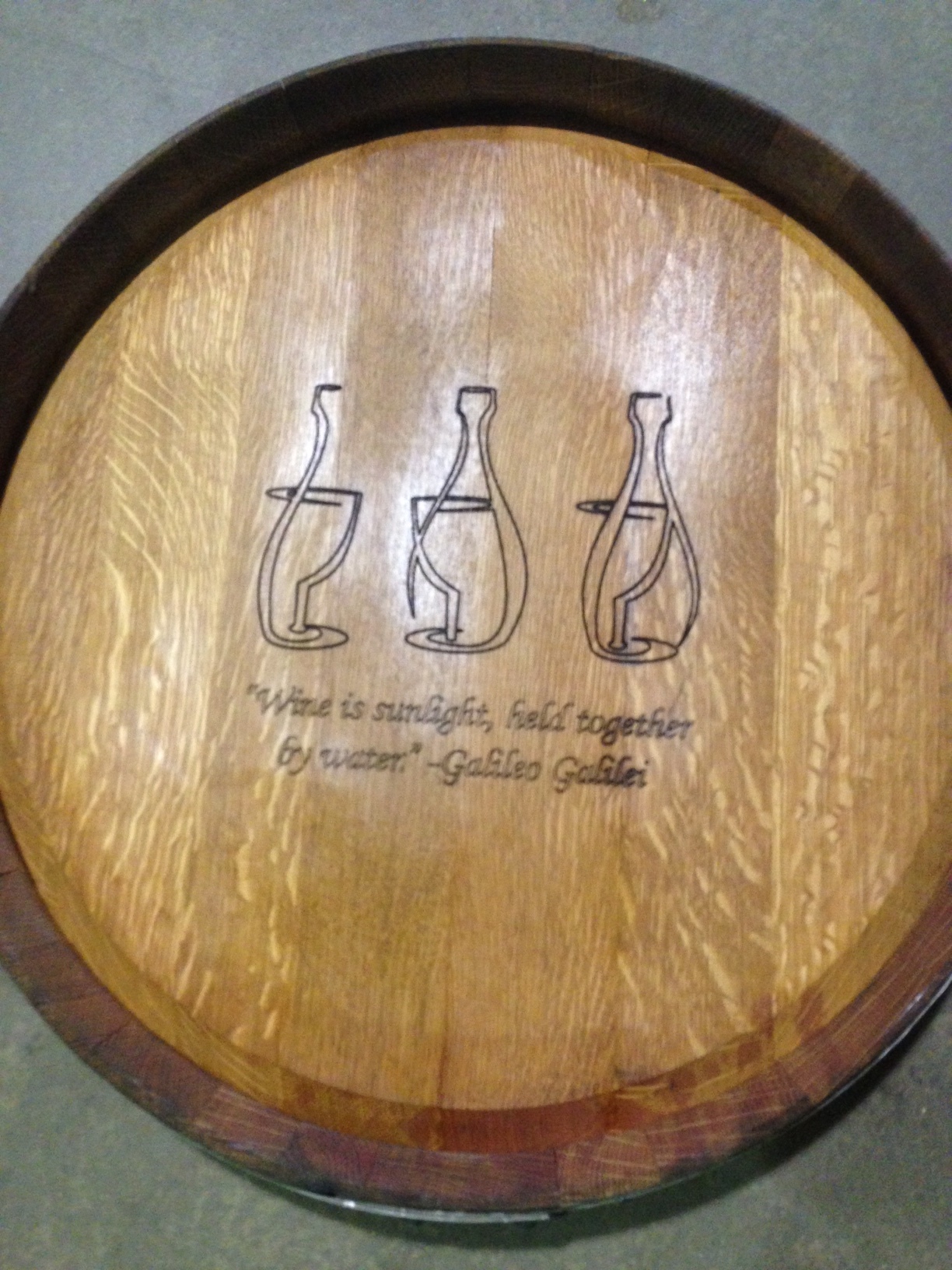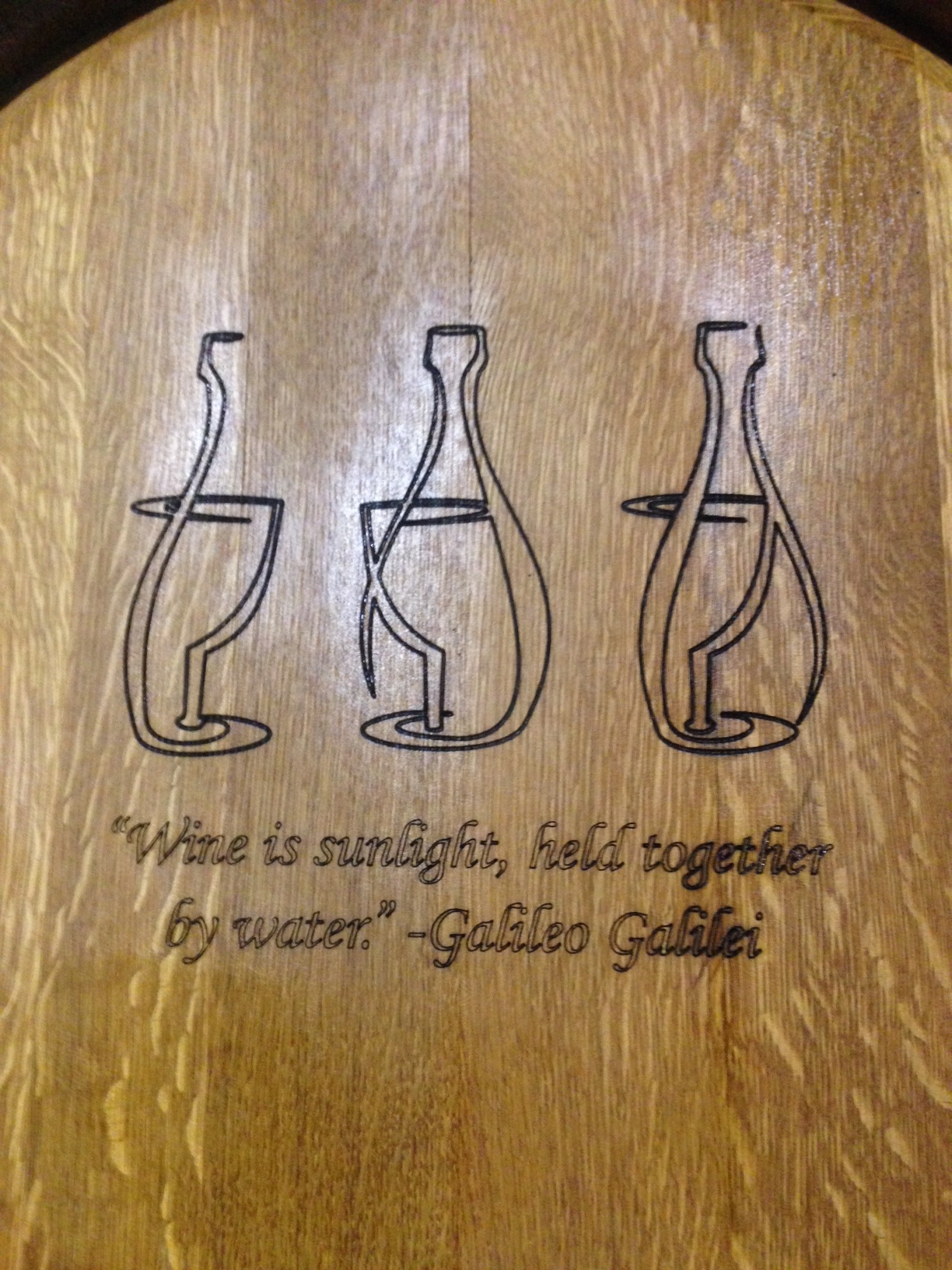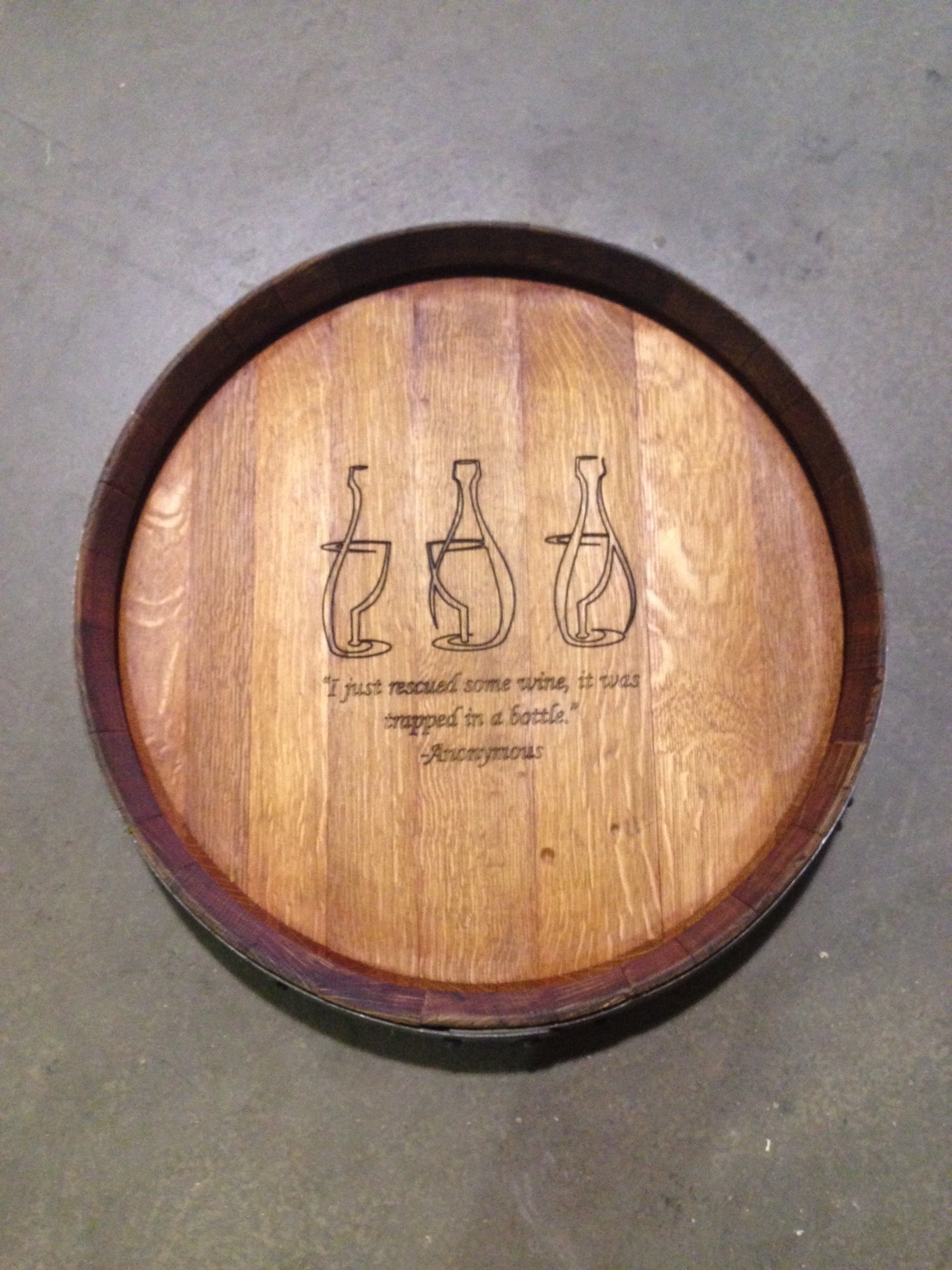 Wine Quote Series - Sexy Susans
Drinking wine is fun! So we chose to have fun with the Wine Quotes Series of Sexy Susans. We pair a sweet graphic with one of five quotes. You get to pick which combination you'd love to own or gift to another.
1. "Wine is sunlight, held together by water." - Galileo Galilei
2. "Life is too short to drink bad wine." - Anonymous
3. "Wine is poetry in a bottle." - Clifton Fadiman
4. "I cook with wine, sometimes I even add it to the food." - W.C. Fields
5. "I just rescued some wine, it was trapped in a bottle." - Anonymous
You'll select below which graphic you'd like: 3-Bottle, Le vin, or Wine Glass. When checking out it will ask you which quote you'd like to have engraved. If we have any questions we'll call you or feel free to call us at (801) 633-5881.