Your Custom Sexy Susan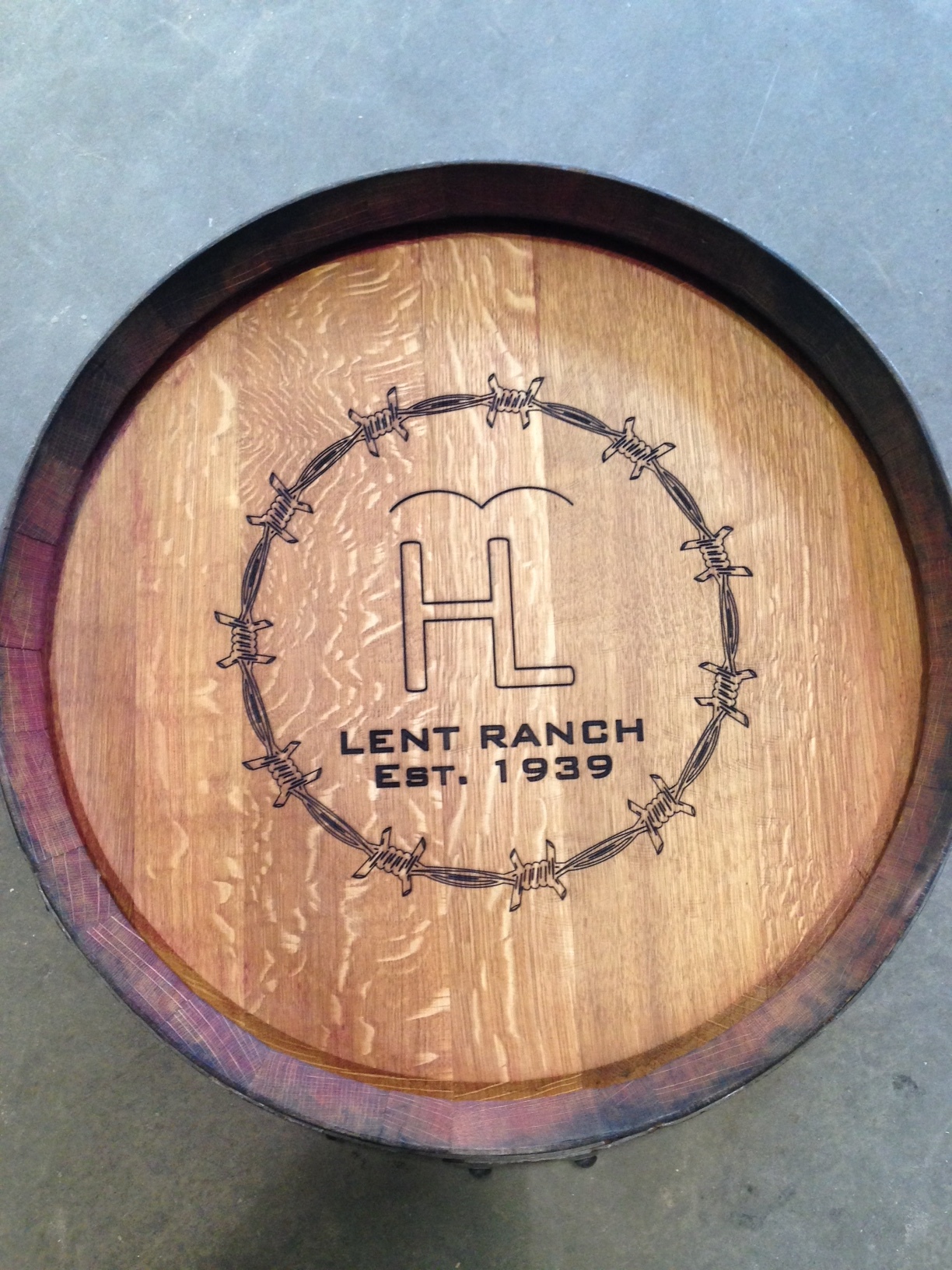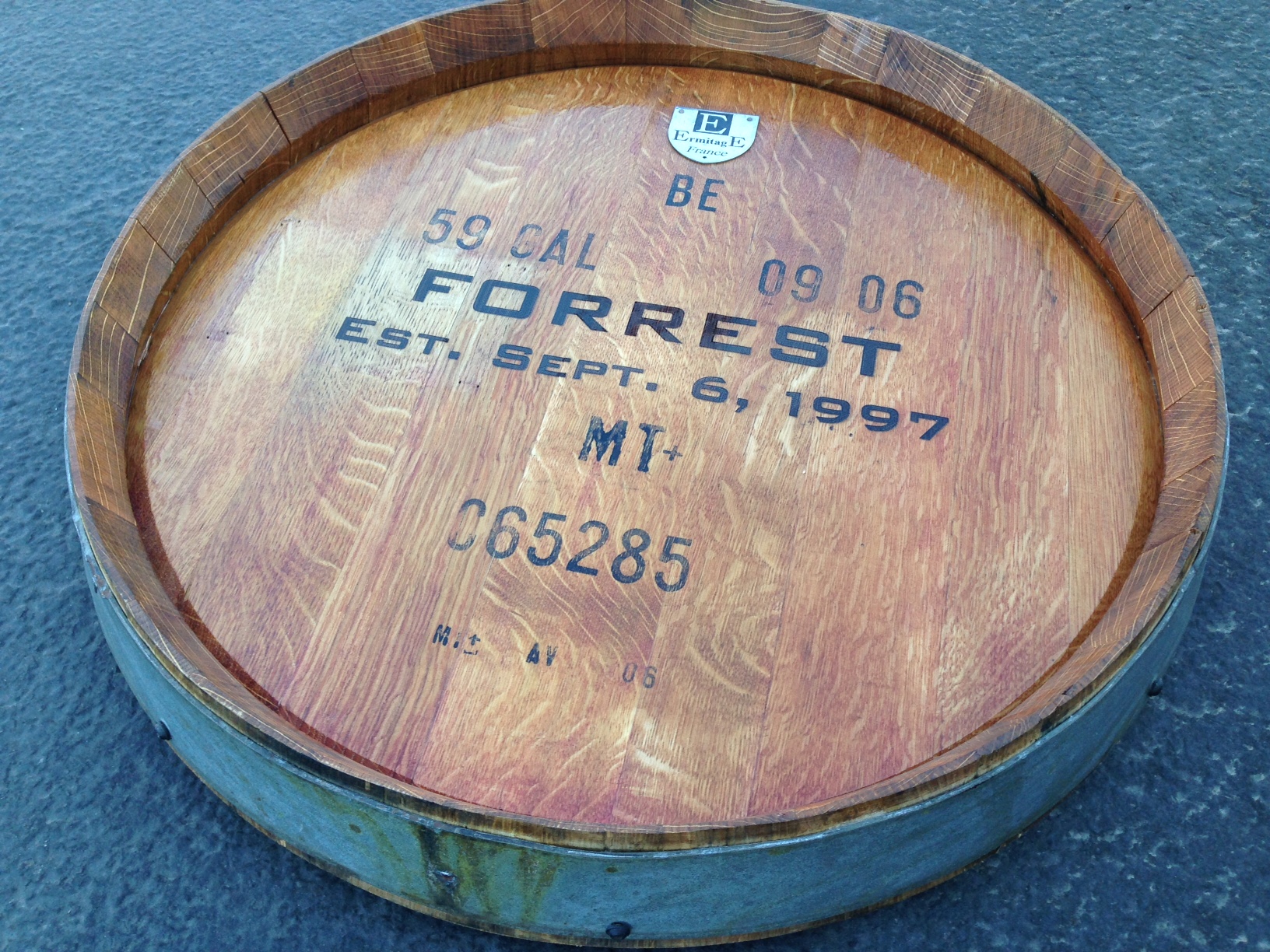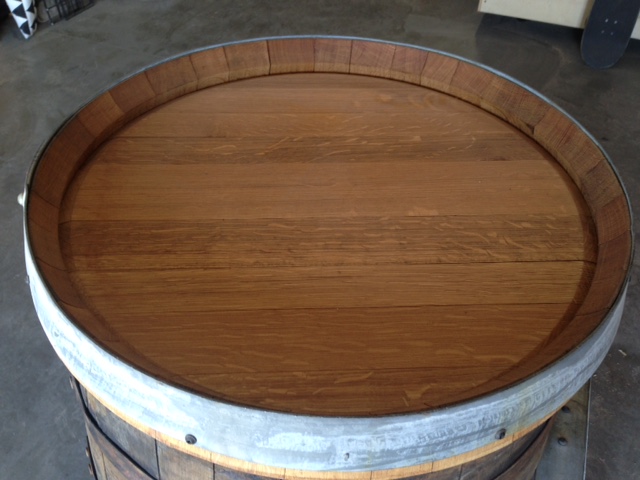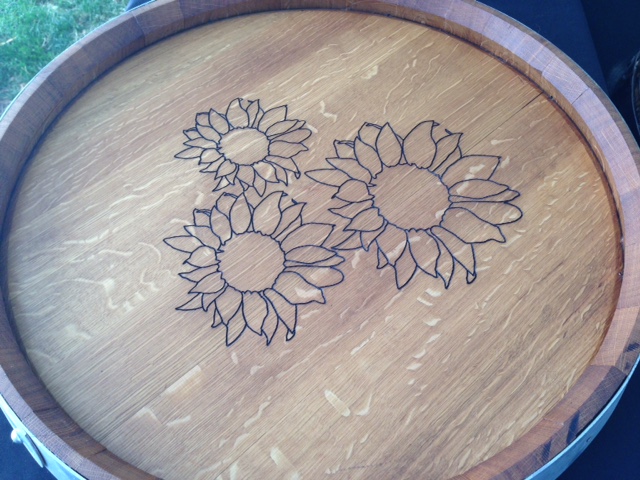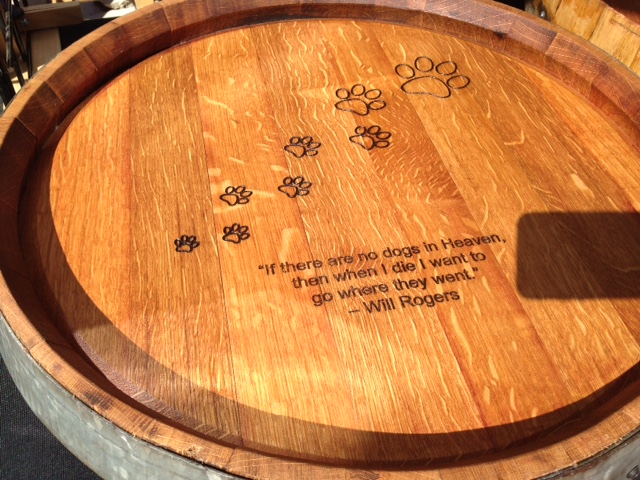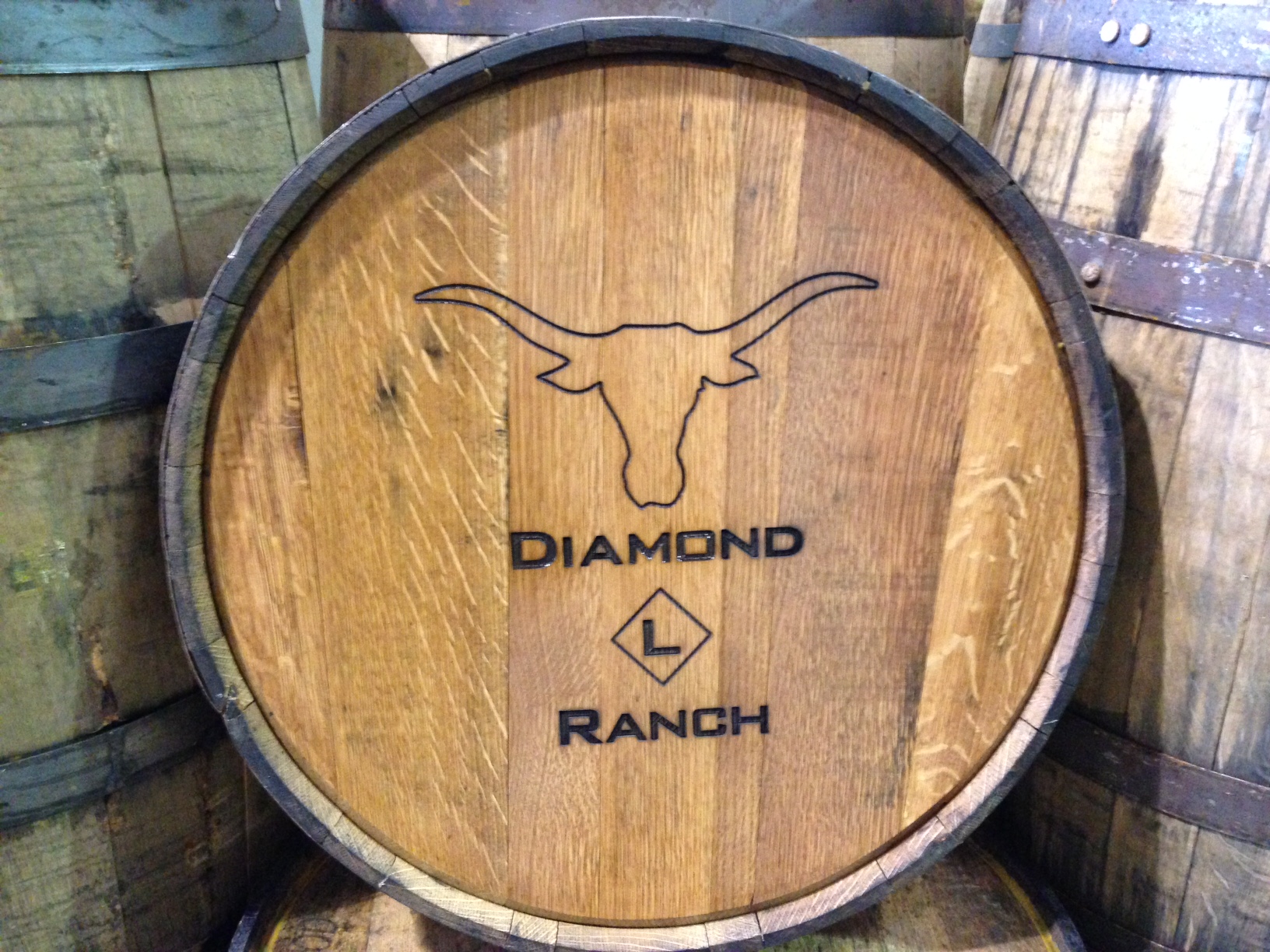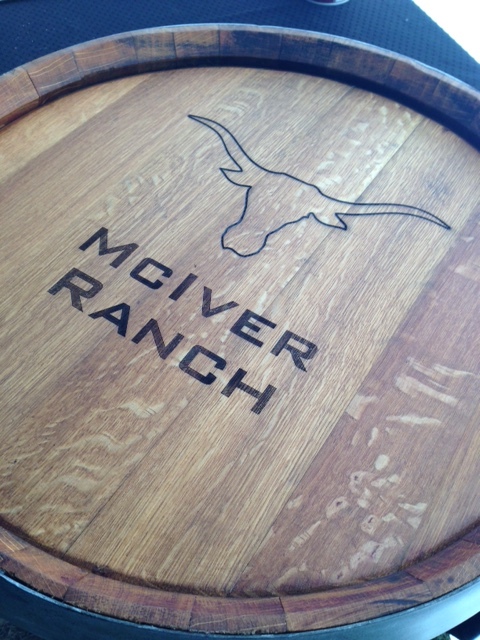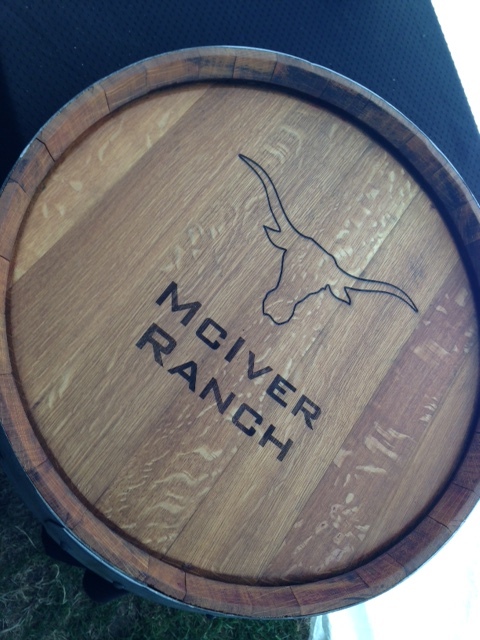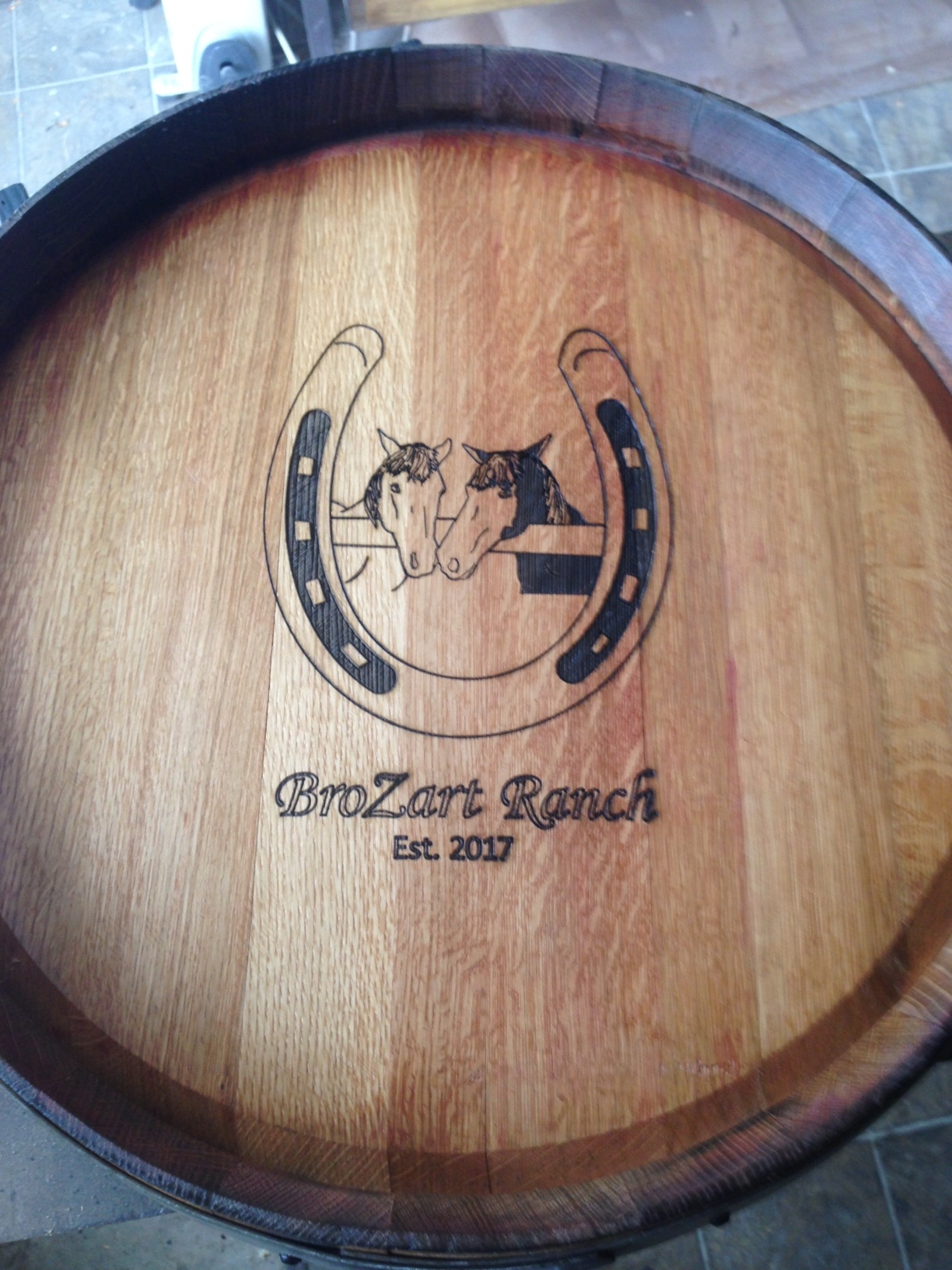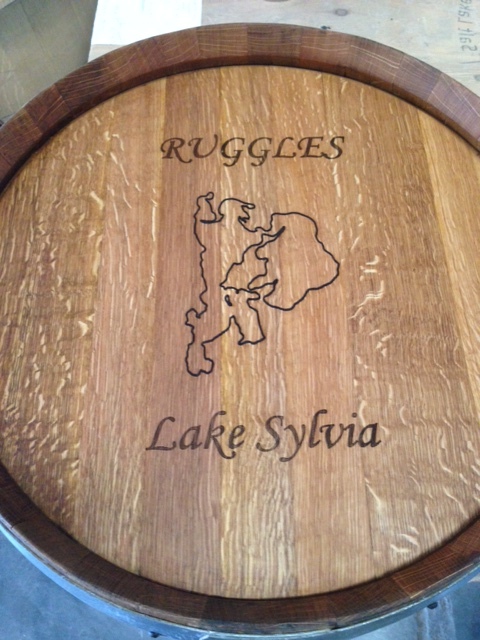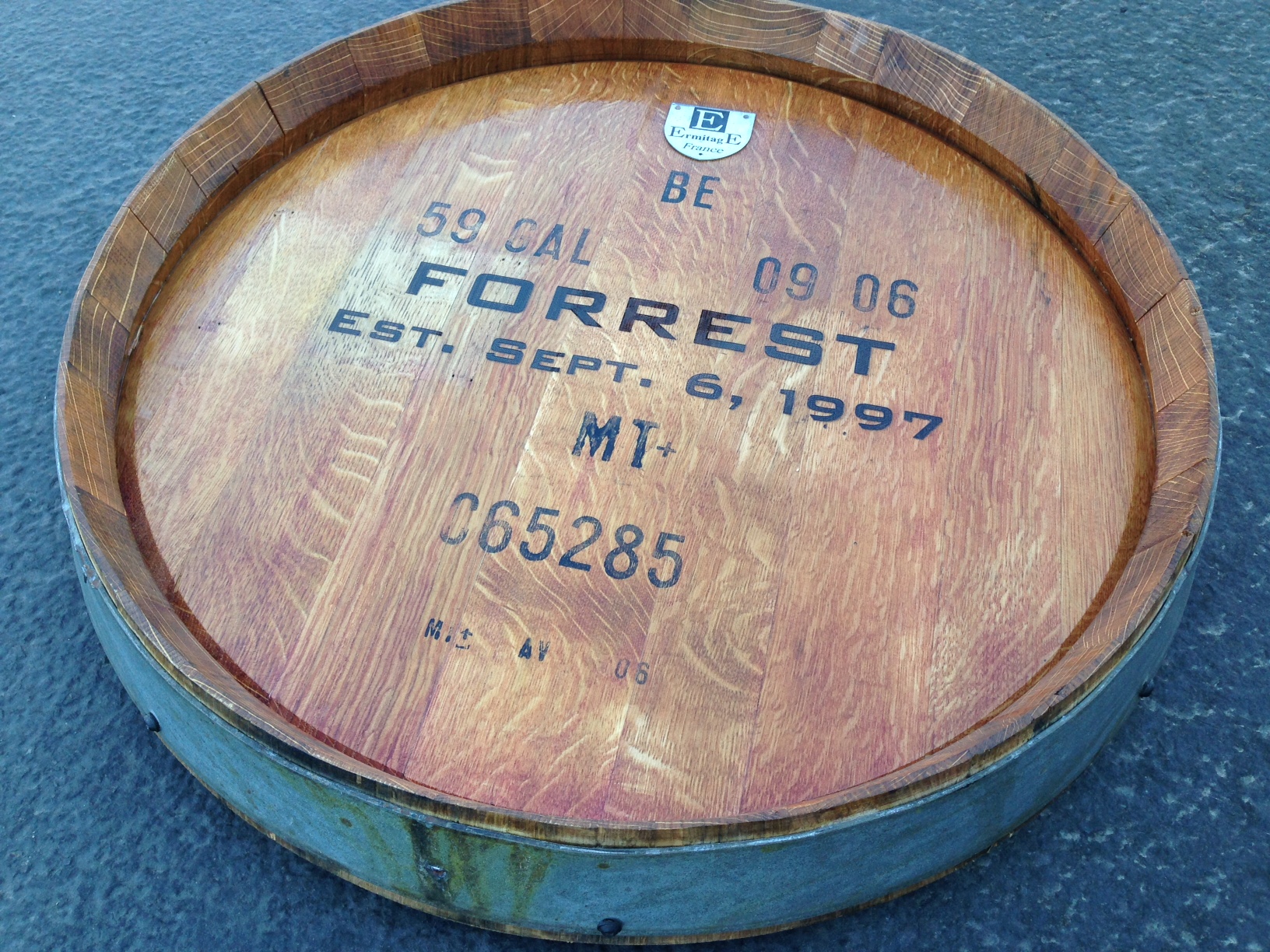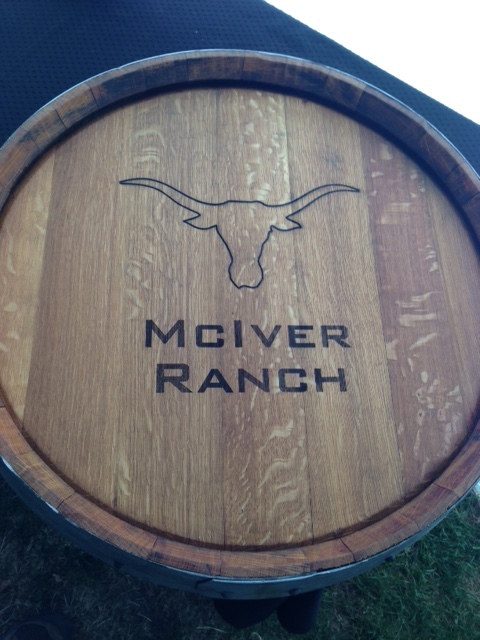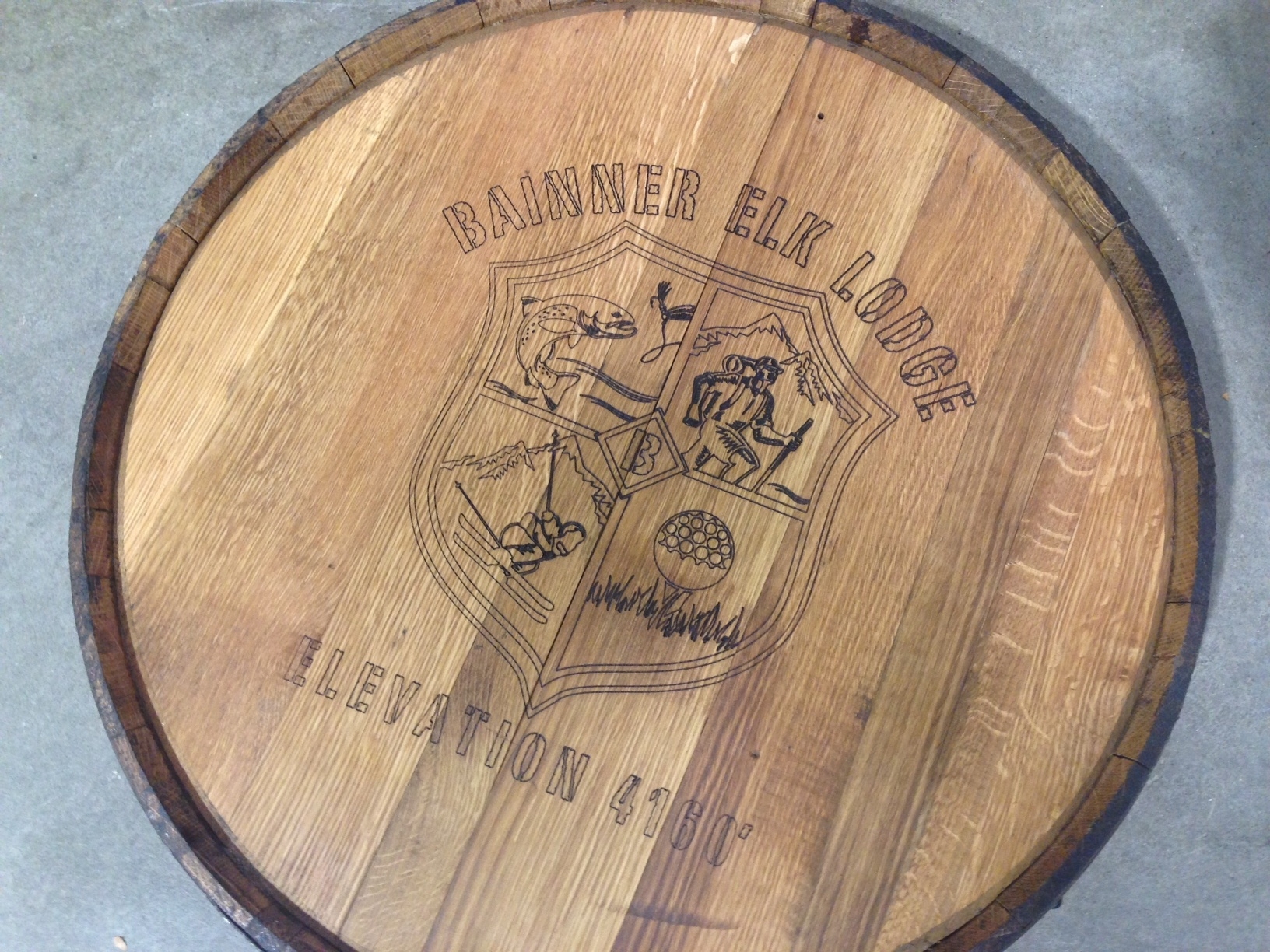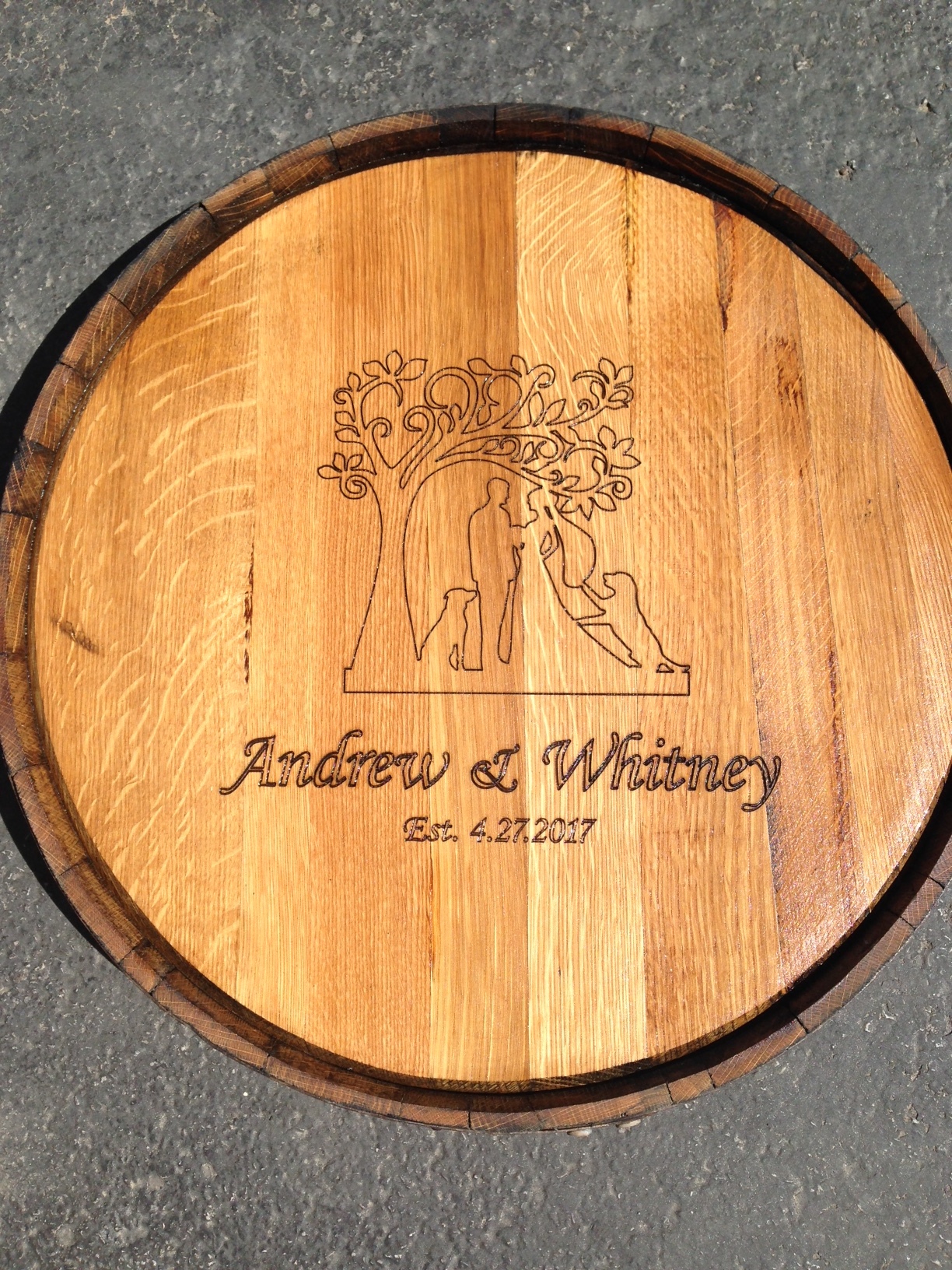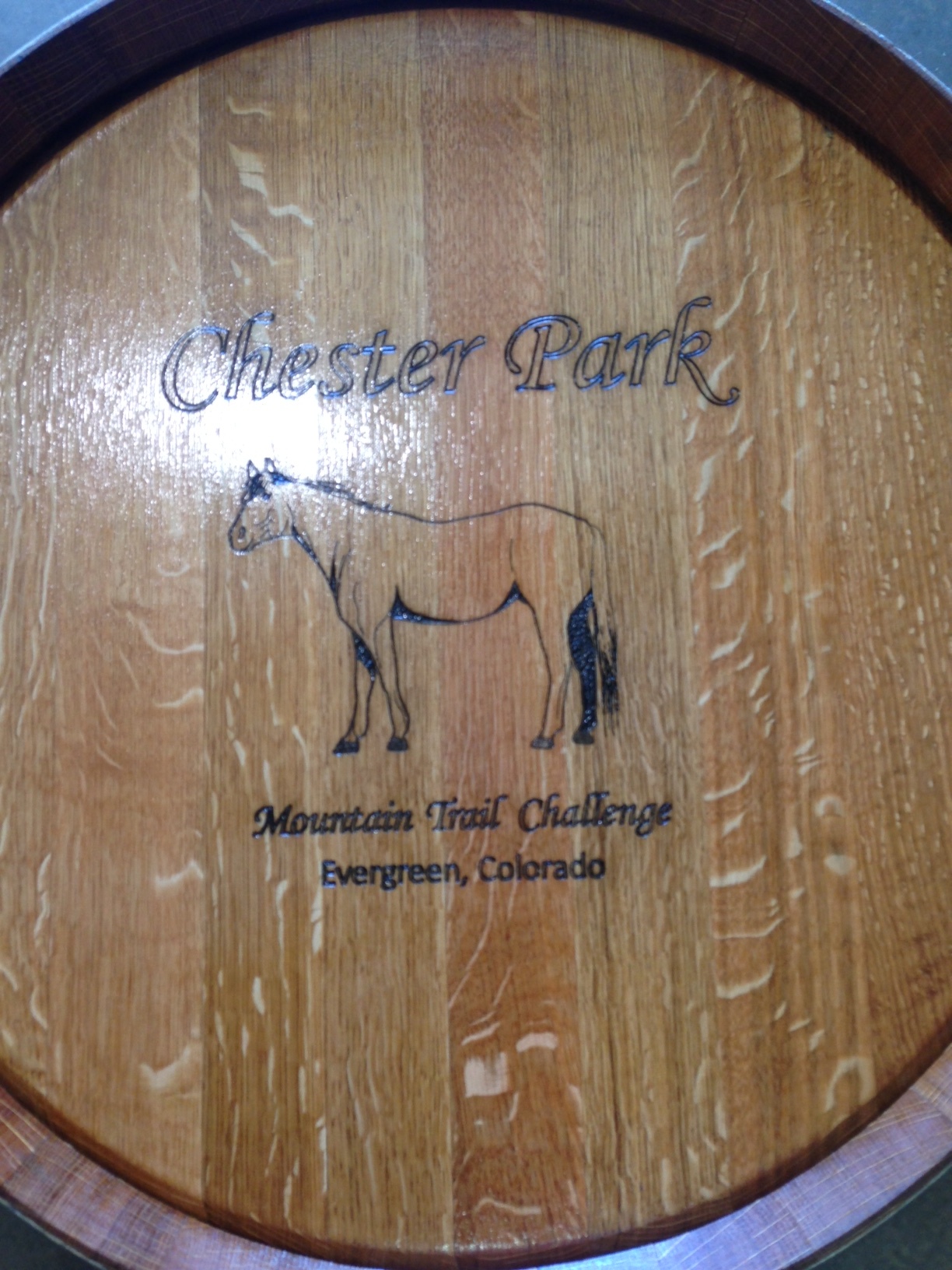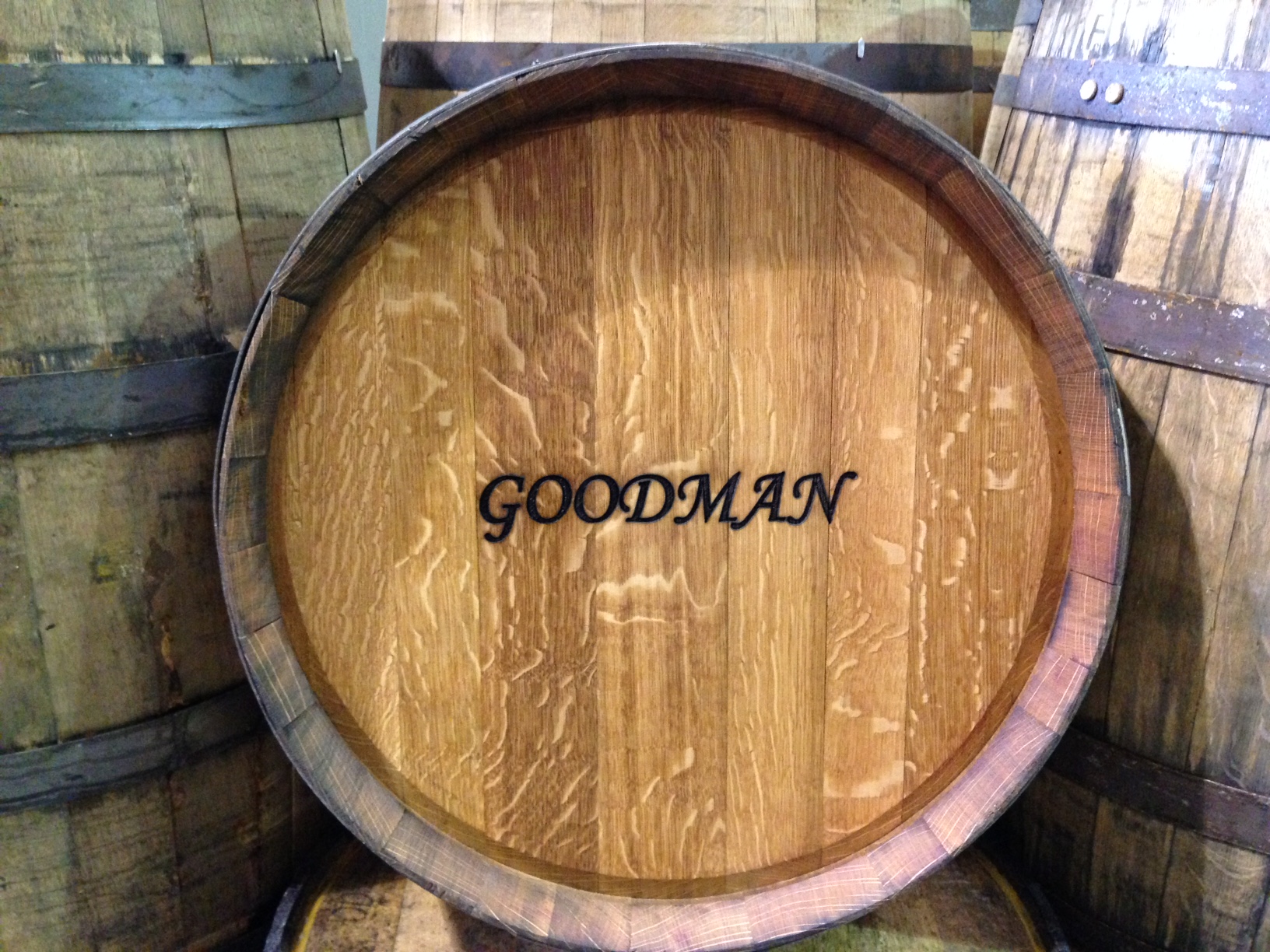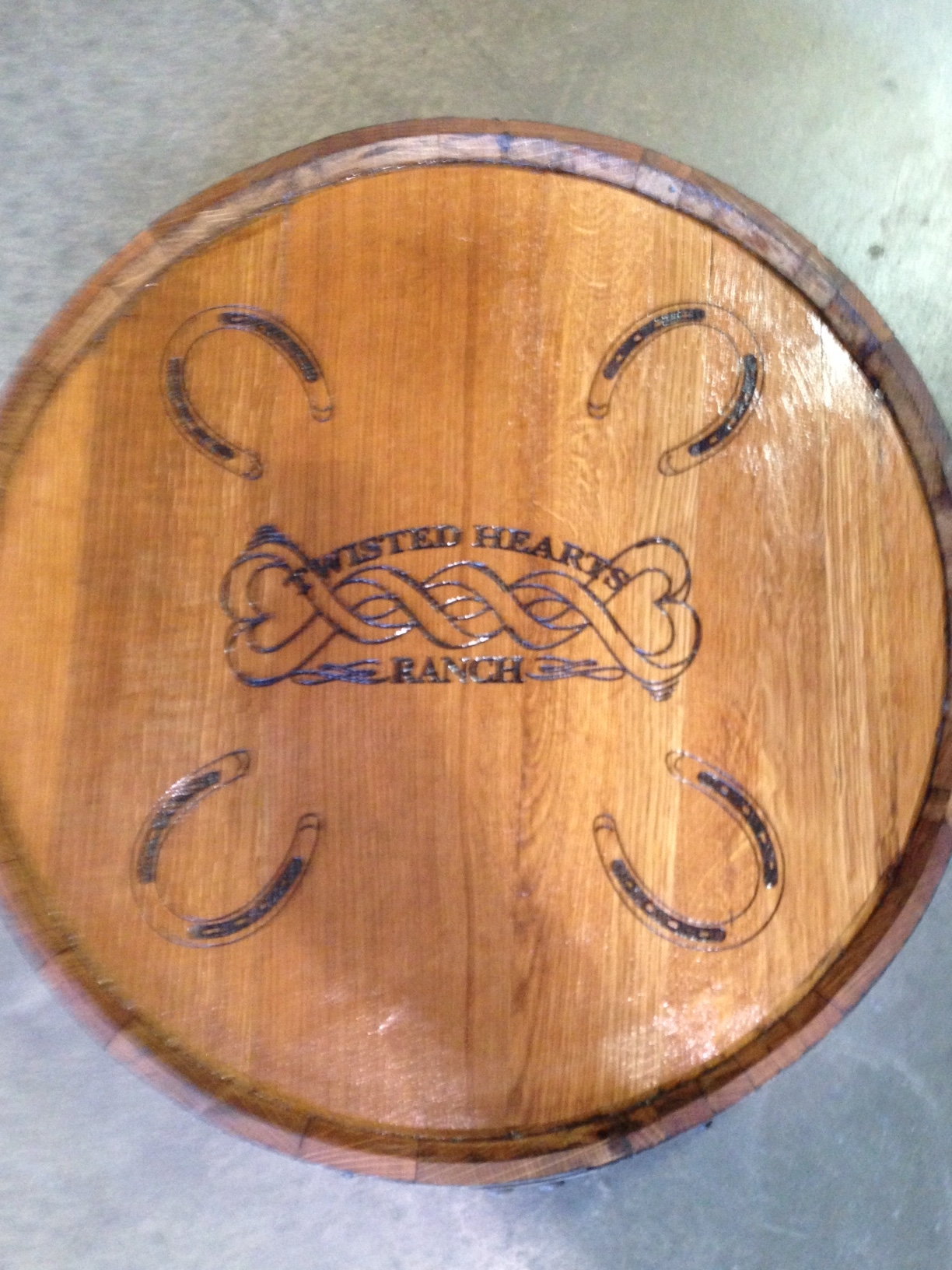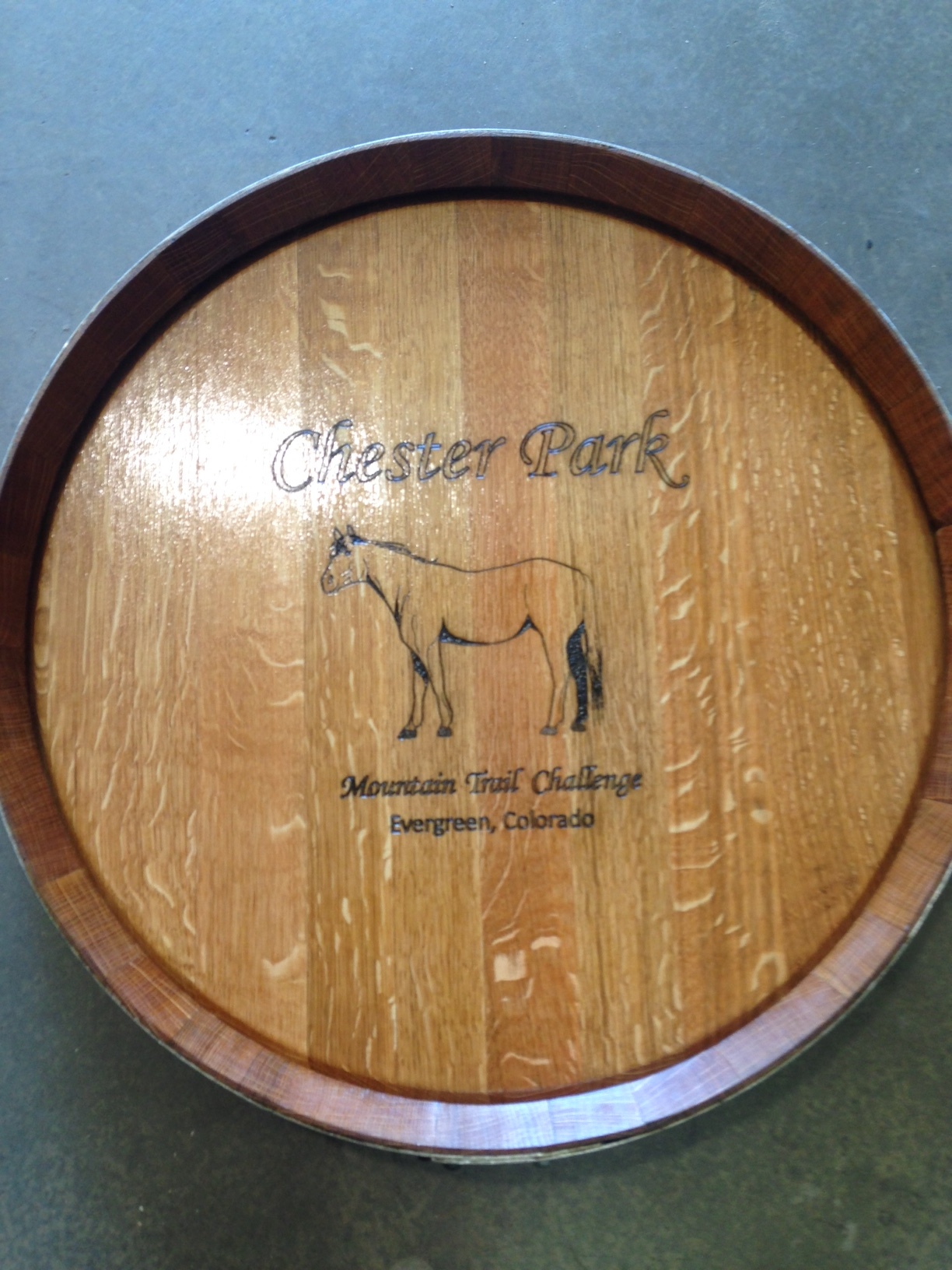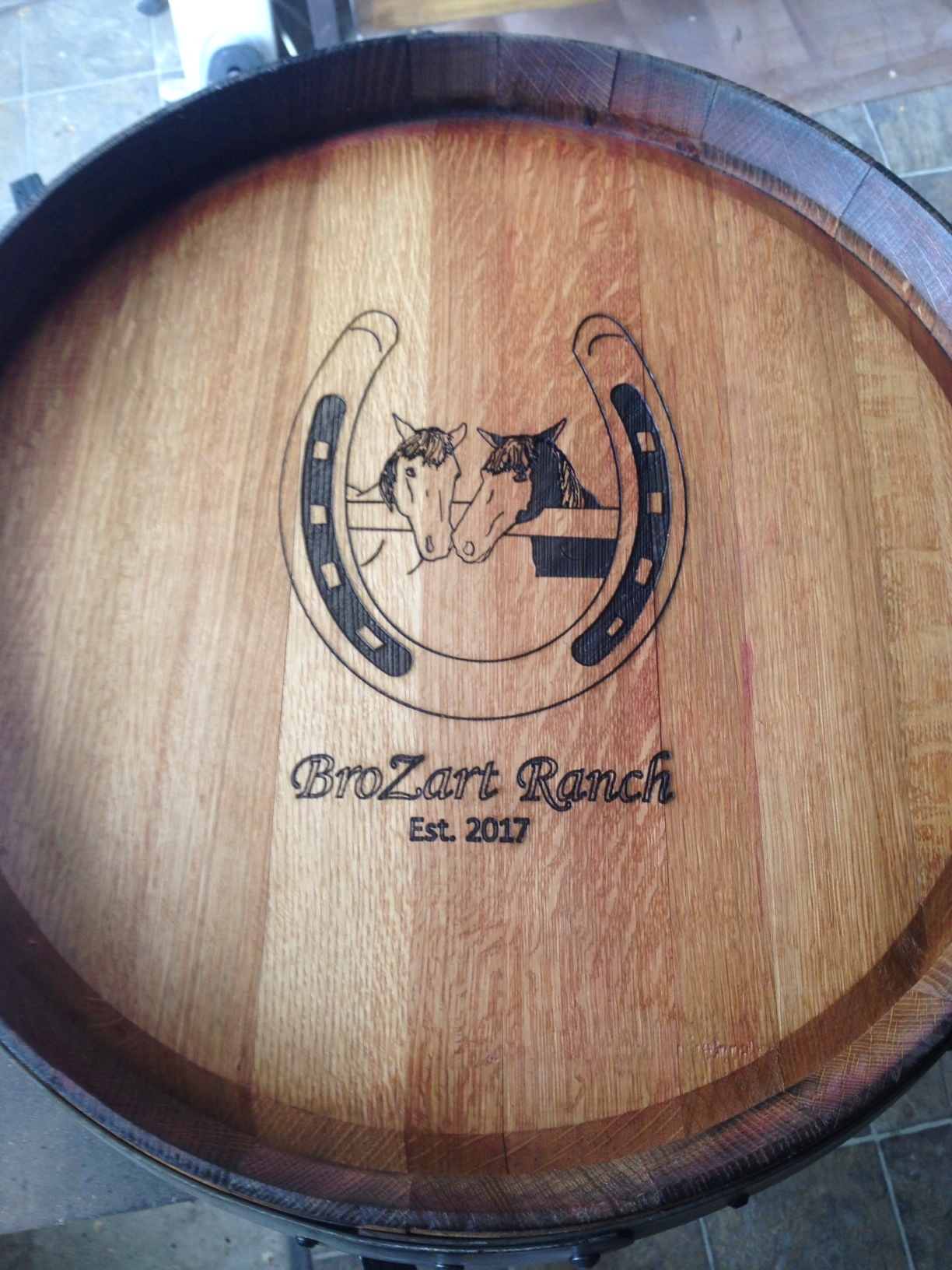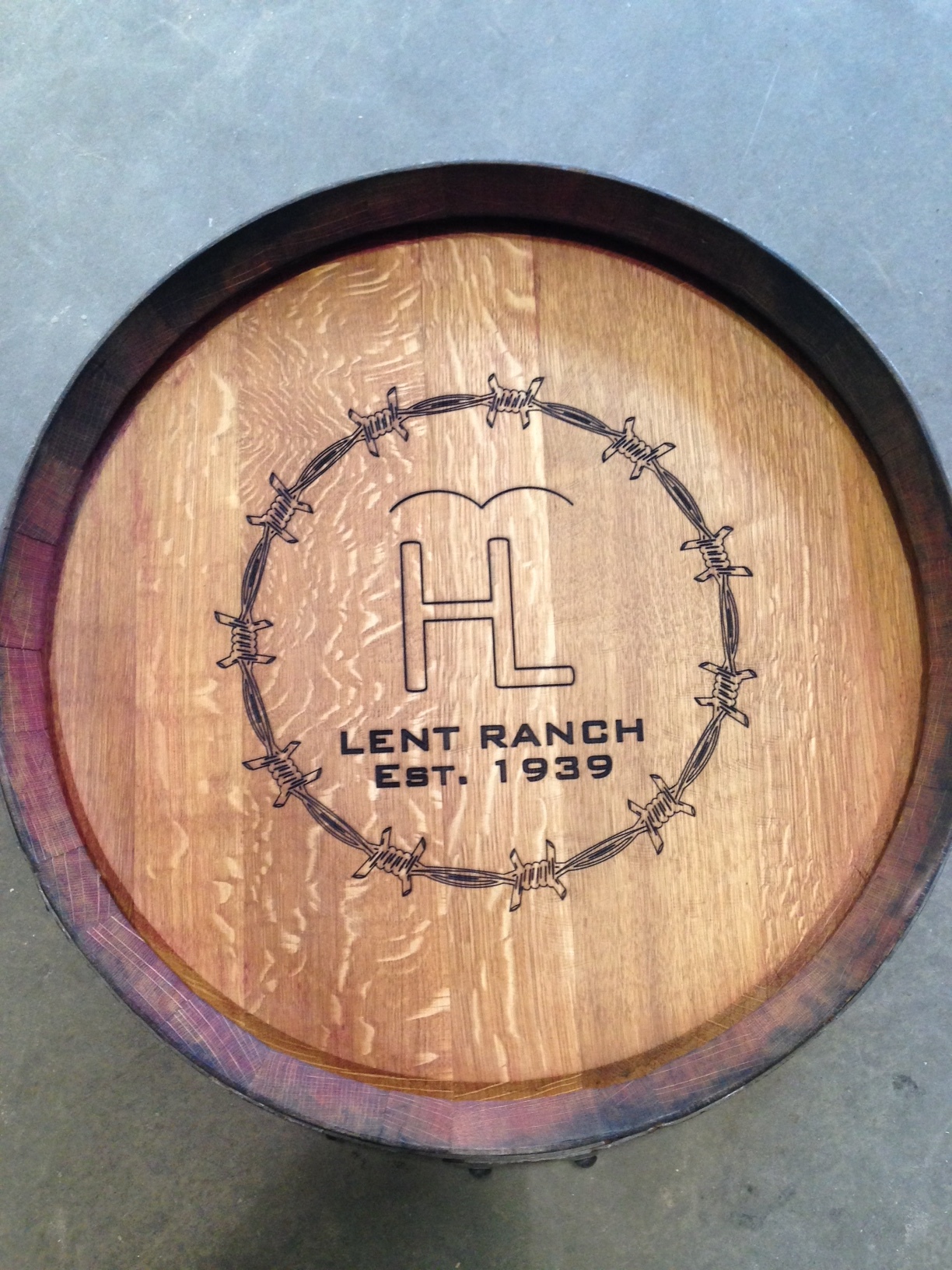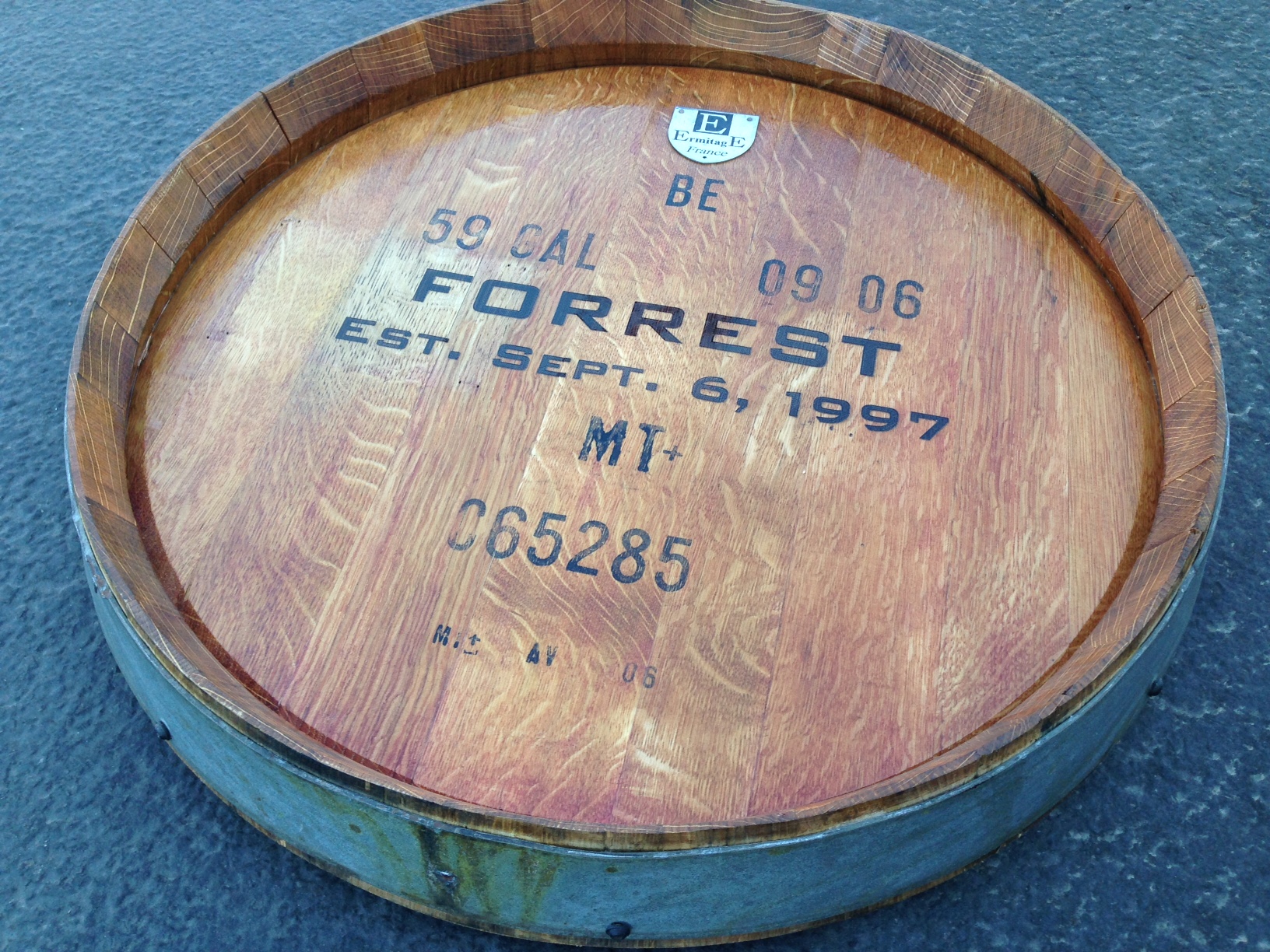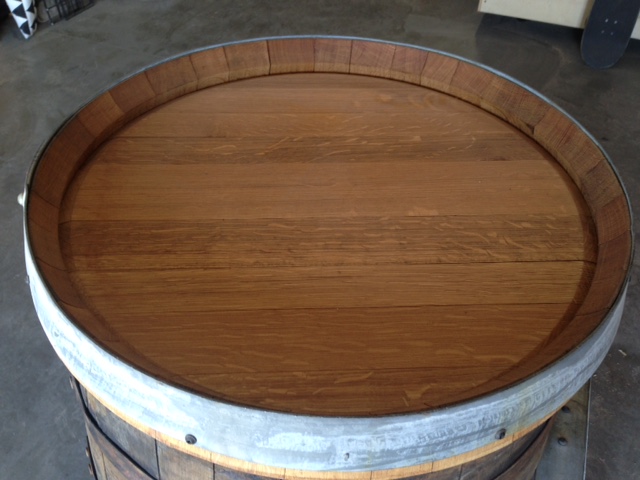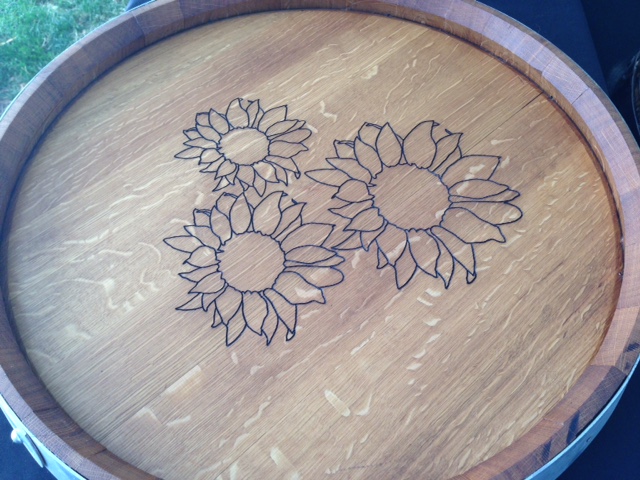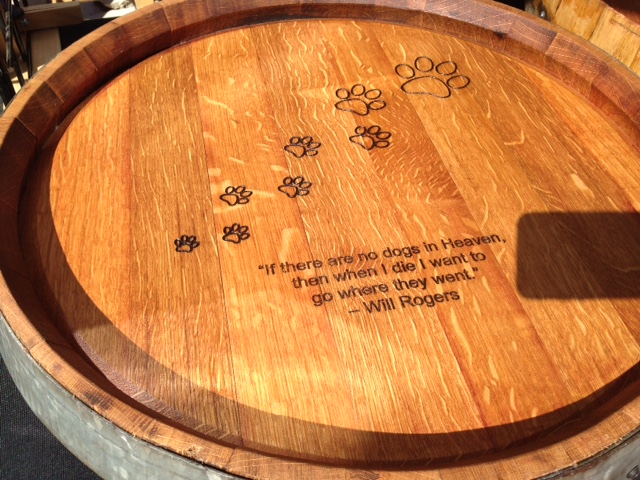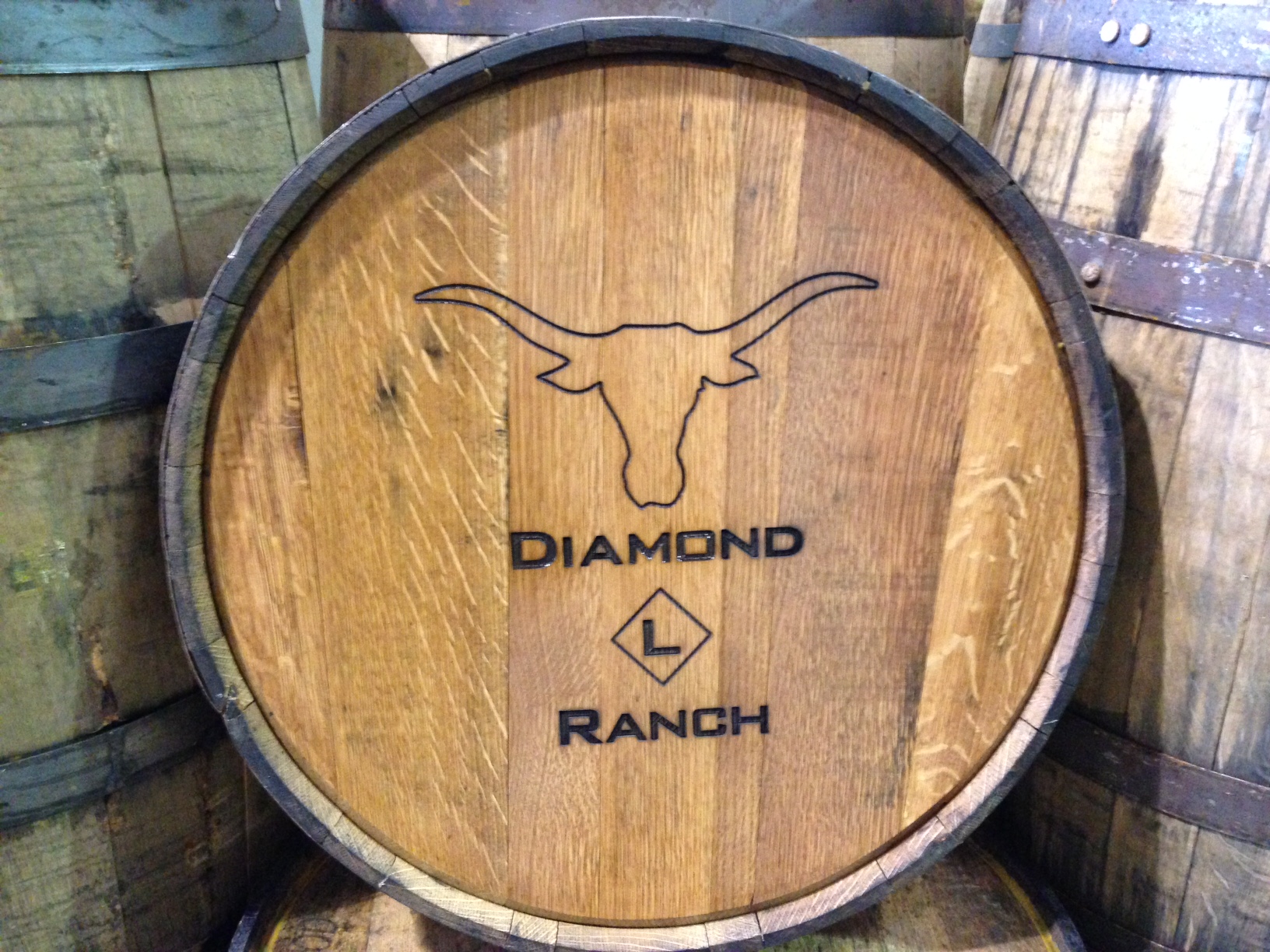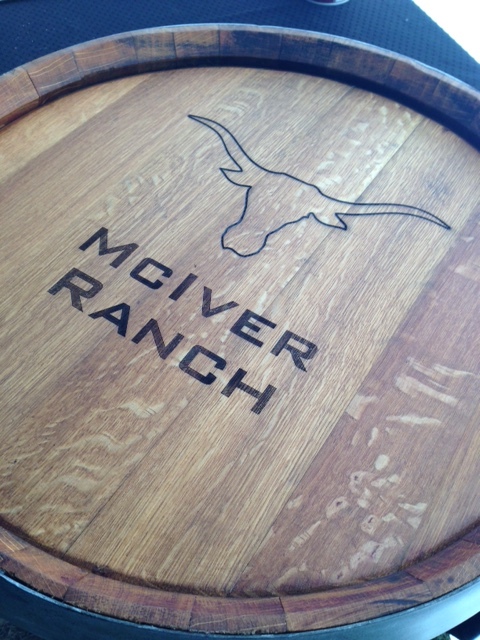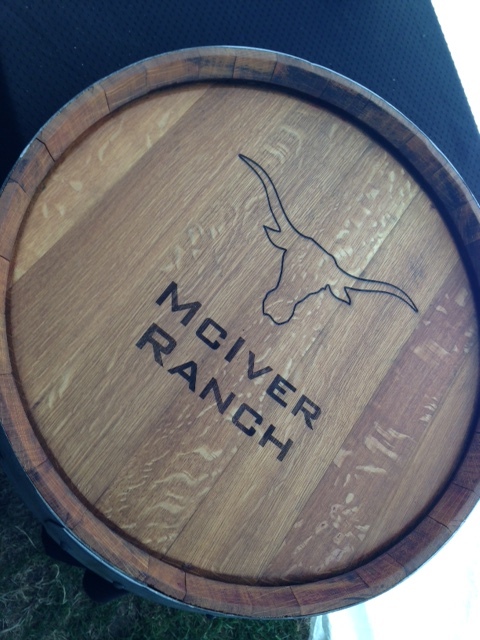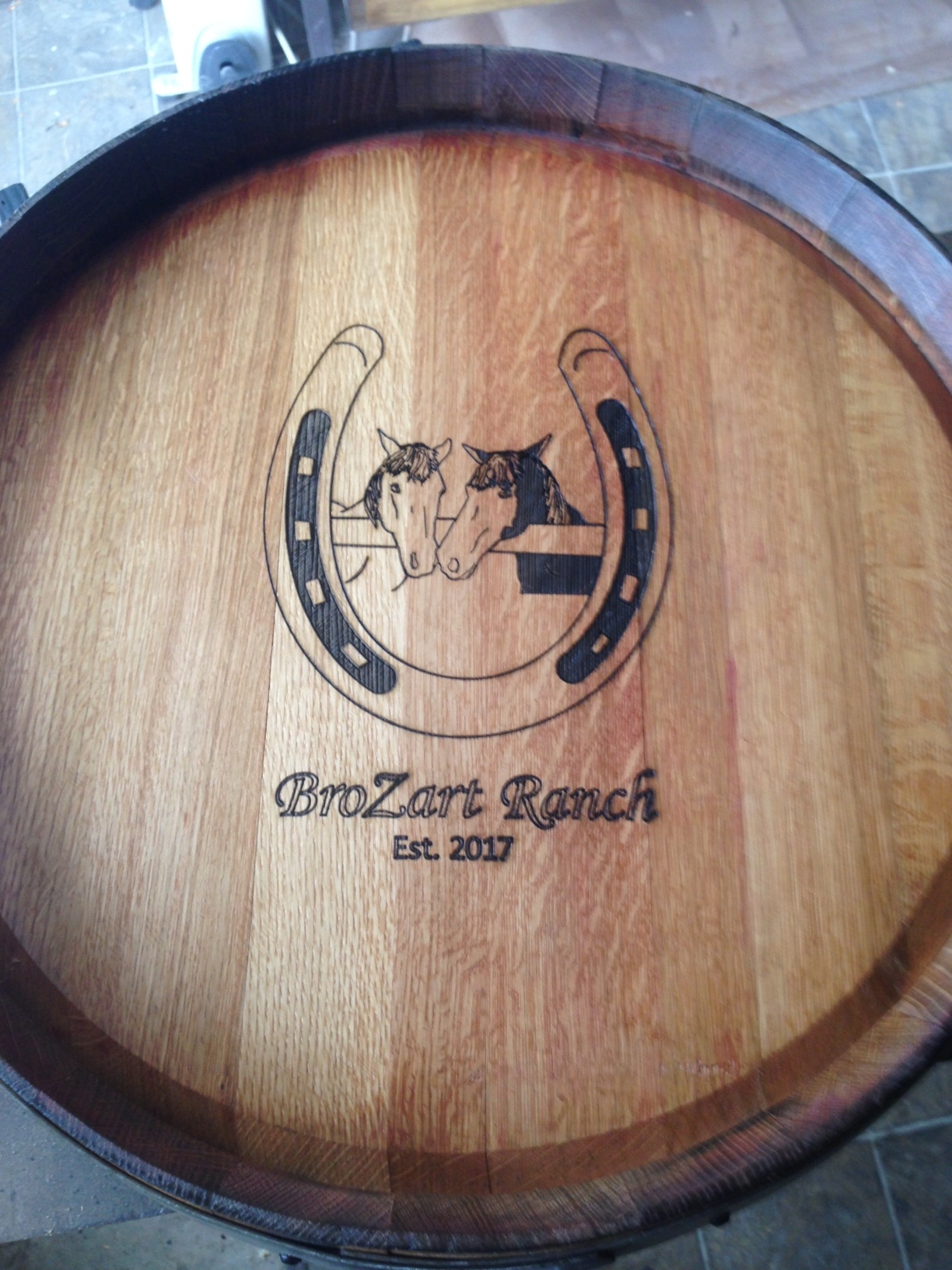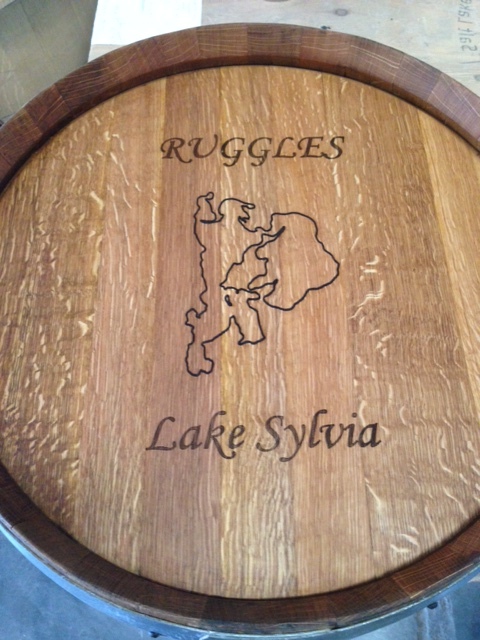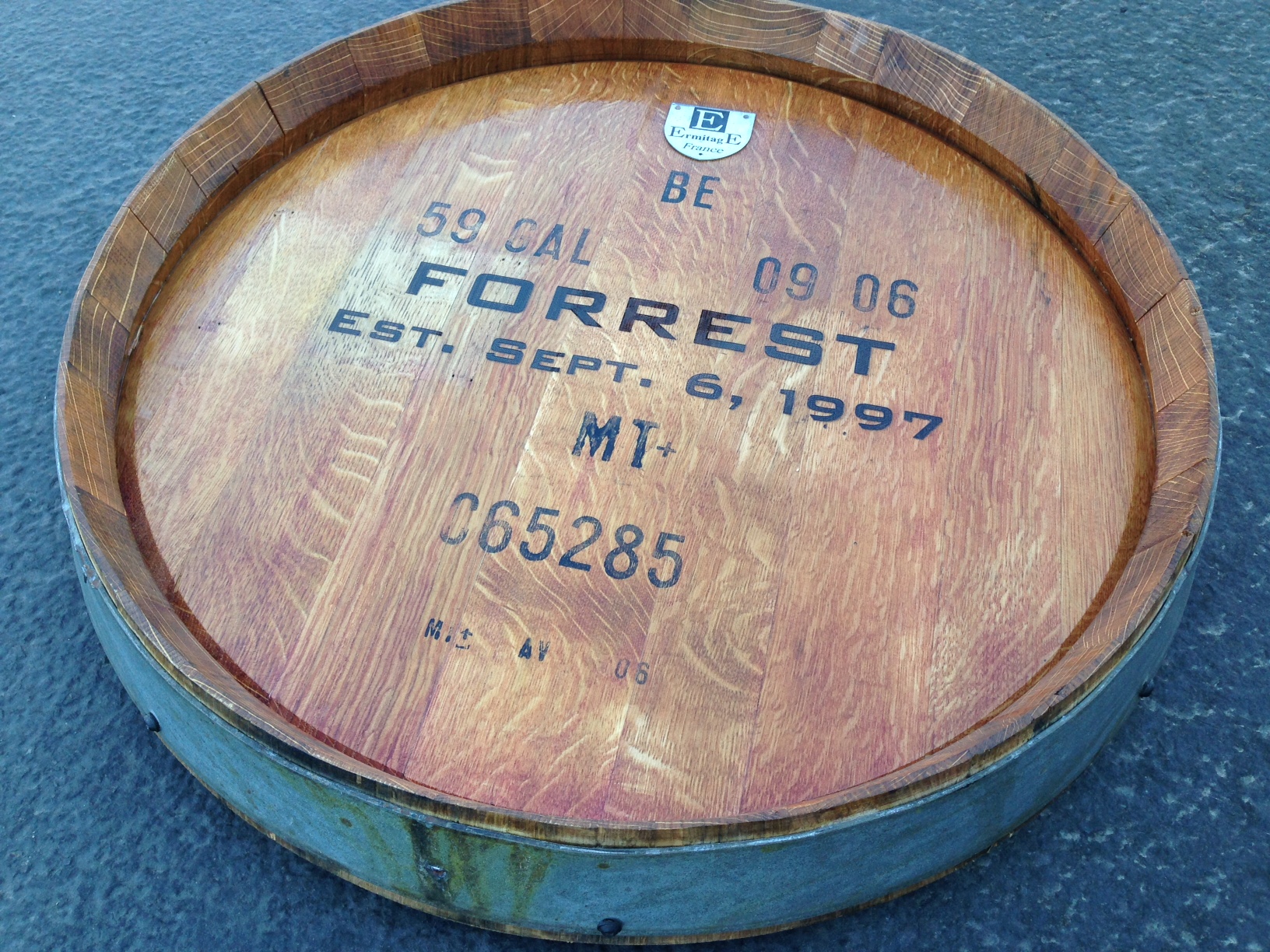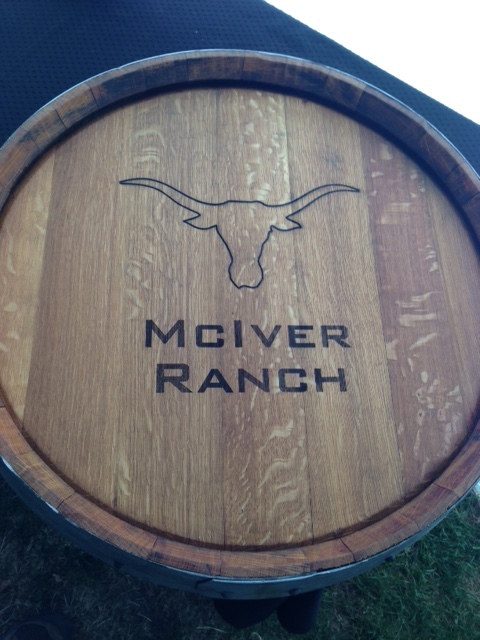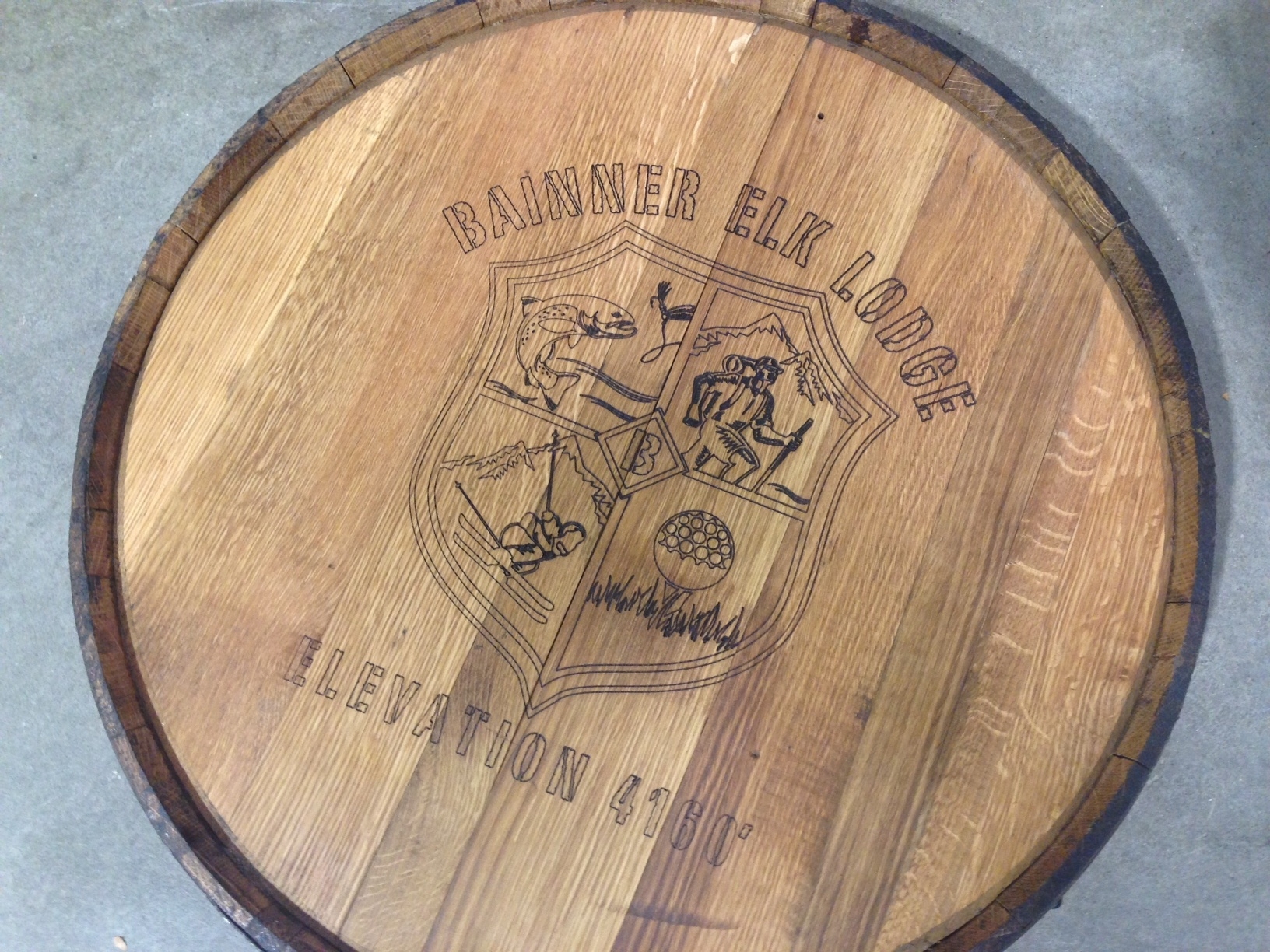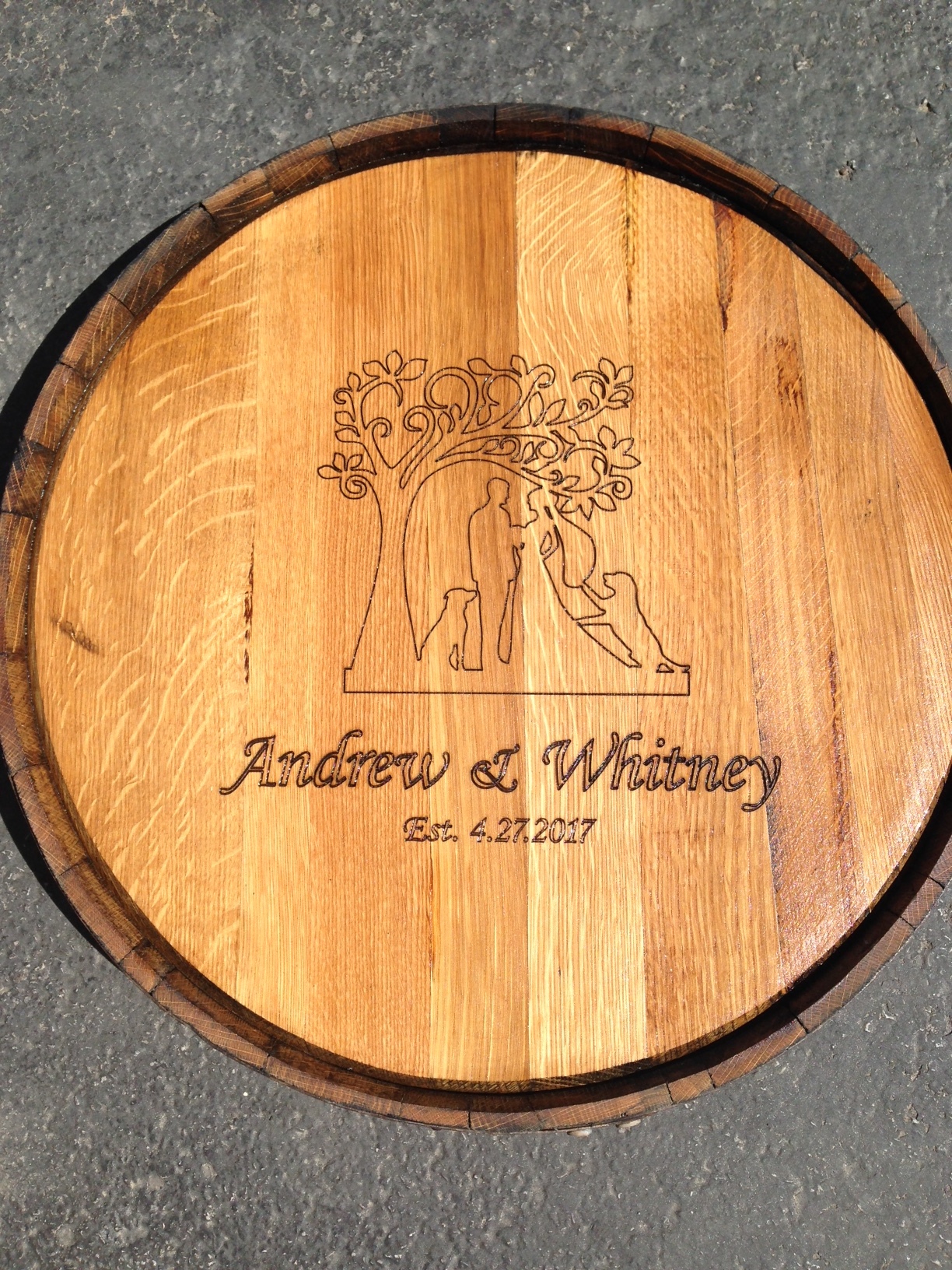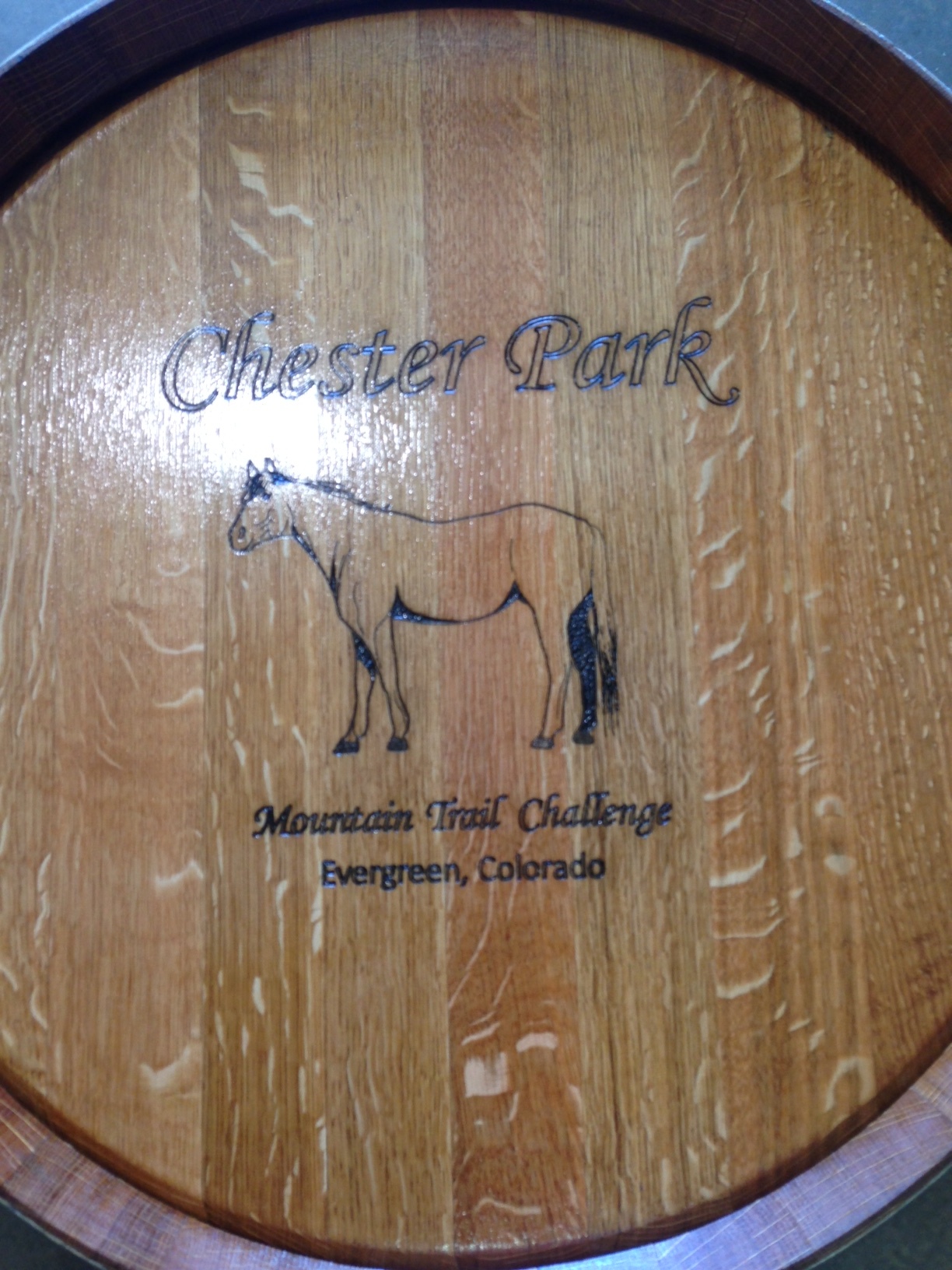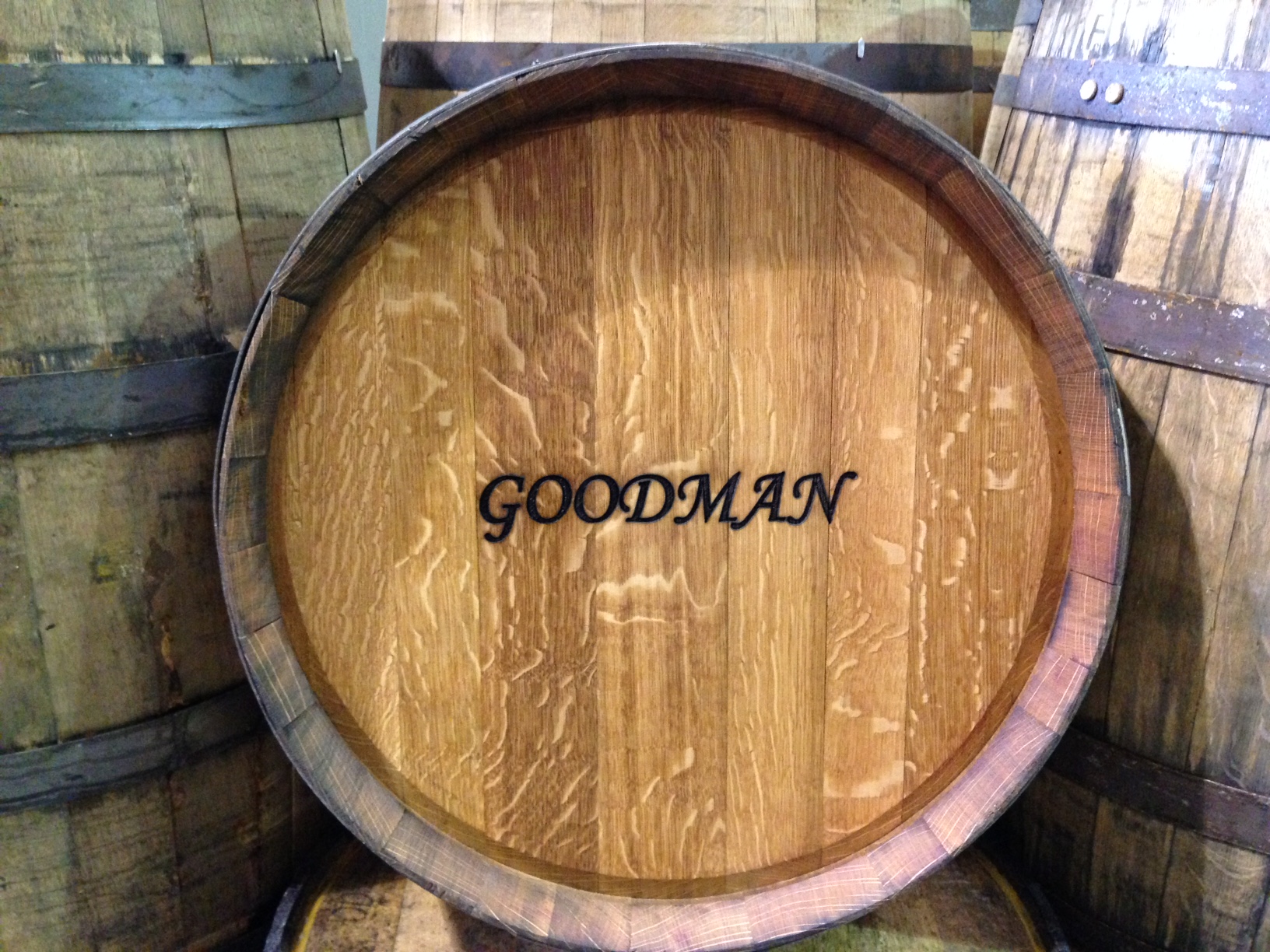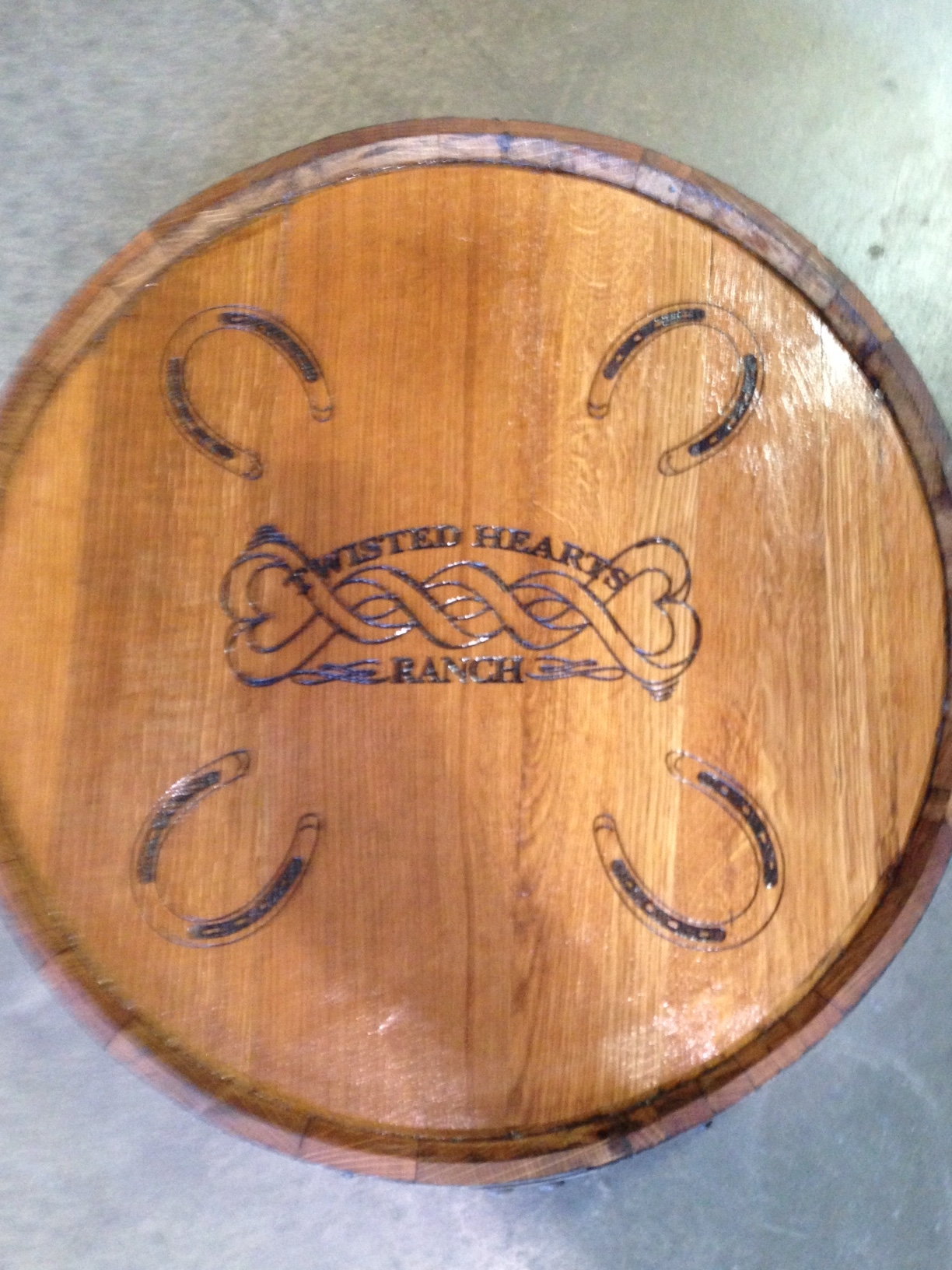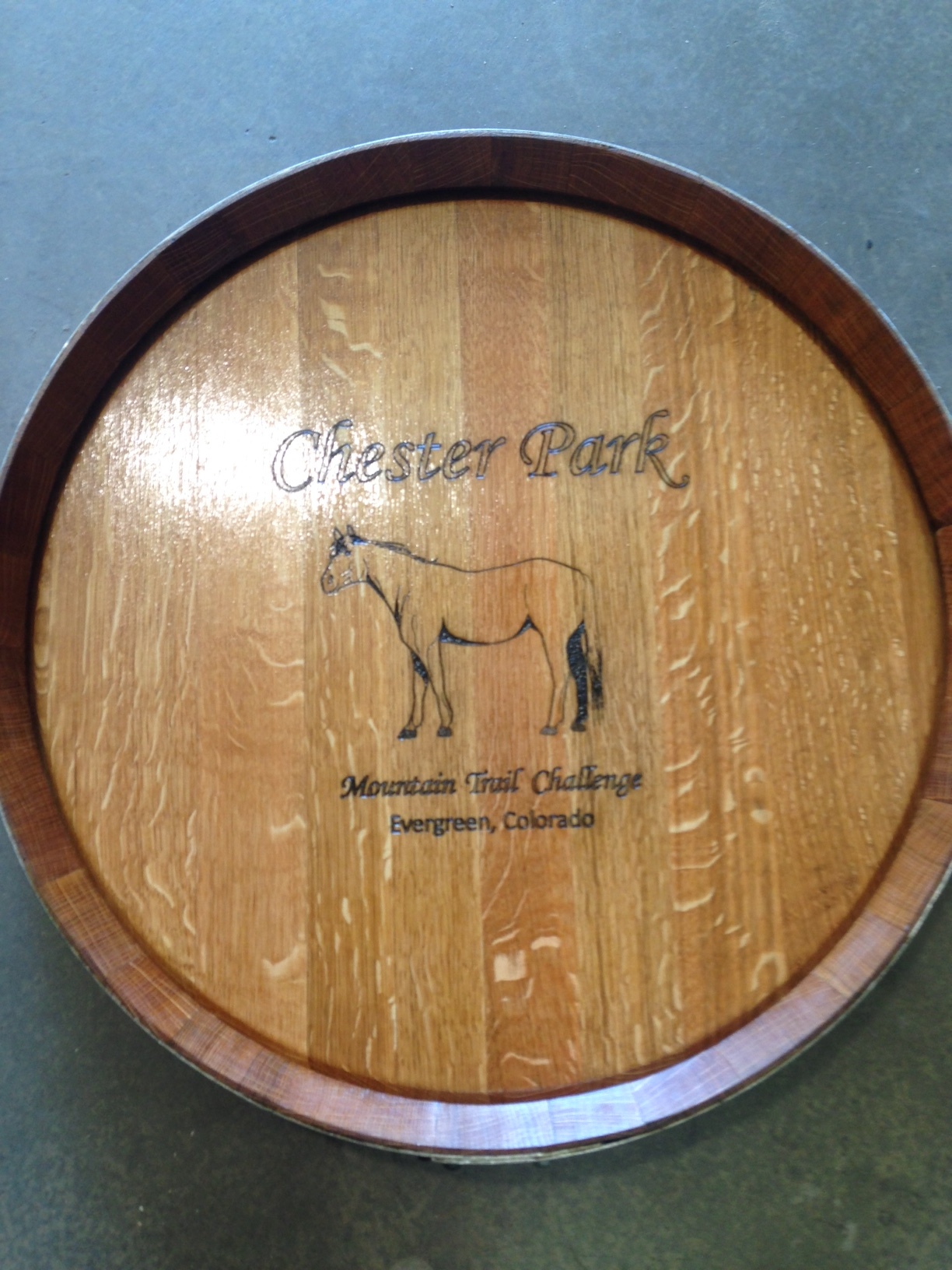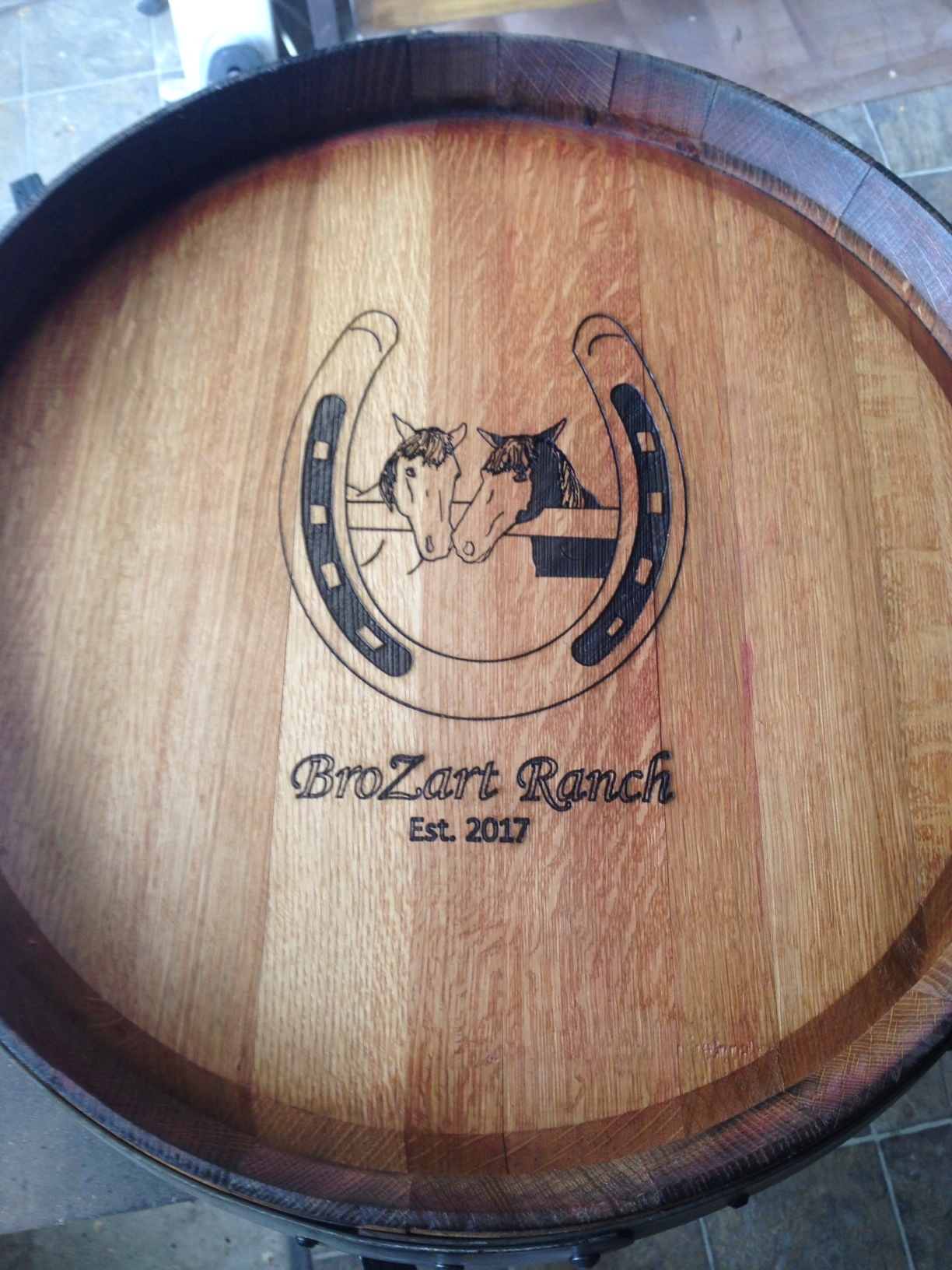 Your Custom Sexy Susan
Sometimes our standard designs aren't what you're looking for. We let you start with a clean slate or in this case a clean barrel head.
We love to have someone create their own design and make our product their own. Whether it's for a wedding, the ranch, your home, a special gift or all sorts of other ideas we can do that by engraving your personal design and text on either a wine or whiskey barrel head.
Let us get one started for you!
STEP 1: Select barrel head style, Wine or Whiskey, under the "Style" drop-down menu below.
TEP 2: When you click "ADD TO CART" You will be prompted to provide some indication of what you'd like engraved. WE WILL CONTACT you after you place your order to define exactly what you want.
STEP 3: We will provide you with a design mock-up until we have exactly the design you'll love.
Please Note: These are used barrel heads with natural aging and imperfections from their previous life. The barrel heads will not be perfectly level and will contain ridges, small gaps and other details of their previous life. We embrace these and hope you will too.